Chesterfield is simply a classic style sofa made from cushions that provide you with absolute comfort. It is manufactured from hard wood and fine leather and exhibits great artwork. It is one of the most unique pieces of furniture that serves a sofa for perfect relaxation and to guarantee you great rest while sleeping.  It comes in exquisite designs that you can sample from and portrays its artistic nature that is admired by many.
Chesterfield manufacturers have incorporated the skills of experienced craftsmen who utilize sophisticated hand techniques to provide you a great chesterfield sofa bed. You can access a wide range of these pieces that basically come in elegant designs and colors. The leather material used in making of your fine sofa bed guarantees you of quality product that can be used in your bedroom and living room.  This is a very fabulous piece that is very suitable for a small room.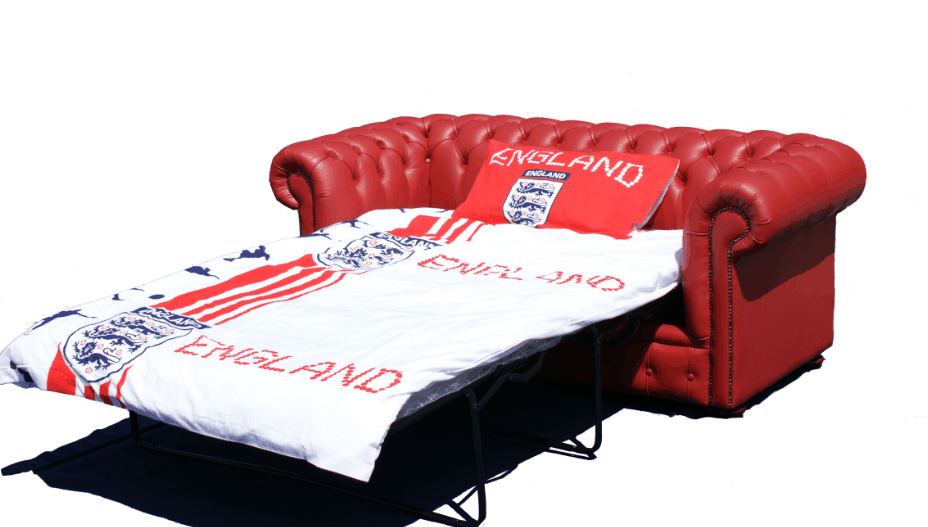 You are bound to find it original and fantastic since it is fitted with slashed arms and a crested back with cushions on the surfaces. Your sofa bed cushions are made by some of the most experienced seamstresses, who have used buttons and other beads to improve its appearance. Other woven patterns exhibit natural artwork that largely decorates your piece furniture. This is an admirable yet gorgeous set of furniture that accommodates a number of people since it comes in a variety of sizes and exotic colors to complement your room's décor.
It is an antique piece that combines both traditional and modern concepts that are simply adorable.  Your chesterfield sofa bed comes with is an excellent product that is handcrafted with a sterling finishing to complement your other pieces of furniture in your home.  It is a portable product which is affordable and can be custom made to display your own style and design.  It is a fantastic yet prestigious item with great features for your home.