The contemporary living has changed the furniture industry. The designers now manufacture and design sleek items that take less space and save the space from being cluttered. However this trend has not completely taken over the desire to have vintage furniture at home. The antique and vintage furniture is still in demand as it brings exclusivity and uniqueness in the home. Among the many items, the vintage leather sofas are most popular. Due to their popularity, these sofas are easiest to find. Leather gives an edge to these sofas as you can maintain these sofas very easily. These sofas are generally high priced but you can find at reasonable prices from the following places:
The first place where you should look for this vintage item is the antique store. The antique stores generally have a collection of such items from all over the country. Many people either drop such items when they are moving to a new country or they have cluttered houses. The antique stores have the best variety of these sofas and due to the local stores; you can enjoy the reasonable price even lower than the fair price.
In addition to this, you can buy the vintage leather sofas from the auctions as well. You can inquire about the auctions through internet. The auctions usually have the most unique items and you can definitely find the dream vintage sofa for your home.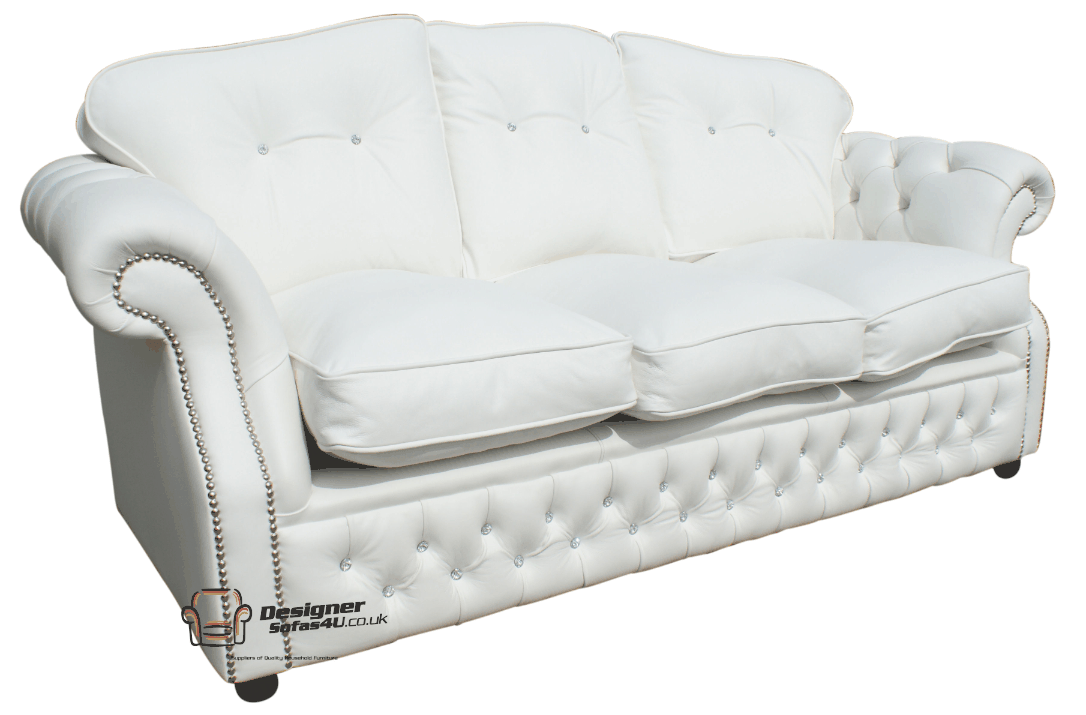 You can also check with pawn shops and antique road shows for buying the cheaper vintage leather sofas. But before making the purchase, do confirm that the leather is genuinely vintage because with sophisticated machines, an artificial vintage look could be developed very easily. Another point to consider is that the color range in these sofas is very limited. So make sure if it would complement the existing theme of your living room or not.