Most of the people know that the chesterfield leather sofas are very useful and gorgeous. They also know that they add a lot to the beauty of your house. Many people buy these sofas because of the huge benefits of them.  Most people think that they are very expensive and don't even go to see them for their house. These people are totally wrong. It is only the mindset of the people that these sofas are expensive. In real it is not like this especially after the falling prices of luxury chesterfield leather sofas.
Most people do not know that in recent months the price of the leather has fallen a lot thus the price of the sofas too. This is the best time to buy these sofas. They are less expensive these days. So all the people who were willing to but these types of sofas, they can purchase now. These sofas are very worthy buying as they are durable and fine in quality. Most of the people also don't know that the prices of fabrics that are used to produce these types of sofas have also fallen making the price of the sofas cheaper and contemptible.
The good thing is that if you feel that the sofas are expensive in the furniture showrooms. You can order to make sofas particularly for you as well. This is cheaper option as leather price is less these days and also the fabric price is low these days.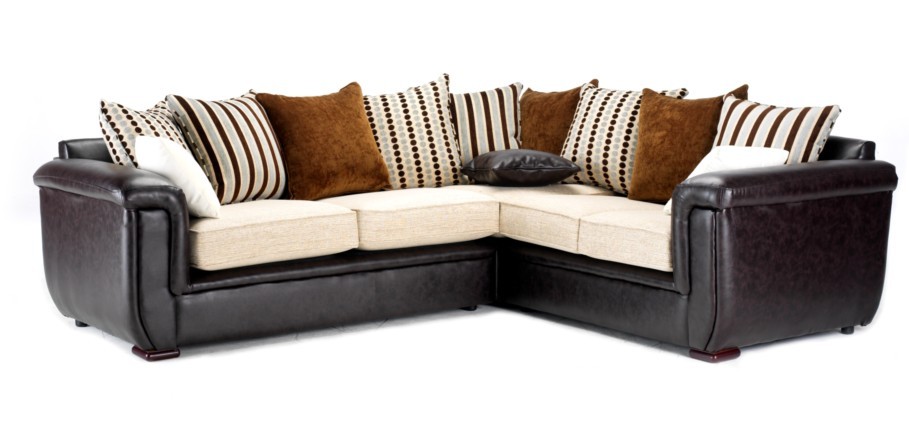 Making of chesterfield leather sofas on order can be more affordable and enhanced option for most of the people. If we discuss about the usefulness of these sofas many people would be agreed to purchase them on even higher priced because these sofas are actually functional and are really attractive for the your house.