If you recently have moved in to a new place which is quite small and still you want to decorate it with style then we have a solution for you. Usually the master pieces like sofas and beds while managing in one room occupy much of your space and if you can get an alternative for them then imagine what good it will do to you.
We here are talking about chesterfield sofabed, which is the perfect option in cases like mentioned earlier. It serves you greatly; as you can just have it bought and place it in your little space. It will serve you in two ways, as a bed and of course a sofa too. It will make the room looking spacious and will leave a room for other needed stuff to place. For instance you can set up a little dining area or even a little gym for you.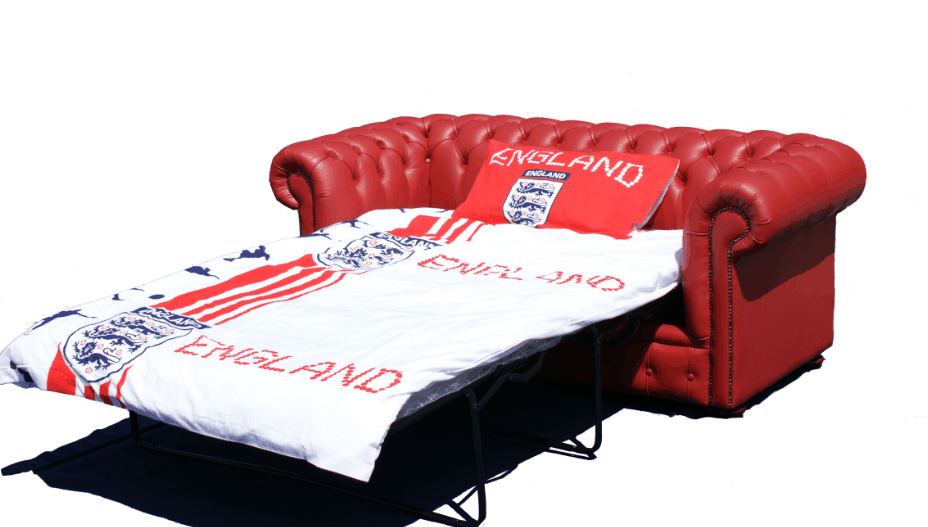 There are many furniture brands offering you sofabeds though, but if you are a quality maniac then we would suggest you to simply go for chesterfield sofabed. Chesterfields create them in complete new styles and designs. They create them with the same efforts they put on other furniture pieces and give them a look of class and royalty too.
We assure you that you would simply love the designs and the fascinating colors these are available in. People who love floral designs can go for floral designs and those who love abstract art can go for it. So before you move in to your new little paradise, don't forget to visit your nearest Chesterfield store and place an order for your favorite sofabed and enjoy the comfort along with the spacious look that it will bring to your apartment.