Even in the contemporary living, the iconic and symbol of sheer elegance, the Chesterfields still hold the distinction and taste. They are the timeless statement of enduring style with enormous comfort. The product line under this elegant name has extended from Chesterfield sofa to Chesterfield suite, sofa bed, chair, footstools and even desks and tables. The durability and comfort it offers signifies its distinction among all the furniture product lines.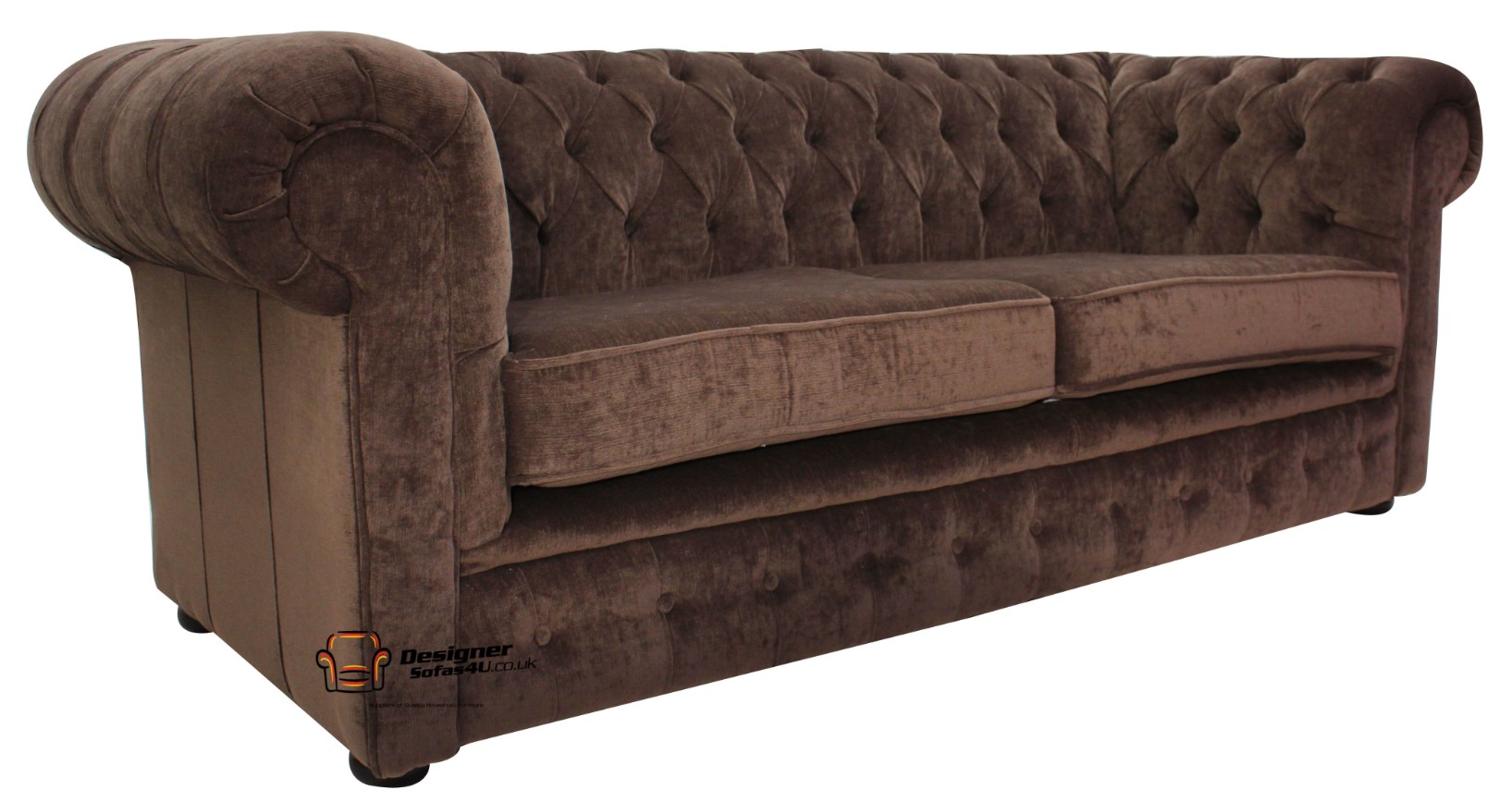 Among the Chesterfields, the Chesterfield sofas are the most commonly used items in homes. These sofas are not only durable but offer comfort along with exclusivity. Since the earlier times, much innovation took place in chesterfield sofa in terms of design and fabric. Now along with leather, velvet and other fabrics are also available in these sofas. The color range has expanded by far which now includes reds, browns, maroons, greens, beige and burgundy. The buttoned back seat adds up the much wanted embellishment to these sofas.
Then came the Chesterfield suite which gained so much popularity that it took over the mansions, libraries, stately homes and government buildings. During the Victorian period, the suite somehow depicted imperialism but these days, the suites are available easily and within a limited budget.
Last but not the least, Chesterfields launched a classic and luxurious furniture item, settee. Although settee's history traces back to the Bug Brother which definitely cannot be related with the settee but it became popular from that show. The amount of sophistication and delicacy it offered quickly made the manufacturers to adopt it. As per the furniture experts, Chesterfield furniture items make their signature from English clubby to modern. Even a worn out leather chesterfield sofa place in a library would make it look sumptuous. And if you wish to have a crazy modern feel, covering the chesterfield items in red or other bold colors will simply do the job.