Guidelines to buy a corner sofa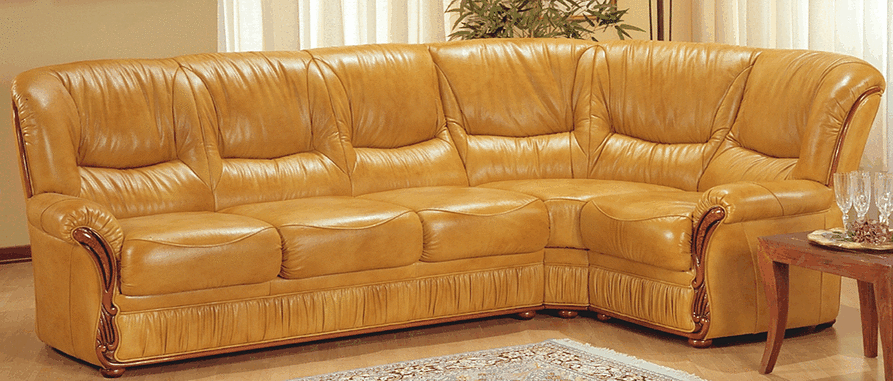 Sofa plays an important role is the designing of the living rooms. Sofas are the main part of the living room décor. Either the drawing room is a large one or small one; it needs to be decorated well with everything that a drawing room must have. But there are many things one must consider while buying something for the living room, especially at the time of buying sofa. Here in this piece of writing we would discuss some guidelines that one must keep in while buying a sofa.
Sofas of new style and trends are too much in the market and are more accepted as compare to traditional sofas; the thing that is more demanded these days than a traditional sofa is a corner sofa. It would be necessary before making a final purchase one must consider things like measurements of the drawing room or the living lace where you will place the corner sofa. Sofas are available in more than just one standard size. It is better to buy the one sensibly.
For those who have a small drawing room or living it is better to go for a small one. A small corner sofa would leave some empty space around that will make your living looks roomier and bigger. Whereas, if you pick a corner sofa that is bigger in size than available space is room then the room will look as locked and stuffed. Another thing that is important to consider is the comfort. The piece you're picking for your home must be comfortable.
The next thing it must complimenting you drawing room or living place interior and decoration. Corner sofas are available in more one color and design. There is a big range is available in market to pick the one from. While making a choice keep in mind the color and decoration of the place where you need to place the sofa.