Don't get carried away and buy small corner sofa practically
Decorating home is no wonder very exciting and buying furniture adds to the entire experience. There are times when you get caught up while buying furniture without recognizing your actual needs. So before you make a final purchase, consider your actual needs. When decorating your small living room, instead of cluttering it with heavy sofas to make an impression, choose a small corner sofa. There is a wide range of designs and styles available in these sofas but do not get carried away with their exemplary styles and designs as you have to ensure the long term satisfaction in terms of style and comfort. There are few tips that can help you buy a perfect item for your small living room.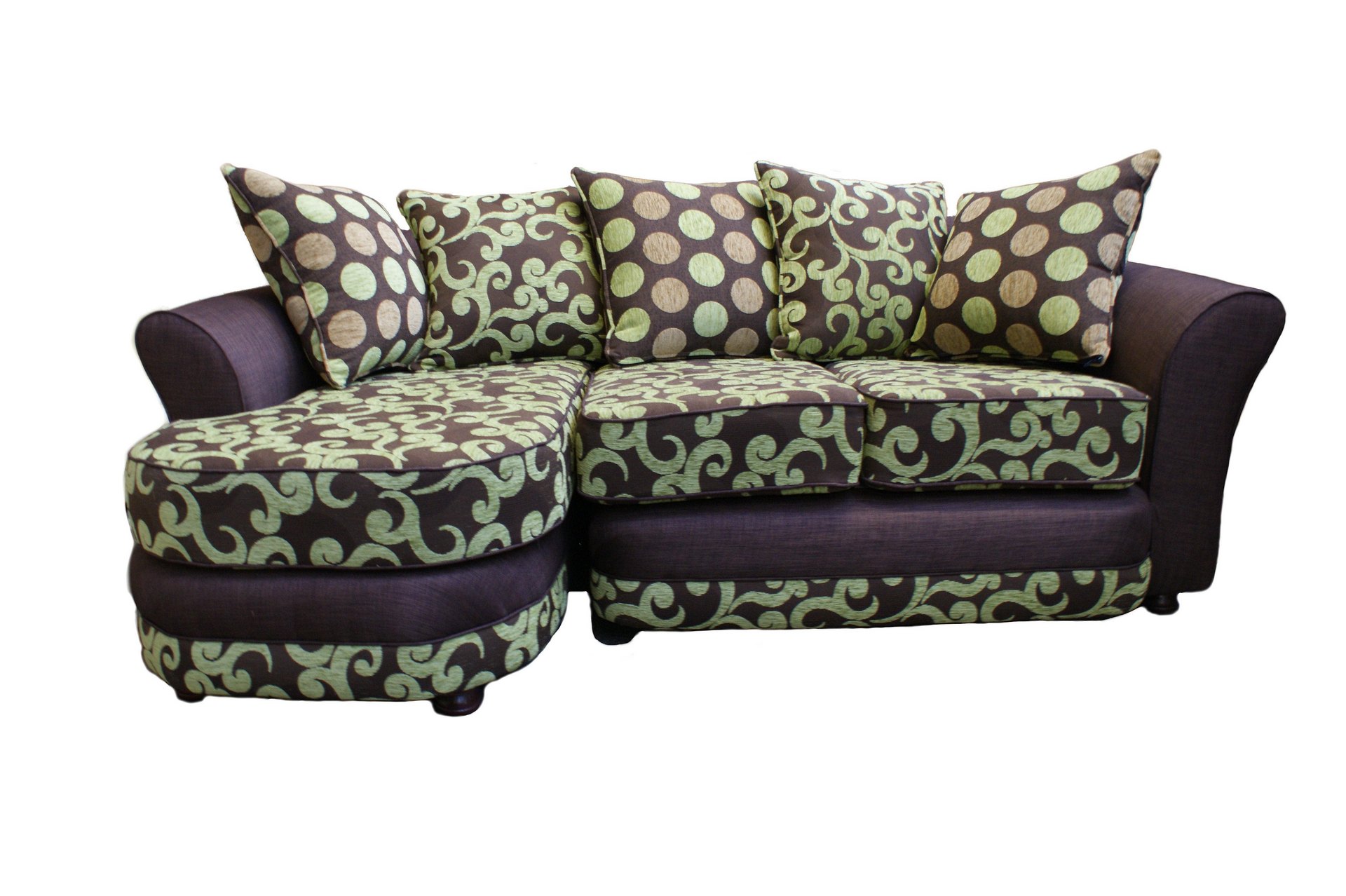 Among the many factors to consider, comfort should be your priority. A sofa with out of this world design would be of no use if it fails at providing you comfort. So comfort should be the first thing to look for when buying this item. If you like to throw frequent parties, you must keep in mind if this sofa will accommodate the guests easily. If you have a large family with kids, think about this small corner sofa and its usage by them. Decide if you are actually going to place this sofa in the corner of the room or not.
Among the several factors, fabric of this sofa will matter the most. There are many fabrics available in the market but the three distinctive and most commonly found are leather, synthetic and fabric. All these types have their benefits and detractors and the fabric selection will depend on your choice and usability.
Considering the cost factor, fabric will be the least expensive but it does not really last long. However leather is highly desirable due to its resistance to stains and quality but leather is very expensive. If you want a small corner sofa with a durable and reasonably priced tag, synthetic fabric can serve this purpose. So make a budget and buy this functional piece.