Looking for a couch? Are you a frequent party lover? Do you invite people over weekends to party around? If yes, then it definitely calls for furniture type that would adjust maximum people in your living room. This would surely demand the items that would be able to resist the normal wear and tear and absorb the spills around. If you want to opt for a fabric sofa, it would do wonders in terms of colors and designs but it might not resist the wear and spills. For this reason, choosing a Chesterfield settee would be an ideal decision.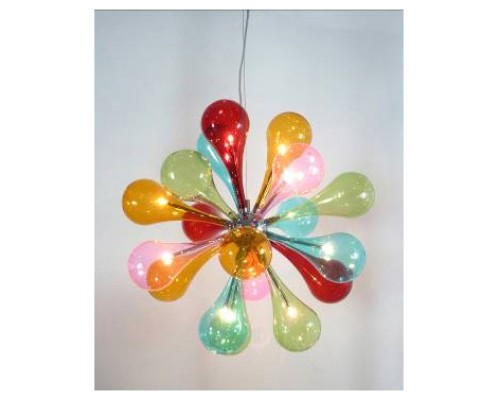 You might be wondering that how this huge seating item would go with the other contemporary accessories you have in your living room. If you do a little research on this magnificent piece, you will find a wide range of designs, sizes, curves and colors that would complement the contemporary setup you have in your living room. The tufts to hold the leather and buttoned back make of this item not only give it comfortable and durable attributes but this item looks extremely stylish in the living room.
The Chesterfield settee is available in colors like reds, browns, beige, greens and burgundy and you can choose as per the theme of your living room. The curves and cuts of this item vary and you can choose the sleekest possible as per the requirement of your living room.
The best thing about Chesterfield settee is that it  can go along with the fabric sofas in your living room. You will not have to change the theme in case you decide to buy this beautiful item. by introducing this item, you can prevent the spill soaking and normal wear. So party on with your friends without any headache.