Footstools till date are considered the best invention in terms of an extra seating and a way to comfort your legs and feet. That is why it is very important to consider different aspects when you purchase this item. Footstools are available in different types and shapes as per the functionality of the footstool. For that reason, you must clearly think about the usage of your footstool.
Among the many considerations, the most important is the functionality of the footstool. The secondary considerations in buying a footstool are material, size, padding, design and shape of your footstool. In case you want a footstool while you are sitting on a sofa, then you must first consider if your room is occupied by a table or tables. In case you have a limited space you can always go for a footstool combined with a table. Commonly such a footstool is known as bench stool.
You can have a footstool in either leather of fabric to match the existing theme and furniture of your home. The footstool is usually the size of a coffee table so you must make sure about the space availability. The different fabrics in footstool make it the center of attraction and provide rest along. You can use the footstool as a coffee table also as the top of footstool is flat and firm enough to support any item. You can also decide on the height of footstool in order to ensure your comfort.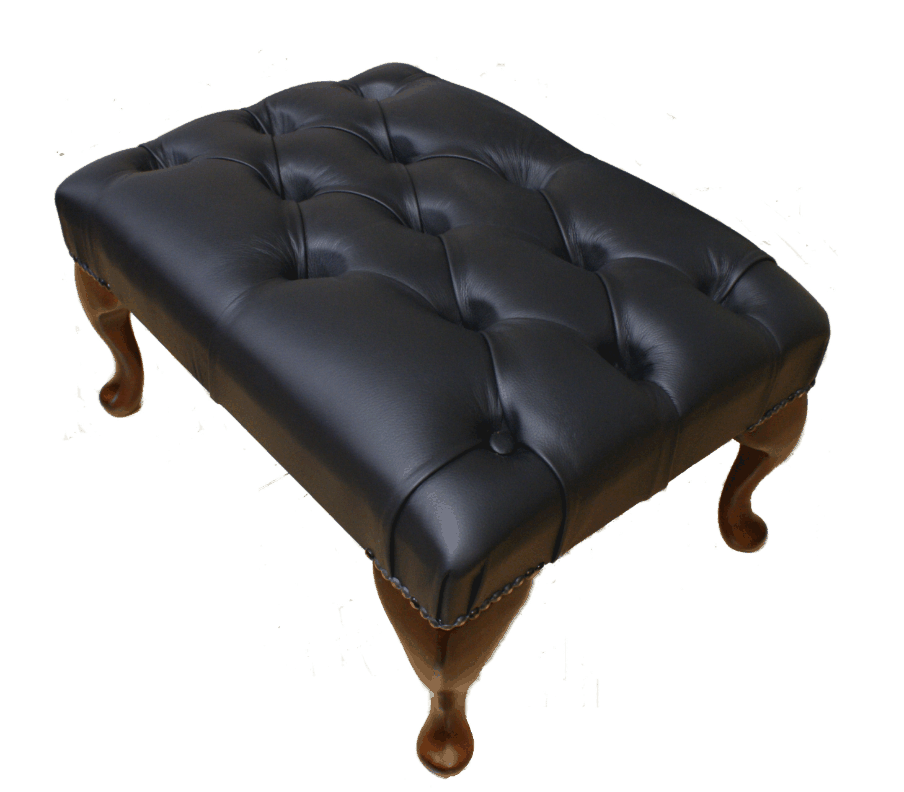 You can also have a footstool with storage space which can be an addition to your small room or living room. You can have either storage cube which is rather small in size and can be moved easily around. But there are ottomans available which cannot be moved but they offer larger spaces for storage.