Leather Sofa Beds: Style By Day And By Night
Decorating a smaller home or apartment does not necessarily mean you have to settle for poorer quality in the sorts of furnishings you choose. To the contrary, today's furniture retailers fully understand the dilemma faced by those whose dwellings are less than spacious and, as a consequence, are always adding new lines of high-quality items that can perform multiple tasks in order to help them maximize the efficiency of the space available. Some of the best-looking, highest style-value items available for the small home decorator are leather sofa beds.
Built for comfort and versatility, these pieces have complex dual personalities. By day, or perhaps in the evening when you have guests over, these couches provide a luxurious seating space. The look and feel of high-quality leather is sure to impress your guests and will definitely provide you with enduring style and comfort. Then, when the party is over and you're ready to go to bed, the sofa transforms. Thanks to innovations in style, the transition from bed to sofa has been rendered quite simple, and the comfort of the sleeping side of this sofa's personality is as welcoming and impressive as the sort it provides as a seat during the day.
Leather sleeper sofas come in styles ranging from the timeless, sophisticated old-schools looks to the opulence of the newer overstuffed varieties. If you're in the market, the quality of the leather and the workmanship of the frame, as well as the comfort of the sleeper mattress should all be strong factors in which sort you choose. Of course, your personal taste is going to play a huge role, as well.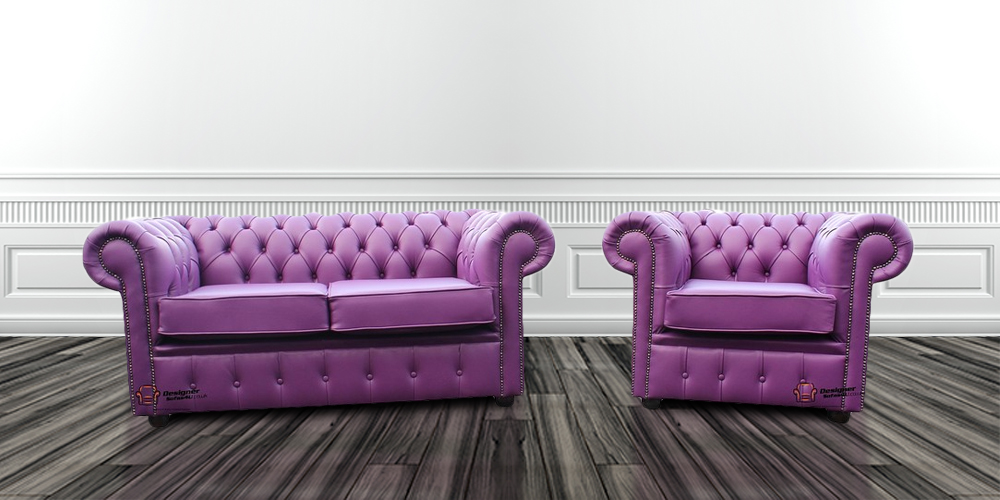 So for sophisticated style in a small space, don't settle for something you don't really want. Step up to leather and get it in a versatile bit of furniture that can be as comfortable and stylish by night, as it is by day.