Three Reasons To Buy Your Leather Sofa On-line
It can be exhausting. First there's all of the driving to different furniture showrooms all over town. Then, since some of them are the size of small planets, you have to walk until your feet throb. Of course, we dare not forget the sheer sense of being overwhelmed by a staggering, and somewhat frightening, array of home furnishings. It is enough to make you hate shopping, at least for a new sofa. That's why I've compiled my list of three great reasons why you should buy your new leather sofa on-line!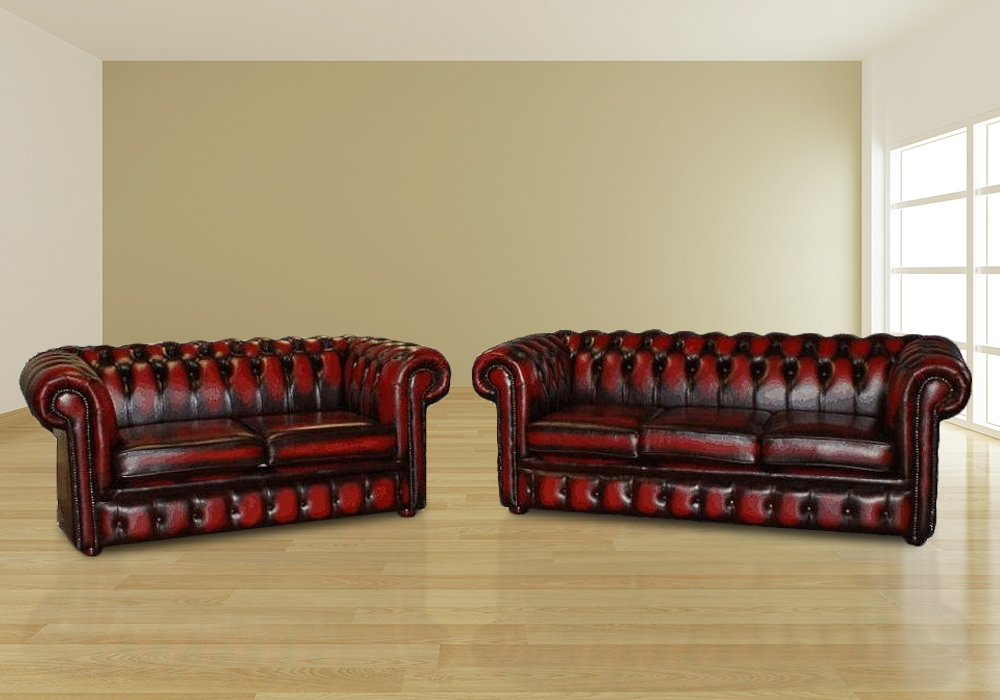 First, the fact that you don't have use any gasoline driving all over town not only saves you money. It is also great for the environment. Then, add to that the wear-and-tear you save on shoes, and you've got a down payment on your new sofa without ever leaving the house!
Secondly, you can sit in the comfort of your home, in your pajamas if you like, and look at hundreds of great examples of that one piece you are actually shopping for. That means you'll see a huge selection of great couches, only in leather and only in the size you want. The more specific your search, the less thumbnails you have to peruse.
So, you have already save money and hassle. Plus, you've discovered a way to quickly narrow your search. The third reason to shop for your new leather sofa on-line is price. They have great prices. Why? On-line retailers compete with the world for your business. They also sell in huge volume and, they don't maintain a giant showroom. So, that means they can offer you the product you're looking for at a price you can afford.
So, why not make it easier on you, your car and your feet, not to mention your wallet. Shop on-line. The sofa of your dreams is just a click away!