We all want to give our homes a welcoming feel as soon as we step inside the warm cocoon of our home. A cold, dull and drab place is not where you want to return after a long hectic day.
Even if you cannot afford lavish decors and embellishments there is a lot that can be done to give it a personal touch that adds beauty to the place. We can give it a unique personal touch by investing our efforts rather than money. It is not so complicated to design a place that offers comfort and is according to your taste. There are so many options available in the market that makes the choices and decisions easy to make.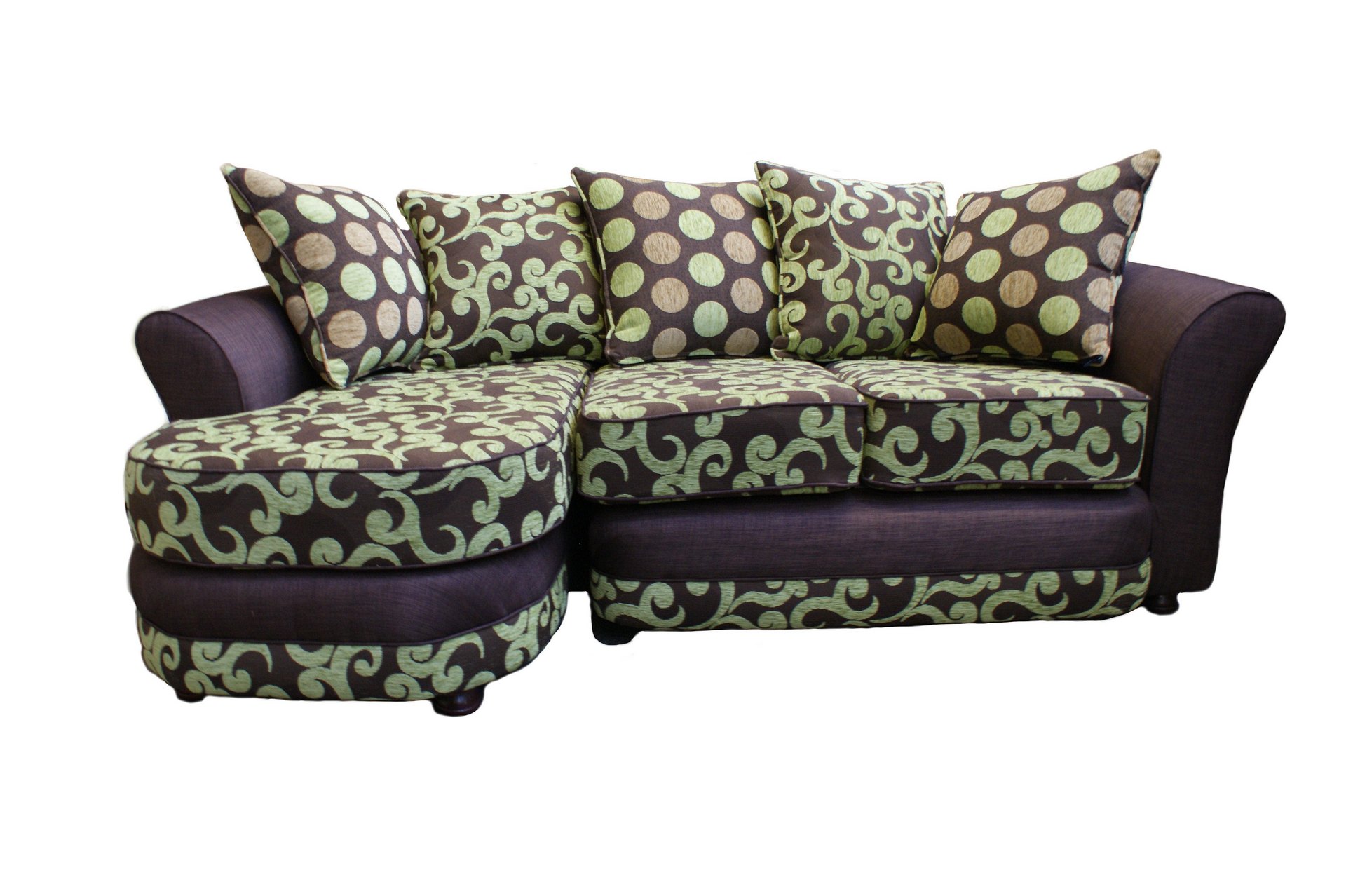 Sofa styles play the most important part to enhance the overall look of the room. They are a necessary piece of furniture item in the living room. The style you want to give depends entirely on your personal preferences, aesthetics and of course the budget. Getting a designer sofa collection to fill up the spaces may not be enough. While sofa items are most important in determining the style of the place, every piece that you add must compliment and blend in with the overall look. It is up to you how you combine functionality with aesthetic appeal without compromising on either.
If you are going for the traditional look where you want chesterfield range of furniture then all lamps and accessories should be in harmony with the old style. Give the room a complete character by adding other items supporting the vintage style. Wing chairs or a reclining chair by the fireplace would add warmth and a cozy feel suggesting warm embrace of the seat in the cold winter days. The painting you put on the walls, the decoration pieces all should match to achieve a well blended look.