When we think of leather the words come usually come to mind are reliable, elegant, easy to maintain, and long lasting. All these qualities make the leather products high in demand and people them with confidence and trust. That's why leather sofas are our first preference when we need a sofa for the domestic or professional setup.
That does not mean leather is the only available material for sofas. In fact you can find range of materials and designs. Only the people who love elegance and quality in their life go for leather sofas. These are a bit pricy than the others available but on the other hand you don't need to change these sofas after every 2 years or so. The older they will get the classier and hip look.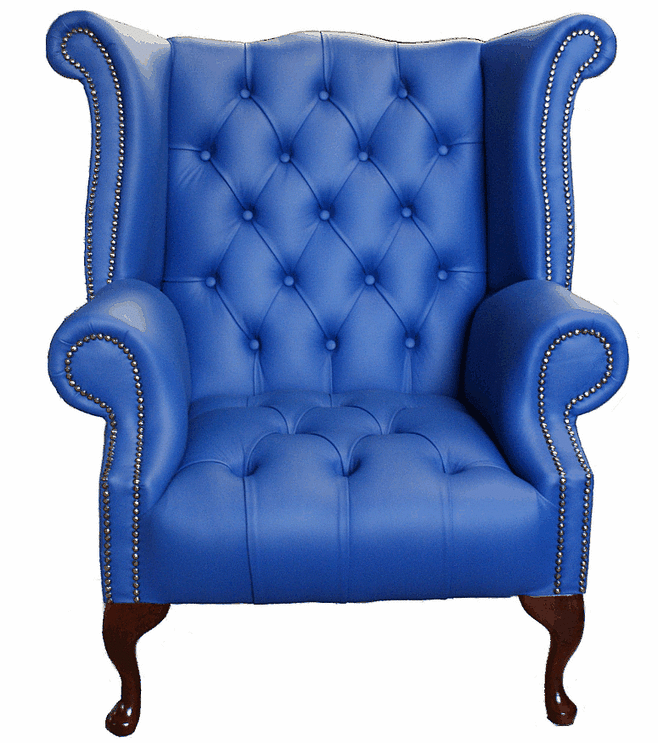 The beauty of these is that they compliment any type of environment weather you put them in living rooms, bedrooms or your office they will double the beauty of that place. These sofas are also very popular because they are easy to clean that is why people who are hygiene conscious prefer leather sofas because dust particles don't get attached to its surface.
You can easily sweep the dust of and spray the leather shiner and they will be as good as new. Especially if you have children then the spilling, and smudges is a common sight and these sofas tackle best with this problem. You don't need to wash your sofa or change it just get leather cleaning spray and paper towel, the problem will be solved. Obviously we cannot blame children for such happening so it is wise to make the home as children friendly as possible.
Leather sofas are trust worthy and reliable friends and they will grow old with you. You can always look at them and recall your cherished memories. Even in your old age they will always comfort you.