Chesterfield sofas are extremely popular for adding up grace to whatever placed they are placed in. as they give a formal look, so mostly they are bought for the drawing room. Though, whatever place y would like to have them placed, you would find a huge variety in the designs as well as colors. Let's have a look at some of the designs, which are most in demand and liked.
The most liked and famous style of sofa is the straight or crested Chesterfield sofa. The more focus in this design is on the back of the sofa and it is in straight shape and the crested back actually gives the better back support. This type of sofa gives more of a traditional look and looks absolutely gorgeous.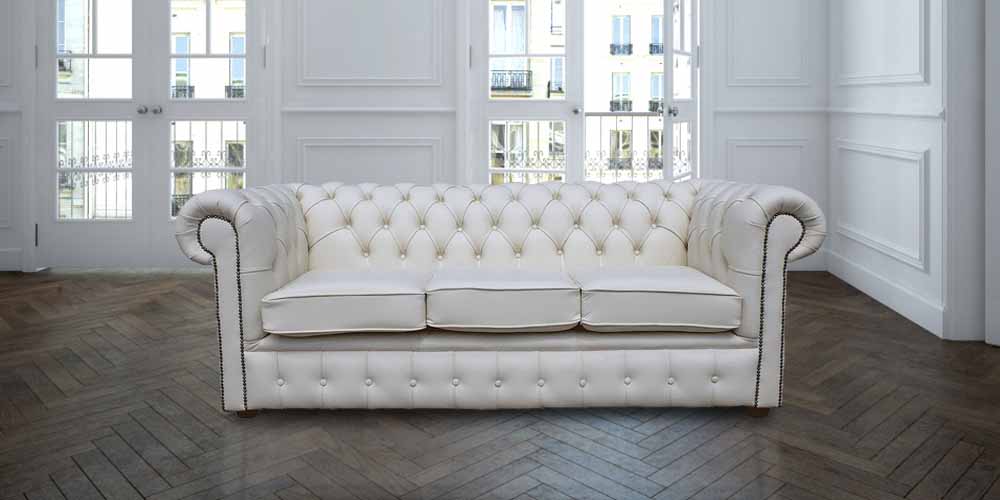 The second very famous type of sofa is their specialty i.e. buttoned or cushioned sofa. The basic purpose behind its creation is to provide the ultimate comfort. And the sofa actually is very comfortable with the stuffed cushion inside it. To add more style to this sofa, you would find this one buttoned or with a tufted base.
Last but not the least, another very famous type of sofa is the sofa having either a high leg or a low leg. This sofa is created in away to have you seated in the most comfortable way and that why a great focus is placed on the posture, when you would sit on it, so that it turns out to be extremely relaxing. So, we are sure that out of some of these types, you would surely find one for yourself. For more information and to have a look at the huge variety of designs, just log on to internet and search them on any of the search engines.