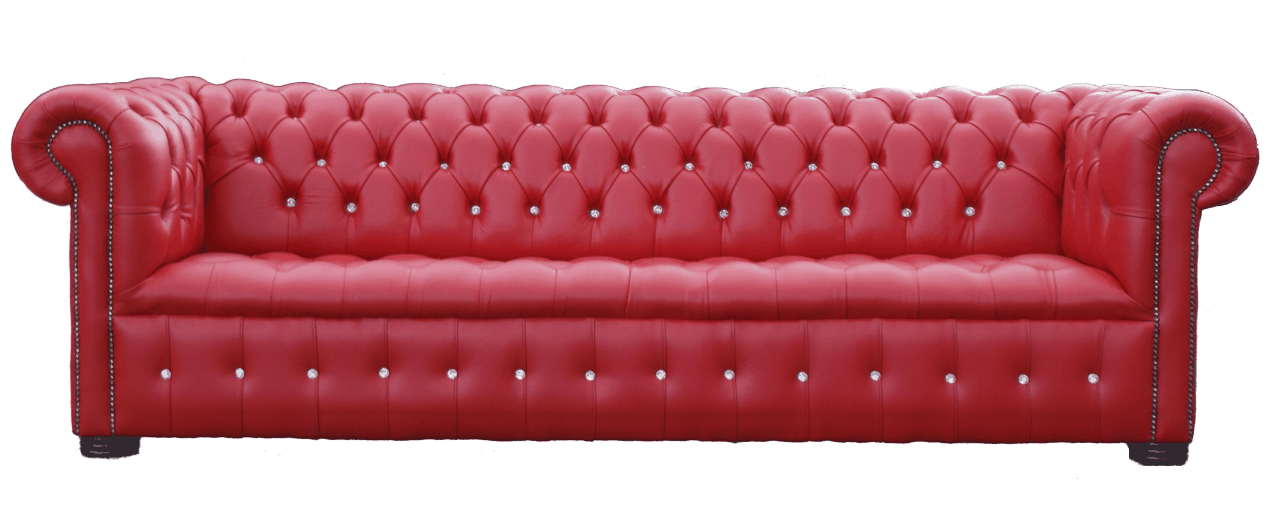 For the people who want to get the best sofa for their home, they can look in a lot of places. The local store is the first that may cross your minds. On this store you can look at the sofa you want to buy and you could test the sofa by yourself to feel if it's really comfortable or not. Whenever something happened to your sofa, you could also ask the store for the repair. And whenever you find out that the sofa you are buying aren't like the way the store tells you to be, you can ask the store immediately and get a refund.
Or perhaps you could try to buy a cheap sofa from the online store. When you want to find the best online store, you will need to ask some of your friends about their experience on the online store. Online store is changing the way people buying anything. Now we could all just click and order sofa in our home easily by the means of online store.
The online store has its own weakness, when you think that you buy the best sofa of your dream but then the company sends you a crappy looking sofa, then you really can't do anything. Well, of course you can send them complains, but they can choose not to listen to you right?
Another place for getting a cheap sofa is at the garage sale at your neighborhood or finding the second hand sofa that is available everywhere. It is really cheap after all, and some of the second hand sofa is really worth the money. Some factory outlets store could also giving you the cheapest sofa you may ever find in your life. You may even find a designer sofa with the best price available there.