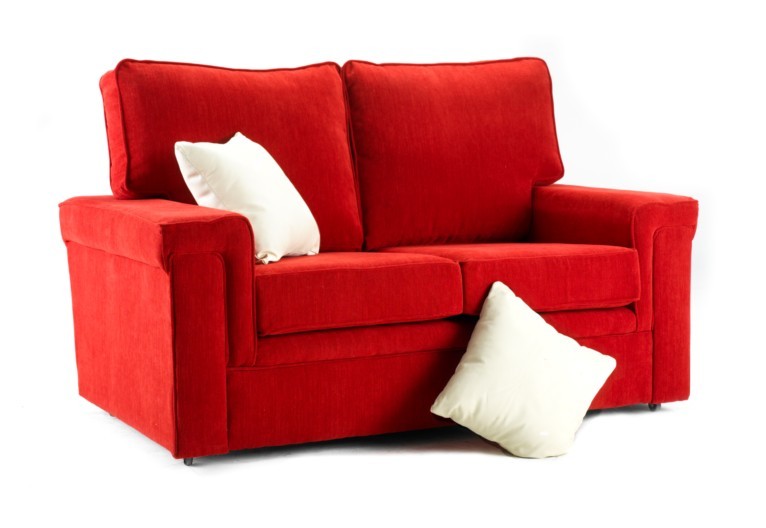 Thinking about our fabric sofa sale is tempting as there is always a small desire to redecorate home with new sofas. On regular prices, it is almost impossible to find a perfect item on a right price. So sofa sale offers a good and wide platform from where you can find the best items with the same quality but on lower prices. Regardless of the fact that where these sales are arranged, your only decision should be to decide the budget and then spend it on buying a comfortable sofa set for your house. There are different types of sofas you can find in sofa sale. Here are few types which are found usually and are a best buy:
1) Do not miss a chance to buy a fabric chesterfield sofa on sale. These sofas are of excellent quality and have a life of another ten years due to the exclusive material used in them. These sofas are available in leather and velvet as well in the modern and traditional style. If you want to change the theme of your home into Victorian times, you can have this piece from a sale.
2) Fabric sofas are the most common types which are used by almost everyone. You will find sofas ranging with a fabric from cotton to polyester in these sofas. The best buy for you is a blend of cotton and polyester. These fabric sofas are available in all sizes and colors.
3) Corner sofas are popular these days and are commonly seen in sales. If you have a small space to cover, you can buy the corner sofa to cover the space with elegance.
4) Among all these, the innovative sofa bed is also available in sales. You can now enhance the look of your room with sofa bed as well by taking advantage of the sales.