With the changes in furniture designs due to innovation in production stages, many comfortable and unique home accessories are out there in the market. Among the many unique items, sofabeds are also available in the market which are considered the most useful, comfortable and multifunctional furniture items in market. Sofabeds are exceptionally useful addition to any house as these sofas not only provide a comfortable seating but can be turned into a bed for a night to accommodate the guests. If you have a small apartment or studio apartment, where there is space issue, then you can have this amazing item in your home to handle the space issue.
Before you make a final purchase of a sofa bed, consider few facts. When it comes to buying a sofa bed for your home, space is the primary question. When considering the space, it should not only be the space where you are going to place this item but the doorway and stairs as well through which you will get your sofa bed in your house. Sofa beds are chunkier than any other sofa due to its mechanism of transformation. So before you purchase, measure the size of stairs and doorway so that the sofabed passes through them easily. You must make sure that this sofa would fit into the room when folded out.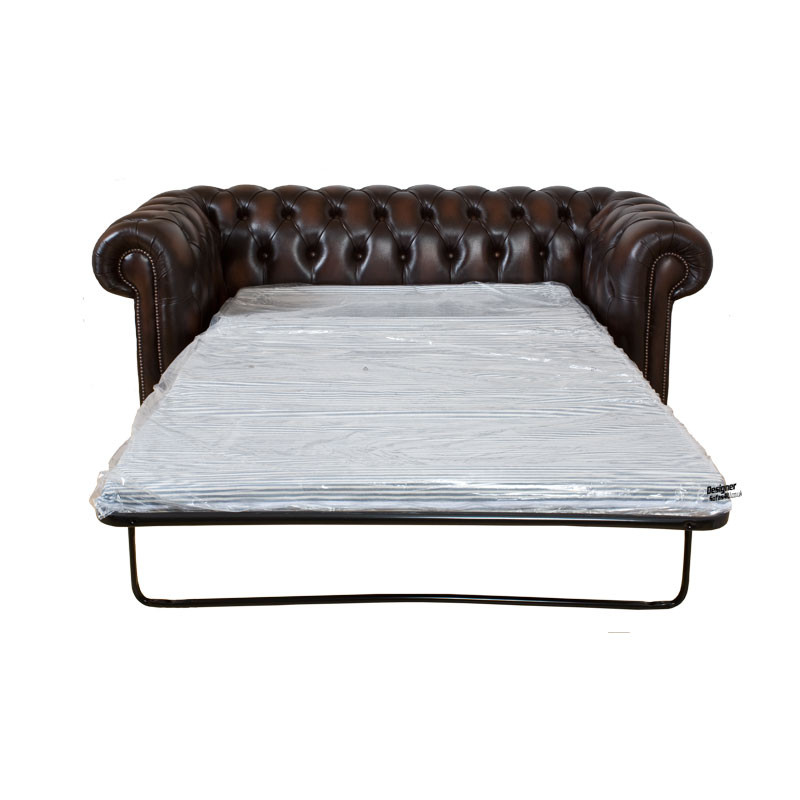 The usability of the sofabed is another factor to consider. If you are going to use occasionally for your guests only then you can have a sofa bed with light colored fabric along with a thin layer of padding. However if the usability of sofa bed is going to be frequent, then you must go for darker color with a thick and sturdy base so that you could have comfort for a longer time.
After making these two decisions, you can finally choose the style of the sofabed for your home. You can find the sofa beds in a wide range from minimalist futons to luxurious pieces in velvet or leather. Whatever you choose, it must complement the theme of your home.