Leather sofas… a proud possession of the owner
Leather sofas have the unique distinction of serving the dual purpose of being a status symbol and practical function. They were, in good olden days, a proud possession of the elite and monarchs due to their high price but the modern technology has allowed the common man to afford them.
Careful attention has to be given while choosing to buy them. First, the dimension of the room has to be taken and find whether the sofa will fit well in the particular room. Then, the color must match the decor of the room, for instance, a dark colored sofa will make the room appear smaller.
The buyer has endless options on the type of sofa, such as recliners, sofa cum beds, arm chairs, single or double seater and so on. Herein too, the space is a constraint as recliners tend to take up more space than other types and this factor has to be taken into consideration.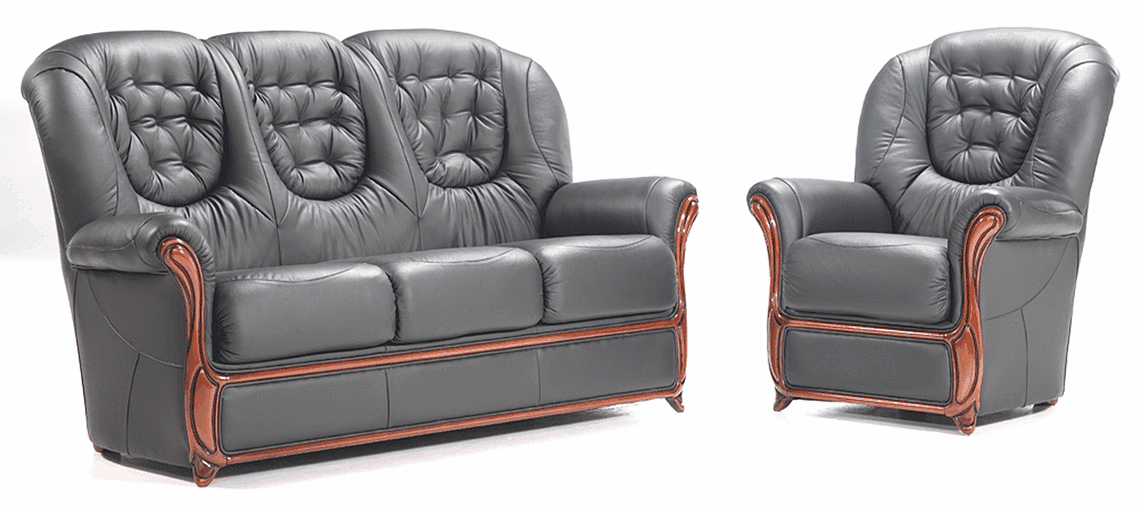 Leather sofas are available both online and offline and when it is possible to get a discount, why not grab the opportunity? The website is a good guide to give the prices of various sofas and this helps to compare and come to the right conclusion.  Leather sofas are highly durable and some of them like chesterfield sofas can be handed down to generations. They are quite easy to clean up too, as the stains can be wiped with a damp cloth. They can withstand mutilations from scratch and sharp instruments, as compared to fabric or other.
Even though the price is higher, it is worth the cost as they need not be repaired quite often and there are no recurring expenses. This is, in fact, an indirect savings and anyone buying them will never regret the decision.