A Leather Sofa From The UK – It Pays To Be A Brit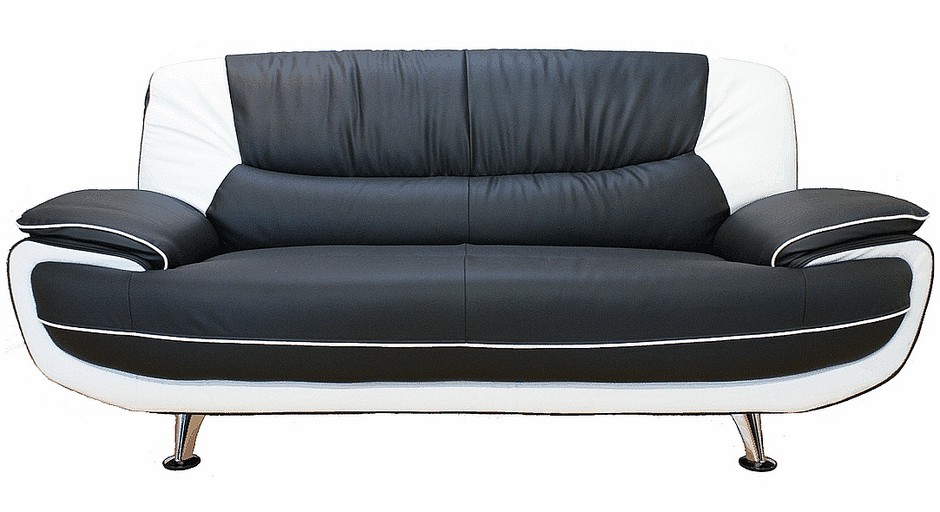 We cannot help but enjoy the look of fine leather furnishings. They are both classy and yet they can be oh-so comfortable at the same time. From ottomans and desk chairs to large living room sets or lounging divans, the sensuous feel of smooth, supple leather engages the eye and encourages us to have a comfortable seat for a while. Where do these great pieces come from? They are manufactured virtually all over the world. Yet, when you get a great buy on a quality leather sofa from the UK, you are also getting one of best-made pieces of its type in the world.
The UK has long been famous for turning out fine furnishings for the home, making them from almost any and all materials. So, it should come as no surprise that leather pieces manufactured in the United Kingdom are some of the finest that can be had. They sell very well here as well as in plenty of other countries around the globe. The good news for British citizens is that, by being closer to the source, you can get a better deal. If you live outside the United Kingdom, but in one of her commonwealths, you can still save over what other "non-British" nations pay.
UK-made sofas are top quality underneath. They use good hardwood framing and superior grade padding before they even decide what shade or grade of leather they'll use to cover it. Plus they come in styles to suit almost any décor. So you can go with regal and austere. Or you can pick fun loving and comfy. Either way, a quality leather sofa from the UK is going to be a great addition to your décor and one what you will enjoy for many, many years to come.