A Good Leather Sofa Company Stands Behind Its Product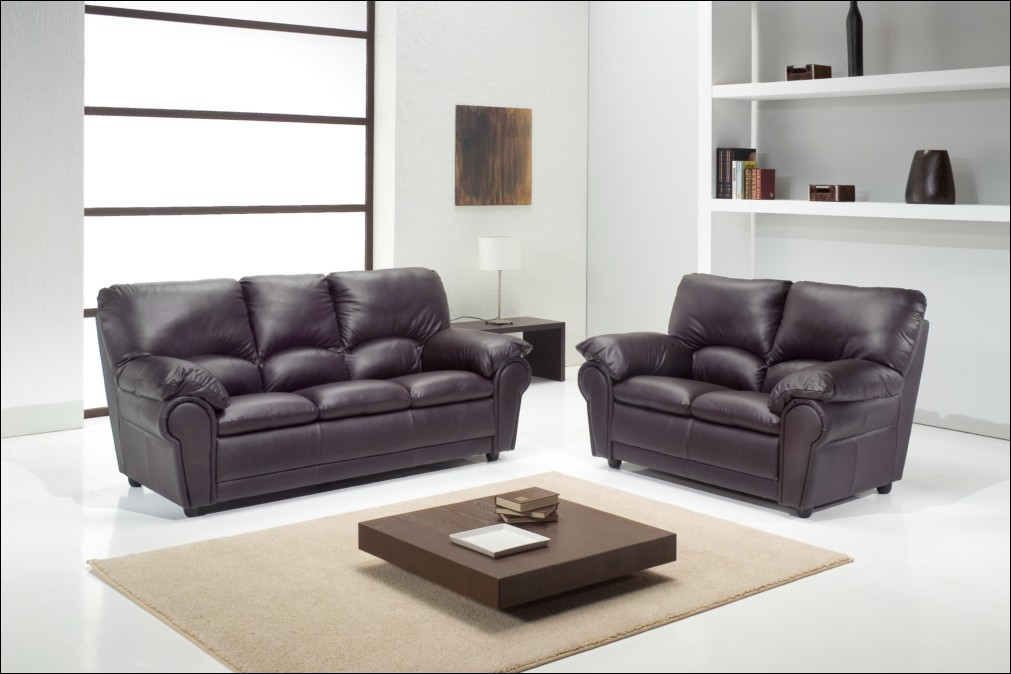 There are a lot of retailers, both at the mall and on the world-wide-web, that are selling a myriad of different couches made from all sorts of materials, including leather. When you are looking to purchase a good, solidly built and stylish leather sofa for your home or office, how do you know which one is best? That's easy. You look at two things. First, you look at how the sofa is made. Then you take a careful look at who made it.
A good leather sofa company is going to build with only the best materials. That means you won't find cheap, second-grade lumber framing or thin, uneven padding underneath. It also means you won't find cheap-looking, poorly tanned leather on the surface. When you are looking at a good couch, the quality of the materials and the obvious craftsmanship employed in its making should be obvious, even to an untrained eye.
When you see the piece looks solid, then why not take that extra step and check out the manufacturer. Do they stand behind the product they sell? Is there any guarantee of satisfaction? Are there any consumer complaints that have been filed against this company for shoddy workmanship? These are the questions you want answers to. An honest and respected leather sofa company will not only provide this information to the public openly, but they will also share their history, their goals and information regarding their manufacturing process. They want you to know you're getting the best because you're buying a product made by a solid company.
So, before you buy a sofa, check out the couch and the company whose name is on the sticker. When you do and you get the right answers, then you can invest in your leather couch with confidence.