The style of sofa sets set the tone of the drawing or living room. They make a big difference to the overall ambience. Today they are not only structures made of wood to serve the purpose of seating but they come in various shapes and styles that adorn the room.
The style is generally determined by the shape and structure of the sofas. Particular shape and size of back, arms and legs determine different styles that have evolved over the time. Such sofas that are designed to handle everyday life activities become more suitable for people who prefer practicality. In this regard fabric sofas are the perfect choice. With fabric sofas one can have more variety in terms of colors and textures. It is easy to get floral or geometrical patterned fabric sofas that set the mood of the room.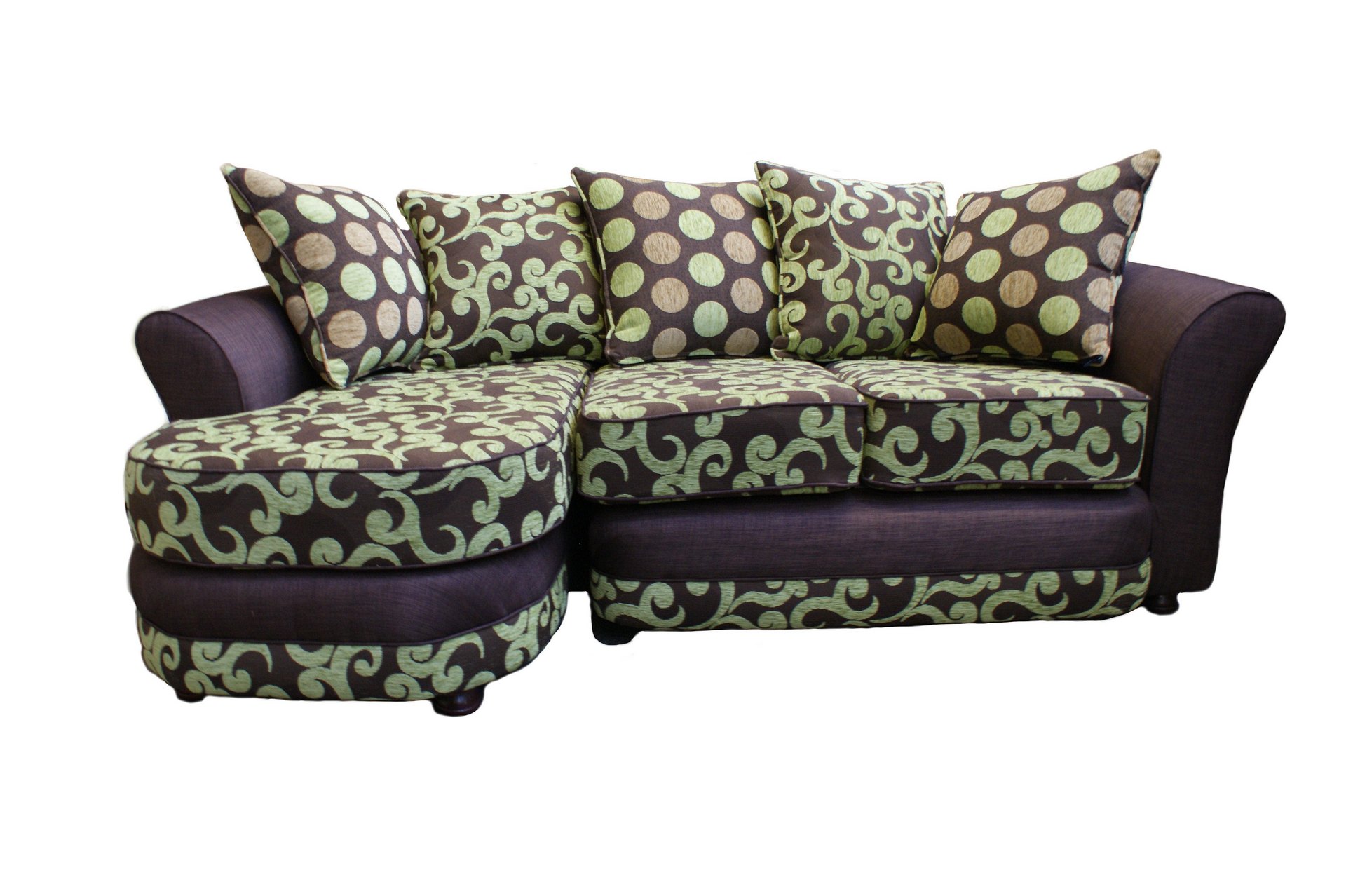 Sofas are bought to provide a comfortable seating and if that purpose is not served then it becomes a waste of money. Those who sacrifice comfort at the cost of style make an unintelligent choice. You can have a designer collection sofa but what would matter the most in the end would be if it serves the purpose you bought it for.
Setting comfort as the top most priority does not mean that you do not look into the aesthetic value of the sofa set. People are more conscious today when it comes to latest designs and styles for sofa sets.  In modern times each complimentary furniture item from coffee tables to decorative pieces, lamp and wall paintings etc are chosen that match the overall style. For chesterfield sofas dark heavy wooden coffee tables are chosen that enrich the old look.  Families today choose the style they want with great care and take a lot of pain when designing the décor of the living room.