3 Reasons You Should Invest in an Ottoman
Imported from Turkey during the 1700s, ottomans have become firm favourites in many homes across the globe. An upholstered seat commonly used as a footstool or coffee table, ottomans are a handy piece of furniture designed with function and practicality in mind.
You may be contemplating buying an ottoman or you may have found a matching ottoman to your stunning new leather sofa. But apart from the obvious benefit of kicking back and resting your feet after a long day, here are three superb reasons you should definitely invest in an ottoman.
1. For it's different uses
Not only can be it used as a relaxing footstool but ottomans are ideal for storing items inside. Perfect for smaller spaces or simply for those who require more storage space for their humble abode, an ottoman can neatly fit remote controls, DVD's, toys or magazines inside ensuring your essentials are always within easy reach.
In recent years, ottomans have become larger too so are ideal for using as an alternative to a coffee table. Drinks trays or small snacks can fit perfectly on your ottoman whilst you're catching up on your favourite TV show!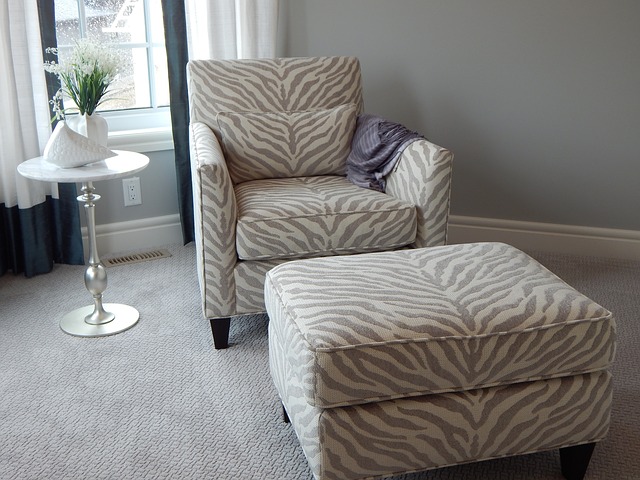 2. It's safe for the kids
If you've got children running around it can be quite scary to have a glass coffee table sitting in the middle of your living room however with an ottoman it's an ideal alternative as they are usually covered in child-friendly fabrics which are designed to be soft and supple avoiding any serious injuries!
Additionally, it's a great surface for the kids to play on instead of disrupting your dining table! Use a larger ottoman as an alternative surface for children's games or board games.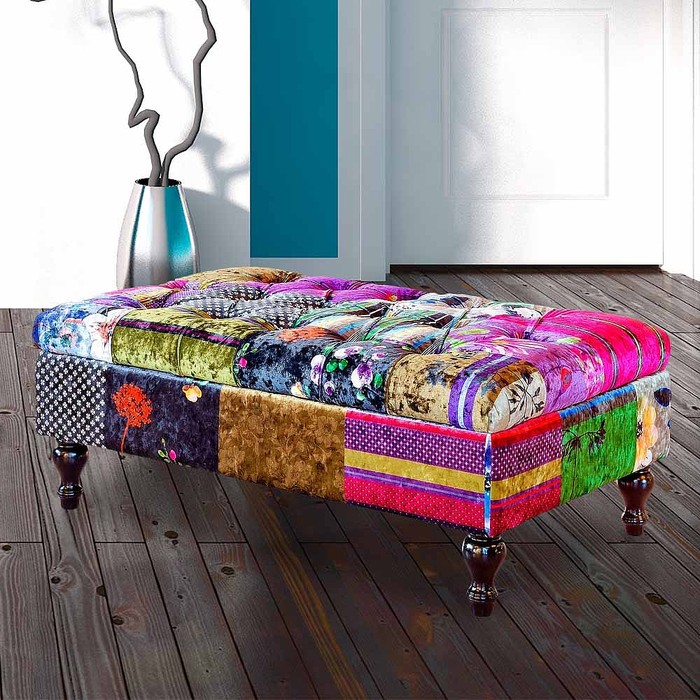 3. It creates an eye-catching centrepiece
Nowadays, ottomans are chosen to complement your brand new sofa as opposed to being an afterthought and as such, people take great pride in choosing a stylish and attractive ottoman to create some visual interest in their room.
If you're wondering how to choose an ottoman to complement your décor remember to consider the size of an ottoman, the colour and the function.
Firstly, although you may love a larger ottoman for its various uses if your living room is small, a large ottoman may be overbearing so opt for a downsized one instead.
Secondly, the colour scheme is important. Choose a contrasting colour to break up a monotonous colour scheme or choose one that acts as an accent to your other furniture by ensuring it's within the same colour scheme.
Finally, consider what the function of your ottoman will be. Do you need storage underneath or do you require something low and flat to act as an alternative to a coffee table or surface? Perhaps you need it to act as extra seating for those household emergencies when the family come to visit?! Consider what you need the ottoman for and then choose a style according to this.
Take a look at some of our favourite ottomans and footstools; available exclusively on Designer Sofas 4 U.
What are your favourite things about an ottoman? Let us know by getting in touch via Facebook or Twitter!