Company news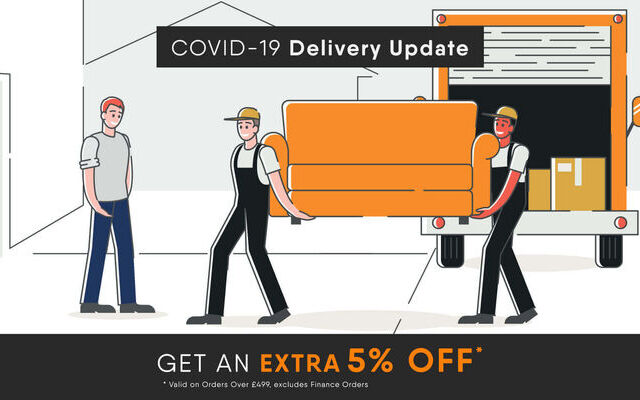 Designer Sofas 4U continues to trade and at this time is not facing disruption to deliveries direct to our customers. We are following Government guidance and we have stringent controls in place to protect our employees and customers in light of…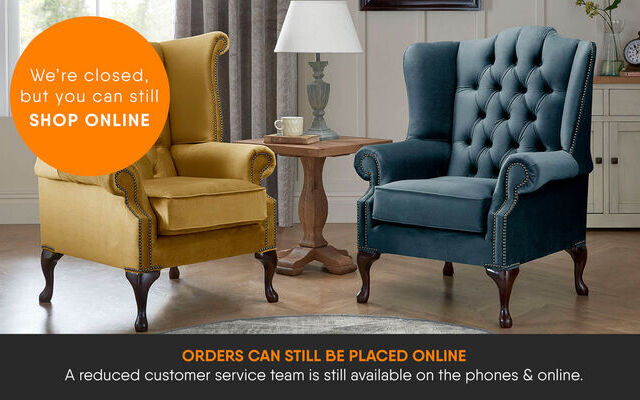 During these uncertain times, We here at Desig­ner­sofas4u have decided to temporarily closed. For the safety of our staffs and customers, we are closed due to Government guidelines on COVID-19 and we hope to get back as normal once these measures…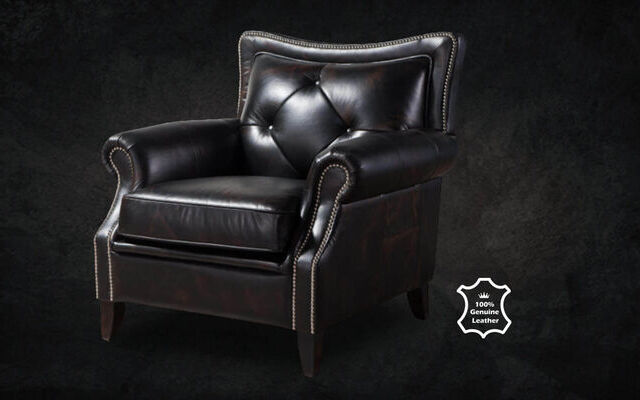 After years of playing second fiddle to modern design, antiques vintage furniture are back in fashion. Designer sofas 4U noticed increasing trend in vintage furniture.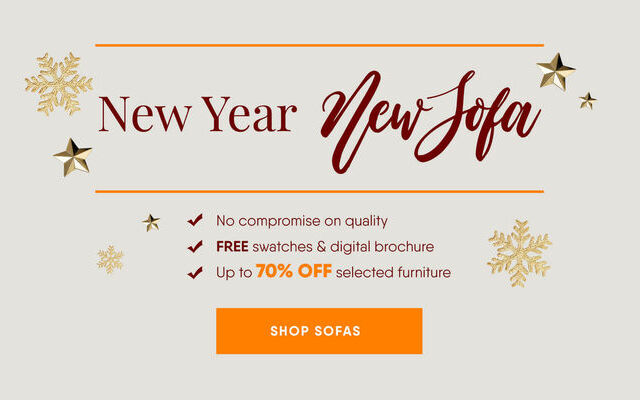 Massive New Year SALE, up to 70% Off & Further 5% Promo Code, Hurry!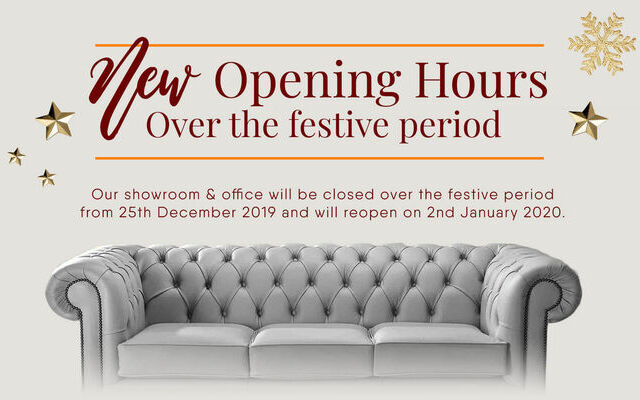 Thank you for visiting our website. Our showroom & office will be closed over the festive period from 25th Dec 2019 and will reopen on 2nd Jan 2020.
Enjoy a stylish 2019 with Designer Sofas For You