Newsroom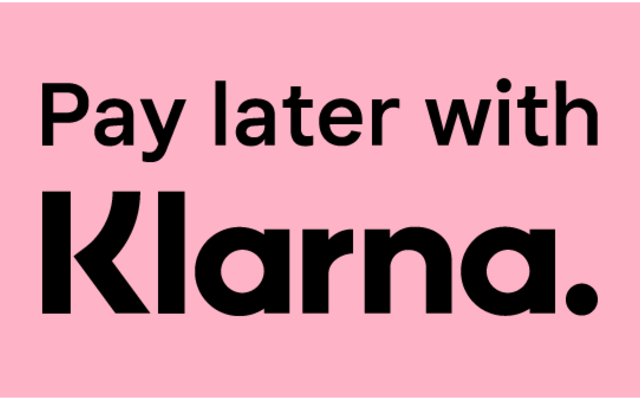 UK's leading furniture manufacturer Designer Sofas 4U has announced a partnership with leading European payments provider Klarna.
For our customer and staff safety we have now launched a new convenient service to allow a "Virtual Live Furniture Viewing" via WhatsApp Video Call, Facebook Messenger Call, Google Due calls or Google Meet and Zoom video call software.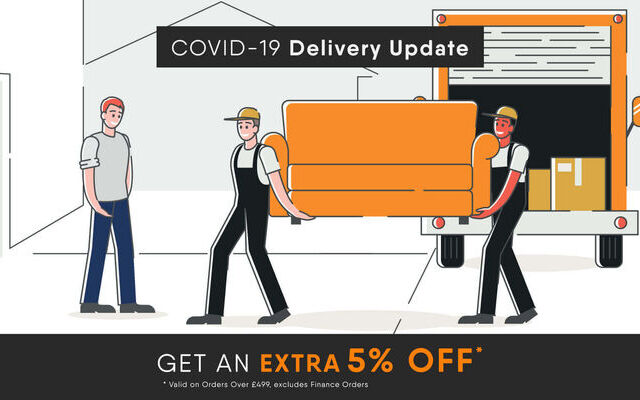 Designer Sofas 4U continues to trade and at this time is not facing disruption to deliveries direct to our customers. We are following Government guidance and we have stringent controls in place to protect our employees and customers in light of…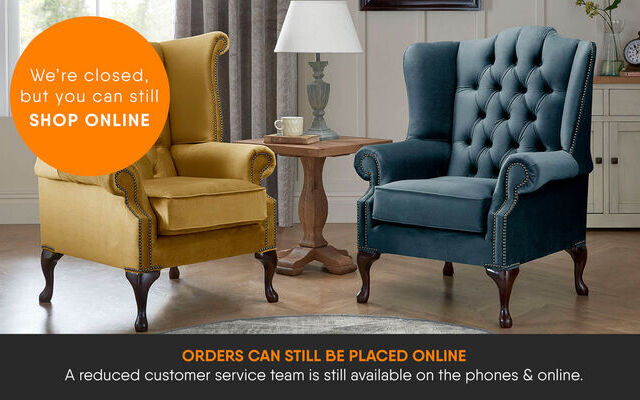 During these uncertain times, We here at Designersofas4u have decided to temporarily closed. For the safety of our staffs and customers, we are closed due to Government guidelines on COVID-19 and we hope to get back as normal once these measures…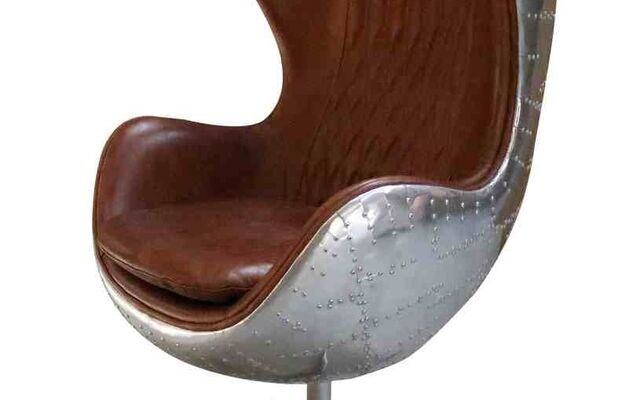 It's always been the go-to option when looking for a new three-piece suite or sofa… Typically, we'd always look for an associated armchair to finish off the look and have that all-important extra piece of seating for guests or just to kick back…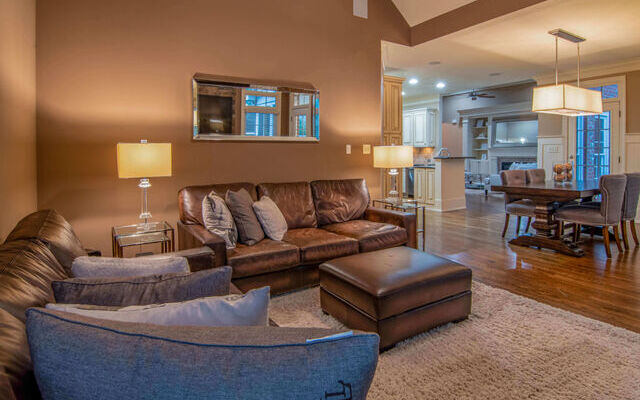 Trends are almost always cyclical in nature and we're seeing a huge resurgence in trends re-emerging that were just a distant memory not too long ago.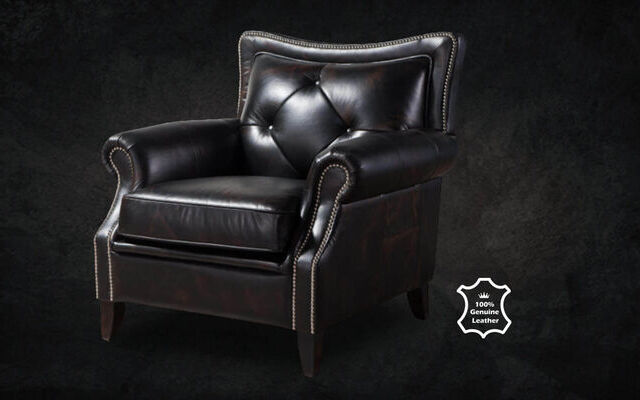 After years of playing second fiddle to modern design, antiques vintage furniture are back in fashion. Designer sofas 4U noticed increasing trend in vintage furniture.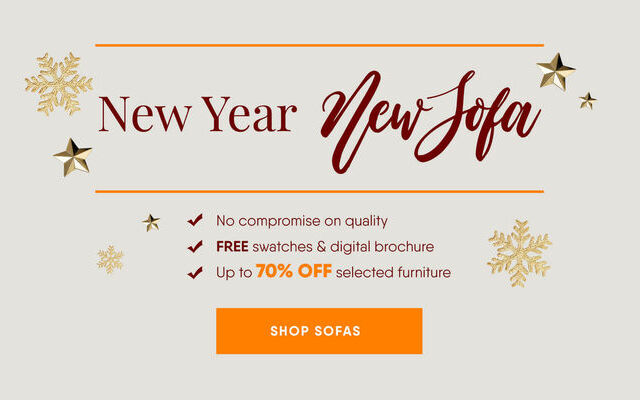 Massive New Year SALE, up to 70% Off & Further 5% Promo Code, Hurry!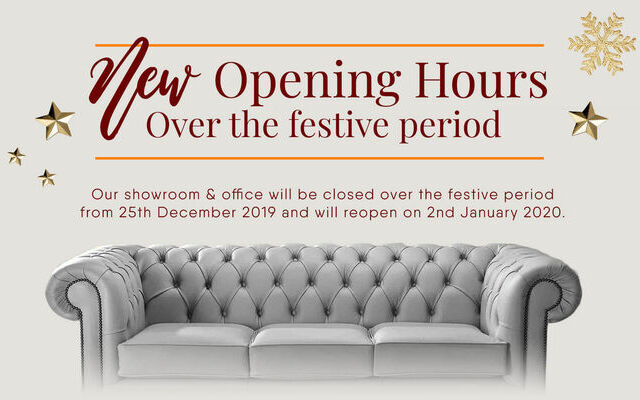 Thank you for visiting our website. Our showroom & office will be closed over the festive period from 25th Dec 2019 and will reopen on 2nd Jan 2020.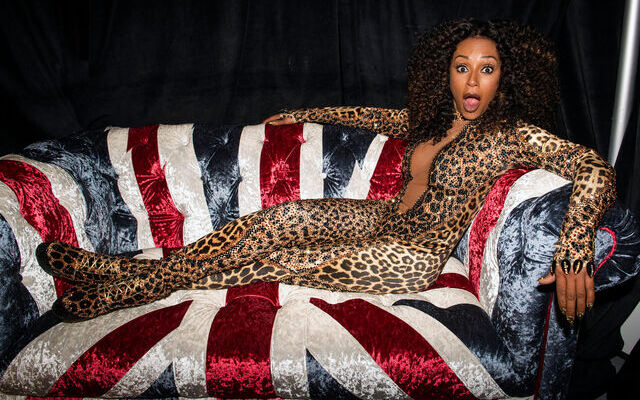 Spice Girl Mel B will be using our Union Jack Chesterfield sofa set as her exclusive set for her brilliant shows 'Mel B's Brutally Honest and Fabulous Show'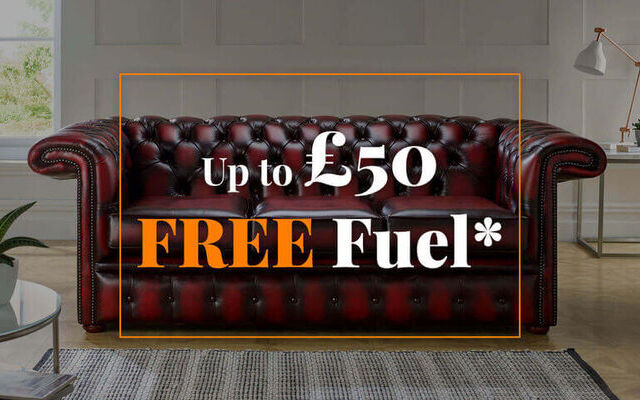 "Free Fuel on Us upto the value of £50" Designer Sofas 4U's Latest Offer on new and ex-display furniture