7 Simple Tips For Surviving a Winter Home Emergency
Did you know that your central heating is more likely to fail in winter? In fact, most emergencies that occur in and around the home, happen during the cold, winter months.
It's always advisable to create a home emergency winter kit which should include a list of contact numbers, spare keys to both your home and car, copies of the most important documents such as insurance documents and birth certificates, essential medication and a small supply of food and water.
When severe weather strikes, winter emergency kits have proved to be beneficial no matter where you may be – in your home, on the move or in your car.
Here at Designer Sofas 4 U, we've compiled a short list of how to stay warm to help you prepare for a household emergency.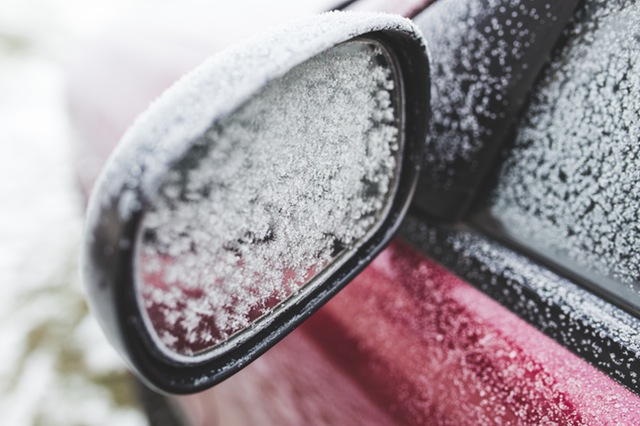 Tip 1
Keep heat in by ensuring any leaks around your home are sealed. Use draft excluders by your doors to prevent the warm air from escaping - if you don't have one then create a makeshift draught excluder by rolling up some old towels or pillows.
Tip 2
Block cold air from entering the home by ensuring draughty windows and door cracks are covered. Plug any little gaps to prevent the cold air from getting in. Letterboxes are notorious for letting the cold air in so it's worthwhile investing in a brush seal to keep your house cosy.
Tip 3
Think about a reshuffle! Avoid large pieces of furniture in front of your radiators. Rearrange your room so that the radiator is clear of obstructions - this will make it easier for the heat to circulate the whole room. If you move your sofa, keep it away from a cold, external wall.
Tip 4
Consider thermal curtains for your windows. Thermal curtains can reduce heat loss by up to 25% so hang these in the rooms you use the most.
Tip 5
For an extra boost of warmth, leave your oven door open after cooking and use this heat to warm up the house (be vigilant if you have small children). Or, leave the bathroom door open whilst running a bath or shower as this could allow the steam and heat to travel into nearby rooms.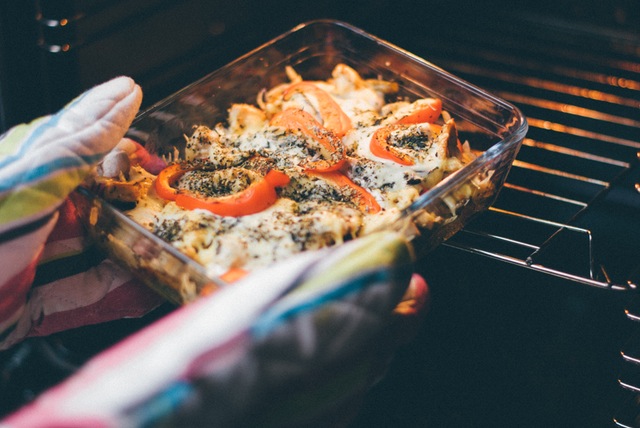 Tip 6
Don't forget to layer up. To save money on your heating bills wrap up warm around the home and invest in some cosy slippers. Keep the temperature of the house at a reasonable level and keep blankets on standby!
Tip 7
Keep yourself warm through food! Making hot chocolate or hot soup will ensure your mind is kept off the cold and it can help you keep warm from within. Winter is the perfect time for hearty food too - from stews to porridge - now is the time to get cooking.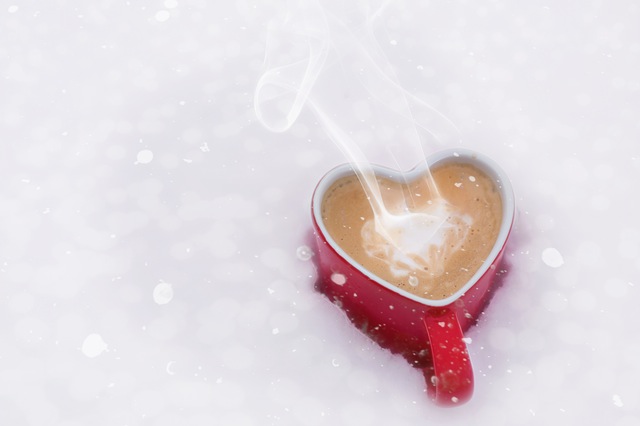 How would you keep yourself and your family warm in a home emergency? Be sure to let us know by getting in touch via Facebook or Twitter!