Tips to buy the cheap and best sofa
Buying a sofa is a wise decision, as it is a kind of investment that lasts for many years. As such, sofa sale has skyrocketed to great heights, with more and more people realizing that sofas are indeed a necessity in any house or office purposes. To get the best deal, you will have to weigh the pros and cons of all types and simultaneously, save some money in the process.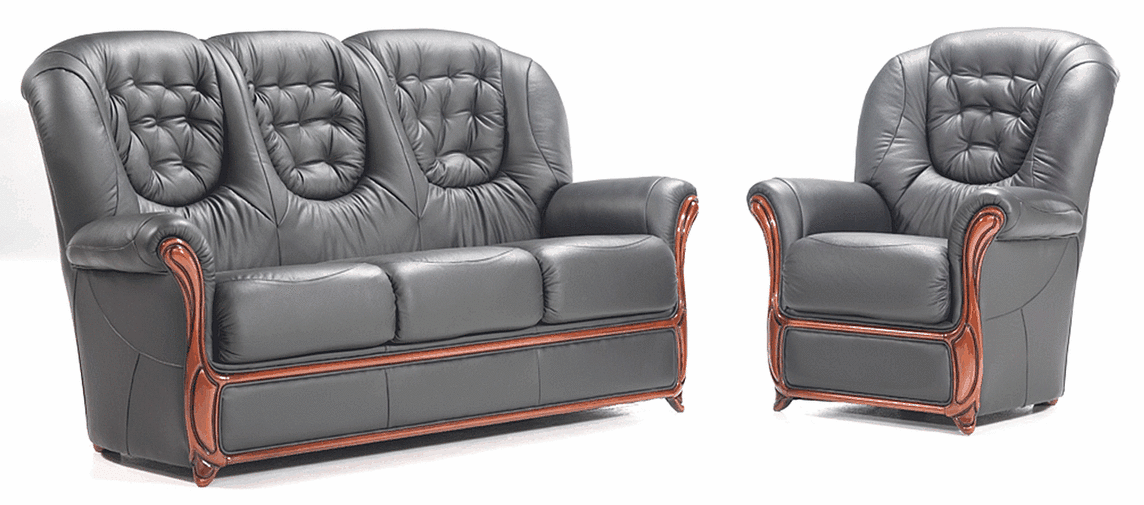 Sofa sale involves, mainly the budget and the material and there are many online and offline retailers dealing with sofas. It is not wise to jump at the first sight and buy them. A lot of research is essential as chances are there that many discount sales and seconds sales will be offered at these shops. This can be availed of.
It is also a good idea to negotiate with the salesman if the sofa sale involves a large budget that is intended for office purposes. There are many areas in which it can be bargained such as the price, the time at which the sofa will be delivered and so on. These things are vital while dealing with the sale of sofas.
A click in the search engine yields an array of options for various kinds of sofa and it also gives the chance to compare the different prices. Certain periods of the year like January or July are the best times of bargain, as there are numerous bargains in this season. Further, some outlets offer sofas that have returned for some reason or other. Certain very minor flaws can be pointed out which will help to reduce the prices to a great extent.
The place where sofas are manufactured can be approached directly as they sell sofa at a very cheaper rate. Give them a prior call and giving the model and name that is needed, it can fetch the right type of sofa for you. Used sofas come for sale at rock bottom prices and there are upscale shops that sell designer sofa too.