Bed vs. Sofa Bed: What is the Best Option for your Guest Bedroom?
When it comes to guest bedrooms, it's always a worry when deciding how to do the décor. And arguably, it's harder to decide on how to furnish the room due to its use. It's not a heavily used room nor is it up to the kids or the significant other to put their two-pence in in regards to the décor, so how do you decide?
And is it really ever worth getting a sofa bed? Or will a bed suffice?
Whilst buying a bed may seem like to go-to option, you'll have to consider space-saving and the use of the room in future. Where will the bed go? What if you decided you needed an office? But then again, where could you put a sofa bed?
In this brand new article, we discuss the pros of a divan bed vs. a sofa bed to ensure you can make up your mind on what to do with that pesky guest bedroom.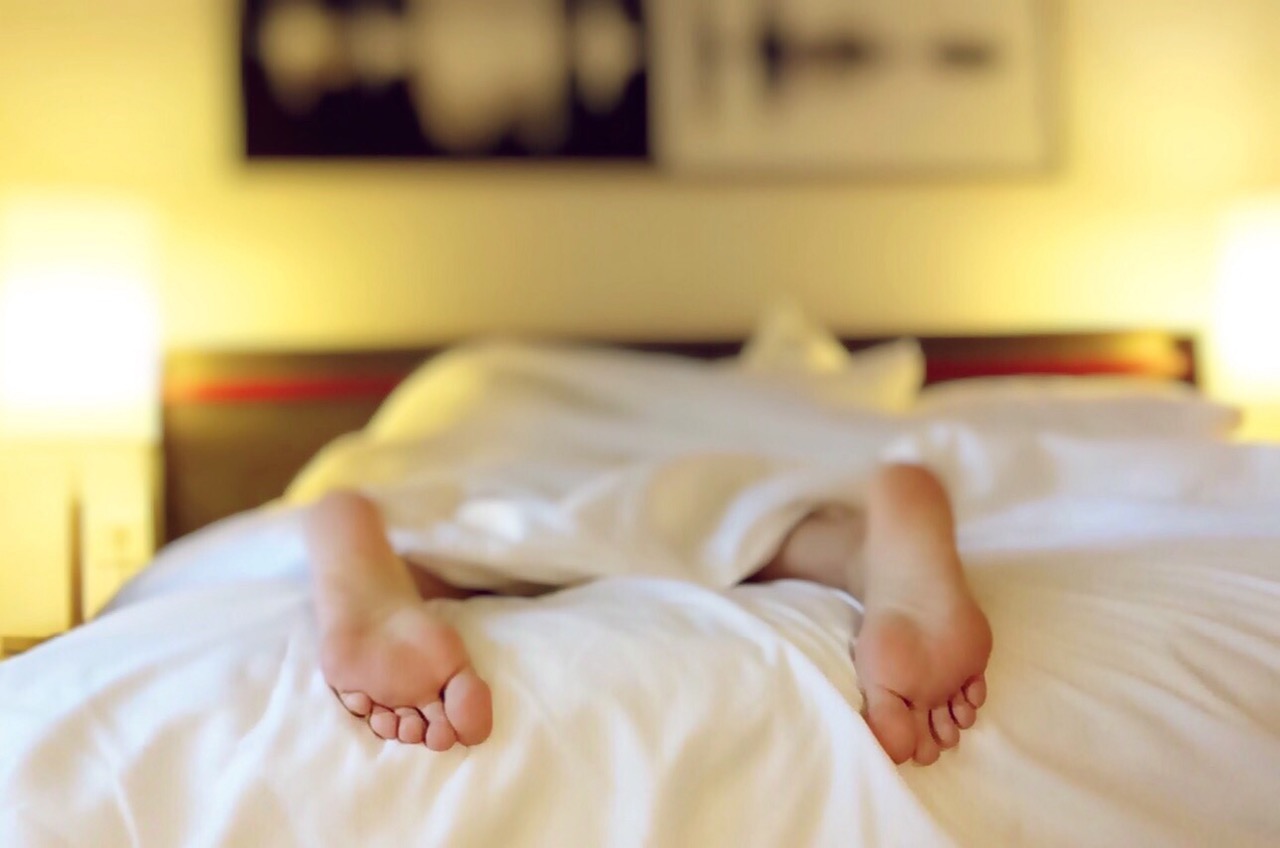 Pros of a Bed
The comfort! Of course, the comfort! Coming in at the top, it's fair to say that a normal divan bed is, of course, the most comfortable solution you'll ever find for any kind of bedroom.
Not only that but with a wide range of options you can essentially choose it to be exactly how you want. You like a firm mattress? Sure, pick one to go alongside the frame. You like something a little more soft that you can disappear into? Opt for a softer or Memory Foam mattress. The possibilities are endless.
It's great for storage. The guest bedroom is one of those rooms where we store a lot of our junk. And when looking at beds to furnish your guest room, you have the advantage of picking something with sliding storage, drawer storage or even a simple metal frame under which you can store your boxes of stuff.
Plus, a bed will make a home feel like home. If an unexpected incident or surprise happens whereby you have to accommodate guests quickly, there's no messing about unfolding it, searching around for pillows or linen. Acting like another bedroom, it's free to be used as and when you need it.
Pros of a Sofa Bed
It's so functional! A sofa bed can work in almost any room in the house, doubling up as a sofa by day and bed by night. When the time comes when you decide you want to move it, you don't have to spend days thinking about where it would fit or would it look right and if you don't require it's purpose as a bed, all you need to do is fold it up and it acts as a comfy couch for you to sit, work or even play on.
They're perfect for small spaces. Much smaller than a normal sized double bed, sofa beds are ideal for city dwellers, apartments or even those smaller homes that would otherwise struggle to fit a bed into. This comes in super handy if you're regularly entertaining guests and, with its unique and attractive décor, it can still maintain the feel and look of your home without looking bulky.
A sofa bed can easily transform a room. Ideal for transforming the look of a room in minutes, a sofa bed can easily be folded up and the space transformed from a guest room to a second lounge or study area. This means the space itself serves a dual purpose and can be utilised and enjoyed by every member of the family; as a playroom for the children, a study for your partner and a quiet nook to enjoy a good book for you!
What do you prefer, a sofa bed or a normal divan bed? Be sure to get in touch on Facebook or Twitter and let us know!