Bespoke Furniture: Why Should I Choose Bespoke?
It's a term that is used to describe many items; jewellery, shoes; software and even medicine. But what is bespoke furniture and why should you choose it?
The Oxford dictionary originally defined it as "to speak for, to arrange for, engage beforehand: to 'order' (goods)" however nowadays it is defined simply as "made to order".
Establishments offering bespoke furniture offer it custom-made, to the exact specifications of a customer. In many cases, bespoke furniture is made exclusively using higher quality materials and will be constructed to specific shapes and sizes.
Image: https://­www.­desig­ner­sofas4u.­co.­uk/­bespoke-furniture
Bespoke furniture can be ideal for those homeowners who have odd room dimensions, angles or require furniture to fit in nooks and other spaces that pre-made furniture will not.
It also gives the homeowner the freedom to have a truly unique piece of furniture that will allow their space to look original and eye-catching.
So what are the main reasons to choose bespoke when undergoing a furniture buying decision?
Bespoke furniture is perfect for those homeowners who have additional needs. For those less able-bodied, a bespoke sofa can be custom-made with lower seating height to allow easy access from a wheelchair, for example. A very tall person may require a sofa created with a higher seating height to ensure it is more comfortable or may prefer larger pieces of furniture which would not be otherwise available in a mainstream store.
To Fit The Room Dimensions
Every home has one. An awkward space under the stairs, an odd angular-shaped room or even a low or slanted ceiling which makes shopping for furniture nigh on impossible. With bespoke items, you can measure the space exactly and items will be produced to fit into even the most difficult of areas that would otherwise not be possible when purchasing from a showroom or mainstream store. This ensures that every inch of space is utilised effectively to your requirements and guarantees that your space is made functional – it can be the perfect fit to both your home and life.
To Stand Out From the Crowd
There's nothing worse than a carbon copy home and in recent years, there are more and more homeowners who are taking the plunge and becoming their own interior designer. Custom-made pieces allow you to create the piece of furniture you have always dreamed of and you will be safe in the knowledge that the item is one-of-a-kind, special and different from others unlike mass produced items. Because the item is handcrafted to your specifications, you can rest easy knowing it will be created with the utmost care and attention by a skilled individual as opposed to moving down a line in a factory.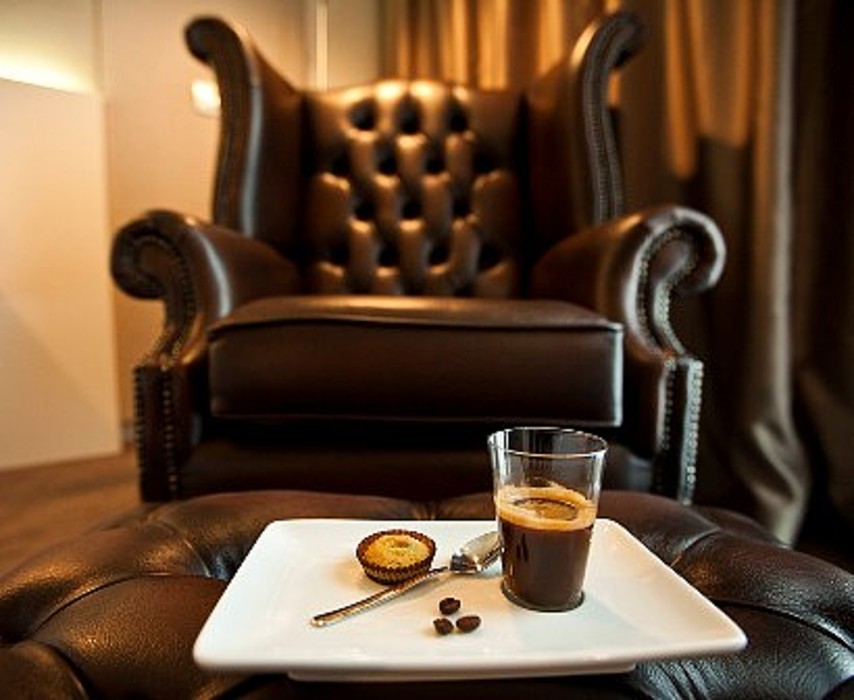 Image: https://­www.­desig­ner­sofas4u.­co.­uk/­bespoke-furniture
The immense pride upon seeing something that originated as a dream in your mind or as a piece of inspiration from a magazine being delivered to your front door is overwhelming. No matter what type of look you go for, furniture that has been tailor made gives you the opportunity to unleash your creativity within your home and its décor. From choosing the fabric to the style, it really is your own work and once it's arrived safely at your home, it will provide a centrepiece which is just as individual as you are. And don't forget that this item will hold meaning to you – because you are its creator.
For many retailers offering a bespoke service, you can outline your budget and your ideas and their expert guides will talk you through the rest. Tailor made items mean you can have complete control over the price with advice throughout the journey where you can discuss your needs and concerns with the maker. Many people wrongly assume that tailor made furniture is much more expensive but that isn't the case. With greater control over the item, the price and less chance of you being unhappy with the final product it can be the cheapest and most viable option for your happy home.
Do you have any bespoke items in your home? Let us know by tweeting us or contacting us on Facebook!
DesignerSofas4U are one of the leading online furniture retailers in the UK. We create bespoke and made-to-order items of the highest quality. All of our furniture is handmade with ultimate care and precision so to talk to one of our experts to find your ideal sofa, please get in touch on 01254 268590 and we'll be happy to help.