Best of British! How to Decorate Your Home for the World Cup
World cup fever has well and truly hit the UK as we hope that our national team goes through to the finals and we finally get the chance to celebrate like it's 1966!
But forget the flags attached to car windows – we've got a few hints and tips on how to decorate your home with the Best of British – whether you're throwing a world cup party or even just looking to show your patriotism at home with the family whilst catching up with the games.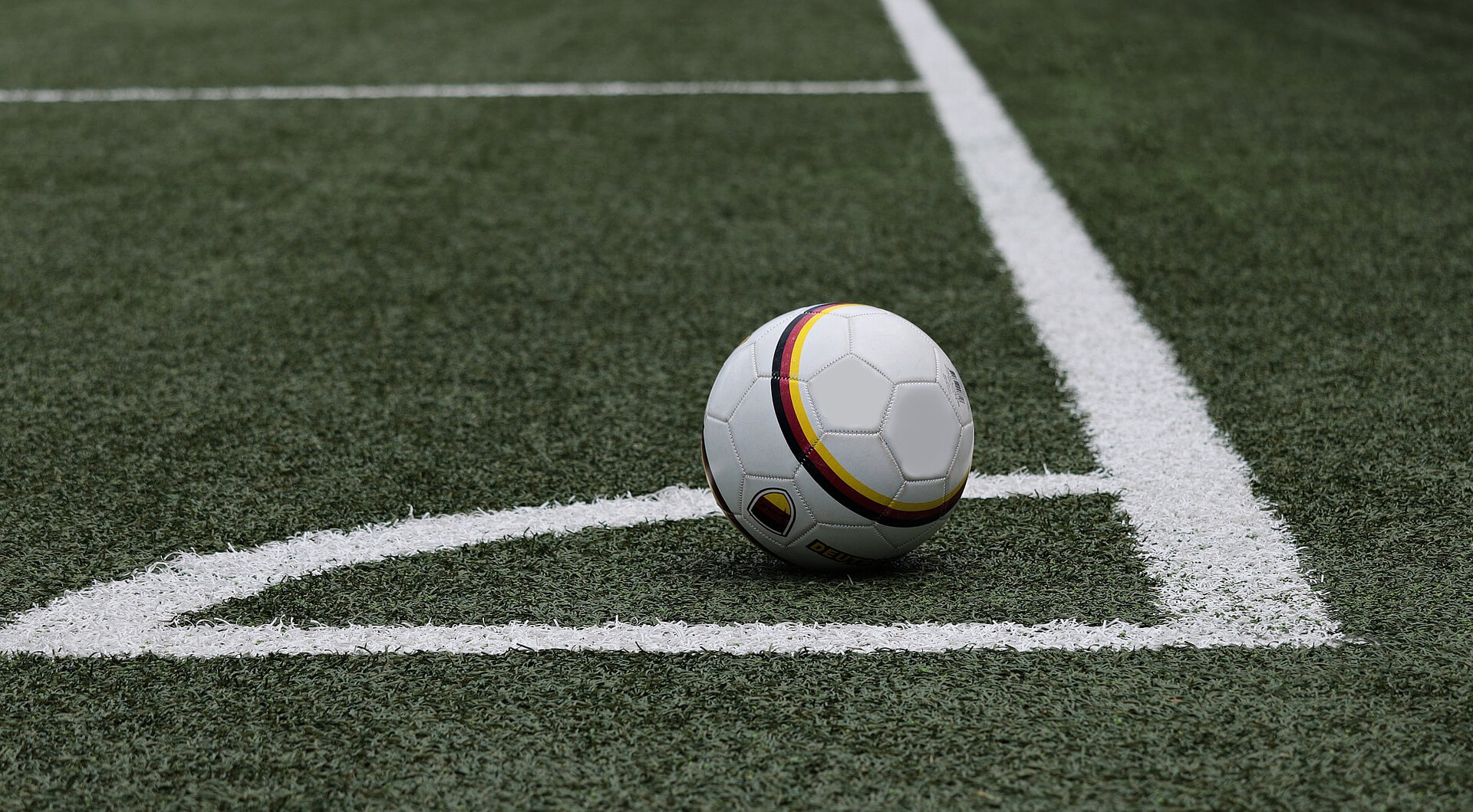 Your Sofa
Whether you've got a classic British chesterfield taking pride and centre stage in your living space or you're simply looking to incorporate some good old British authenticity into your current design, there's nothing quite like a Union Jack to show the pride for your country.
Why not invest in some Union Jack scatter cushions or some distinctive British prints to make it that extra bit comfy for your guests?
Alternatively, why not grab a stunning Union Jack lambswool throw? Perfect for throwing over the sofa or an armchair or even providing that extra bit of warmth during garden parties (and we all know how the British summer gets!).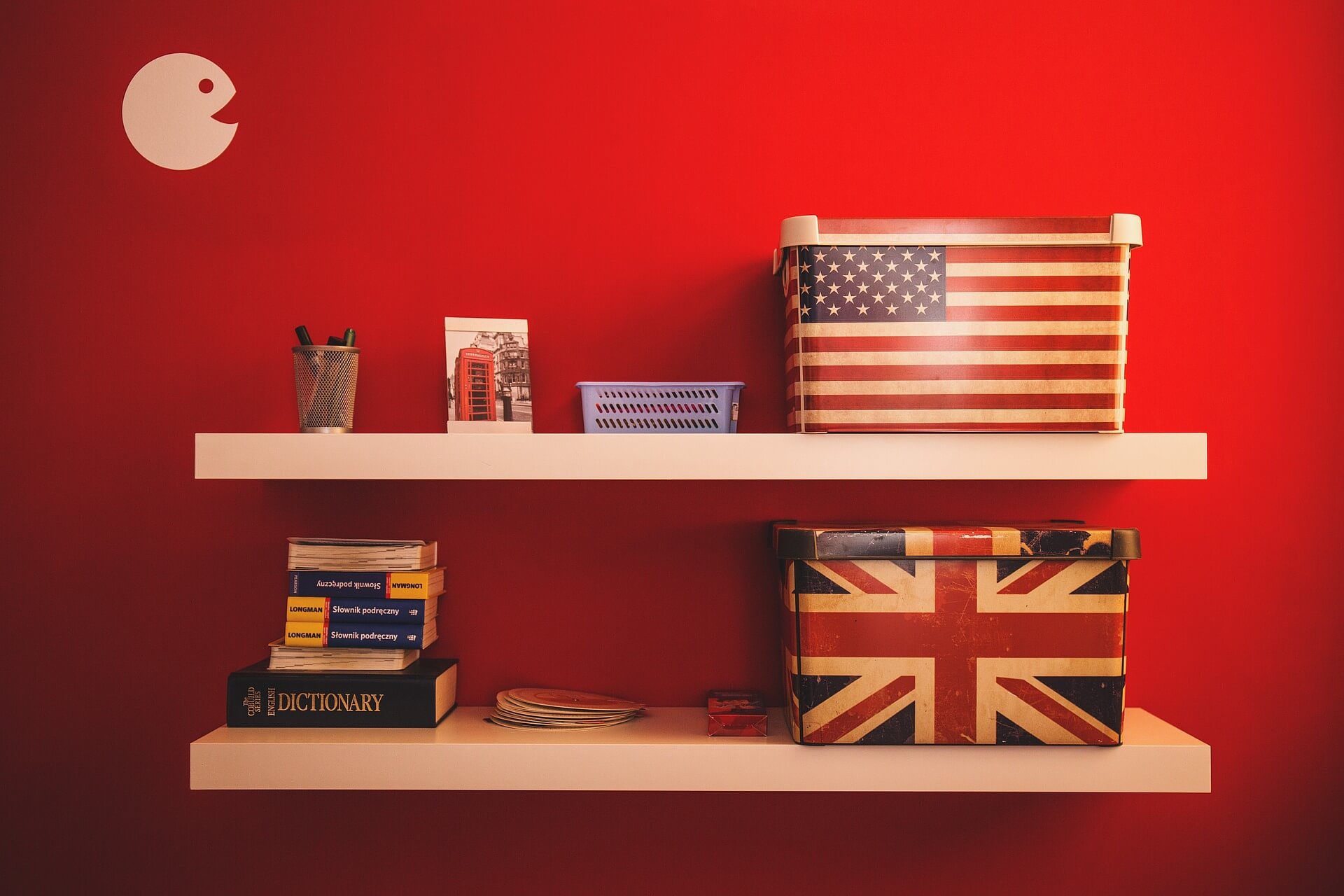 Your Home
Continuing on with the Union Jack theme, grab a stunning canvas wall clock embellished with the national flag of the United Kingdom and you'll be able to show your support each and every time you check the time!
If you're hosting an indoor party, make your own bunting or buy printed bunting from a range of local stationary and hardware shops. Then, drape it over the mantelpiece, around the perimeter of the room and don't forget some essential balloons to really make the party pop!
Food-wise, invest in some of the good old firm favourites such as sausage rolls, finger sandwiches, pork pies and maybe even some afternoon tea and scones to finish! If you really want to ramp up the support, don't miss the opportunity to buy some world cup paper plates and plastic cups. Oh, and don't forget the Pimms!
If you're cheering on more than one team, why not make a world cuisine buffet? Don't forget to include little nibbles from all over the world and assign them to their corresponding countries so your guests know who they're inadvertently cheering on.
Also, make sure your guests can rep their teams with some printable drink flags to place on straws. You can easily find some printable templates online.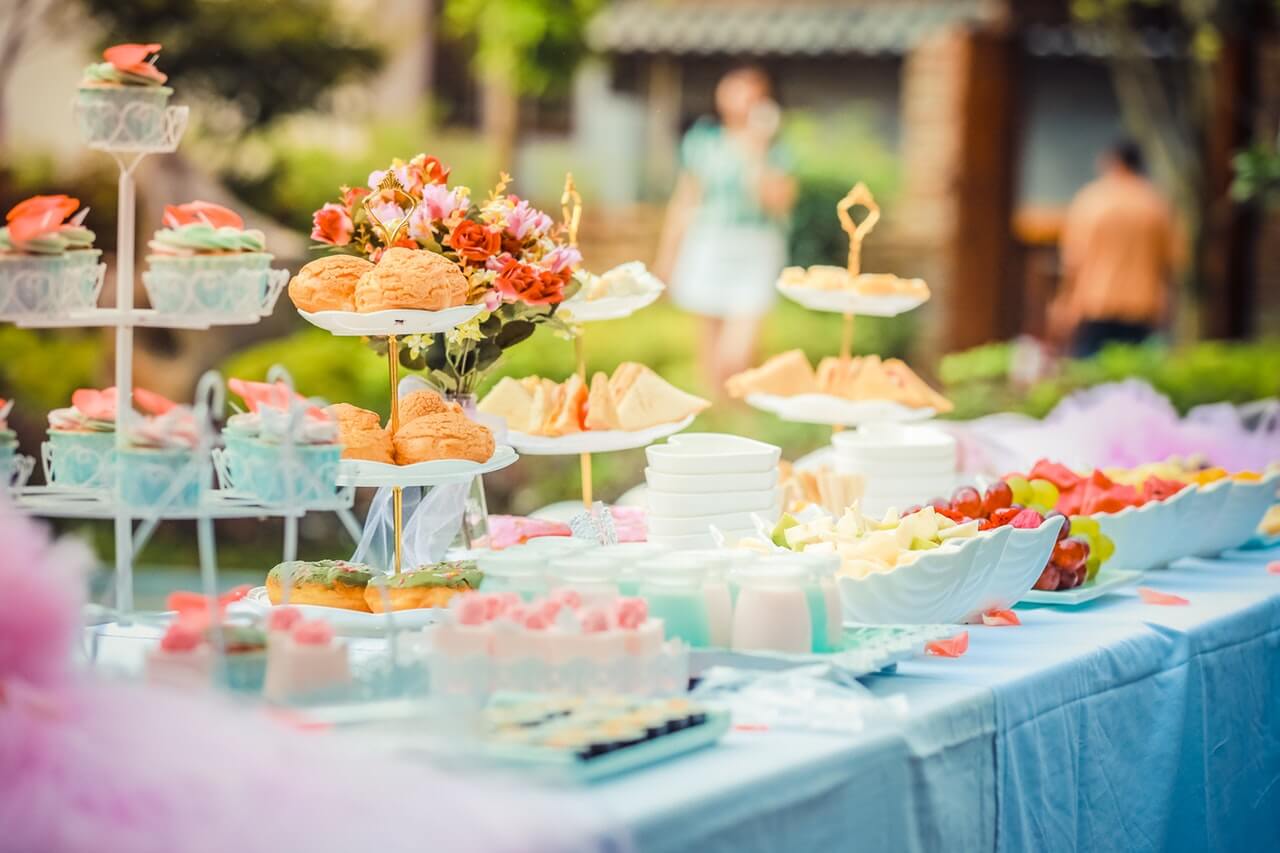 Your Garden
If you've got the time and budget – reinvigorate a new lease of life into your garden lawn with some Astroturf – perfect for a game of friendlies during half time!
Be sure to include a gazebo in your outdoor space, or an area which is at least partly covered should the good old English weather take you by surprise and include some ambient lighting or candles for those days when the matches start later in the day.
If you're hosting your party outdoors, consider the placement of your TV or screen. It needs to be placed somewhere easily accessible and viewable for everyone at the party but not too close that it could get damaged.
You may even want to include some inspirational images on the fences or inside the home – from 1966, perhaps? Or even from some of football's best players over the years – just don't place photos from penalty shoot-outs.
With some of these simple tips, you're sure to have a cracking time during the 2018 World Cup – whether England win or lose. Are you decorating your home and garden for the football? Let us know how you've done it and send us your pictures via Facebook or Twitter.
And remember, if football isn't your thing – we're open through the duration of the World Cup so pop in to our showroom, take your mind off the football and we'll help you pick your dream sofa instead!