Considerations for buying a fabric sofa
Getting your first fabric sofa can be confusing, especially if you have not made a similar purchase in the past. Fabric sofas are great and they do look great. They are not very expensive, unless you are going for some premium designer fabric sofa. The first thing you should be considering is to choose the right fabric for your sofa.
Your decision must be dictated by the price, comfort, durability and easiness to clean. Every fabric comes with its distinctive features and charac­te­ristics. It's you who have to decide that what suits you best and match your needs. Firstly, you have to decide the type of fabric you want. Different types of fabrics and for what purpose they are most suitable are discussed below:

- Durability is definitely a concern while making a choice about your sofa. It is not like some grocery item which you can replace and throw away, every now and then, so, the decision should be made wisely. You should consider who is going to use it. If you have kids messing around or pets, you should make a choice which can easily be cleaned. In such a case, use fabrics like microfibers or leather which can withstand heavy activity. Don't go for printed patterns as they are not durable enough. Choose woven patterns as they are better in such a condition.

-Consider the style and colour of fabric you are choosing, and question why are you going with it. Whatever the case, it should always look good. For instance, if your decision is majorly dictated by the fact that you have got pets at your home and you want to make a choice, which is sustainable and easy to clean, but you should not overlook its appearance. A traditional framework should be having a traditional upholster and modern one having a modern one. Go for a darker tone for a larger room and keep the tone muted in smaller rooms. Avoid delicate and lighter tones in a house having children and pets.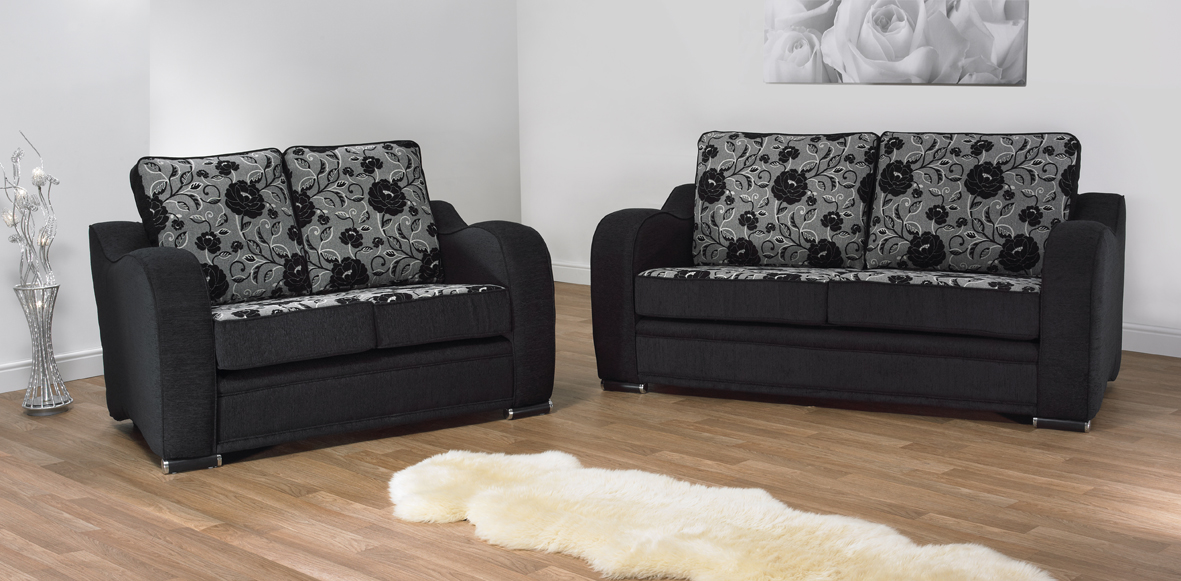 -Sofa you are going for must not look 'obsolete' from your surroundings. It is important that you are clear about the purpose of sofa and do you have enough space to accommodate it. Many rooms have beautiful sofas out there but they are somewhat not 'really' the part of the room. It is important that your sofa should match the environment room. For instance, you are getting a three sitter corner sofa for a room that is already pretty congested. Let me tell you, you are not doing it right. Go for sofas that aren't too large as compared to your room and nicely fit into it.

-Mildew Resistance: Look for fabric that is mildew resistant if you live in a humid climate that fosters mildew.
-Allergies: Consider fabric such as microfiber for certain allergies because it is lint free and does not attract dust.
-Pets: If you have pets avoid using delicate fabric such as silk, or any fabric with lots of texture. Select pet-friendly upholstery instead.