Designer Sofas 4 U Are Proud to Supply the UK's Favourite Soaps
Here at Designer Sofas 4 U, we're proud to count famous names as our customers and now we're delighted to say, we've got another to add to the list.
Following our success at Legoland at Christmas and the likes of Eastenders last year, we can now count the Coronation Street set as one of our very own too!
For eagle-eyed viewers watching ITV Coronation Street's Friday episode (13th January) you may have spotted a Designer Sofas 4 U zebra-print tub chair making an appearance in a star-studded scene.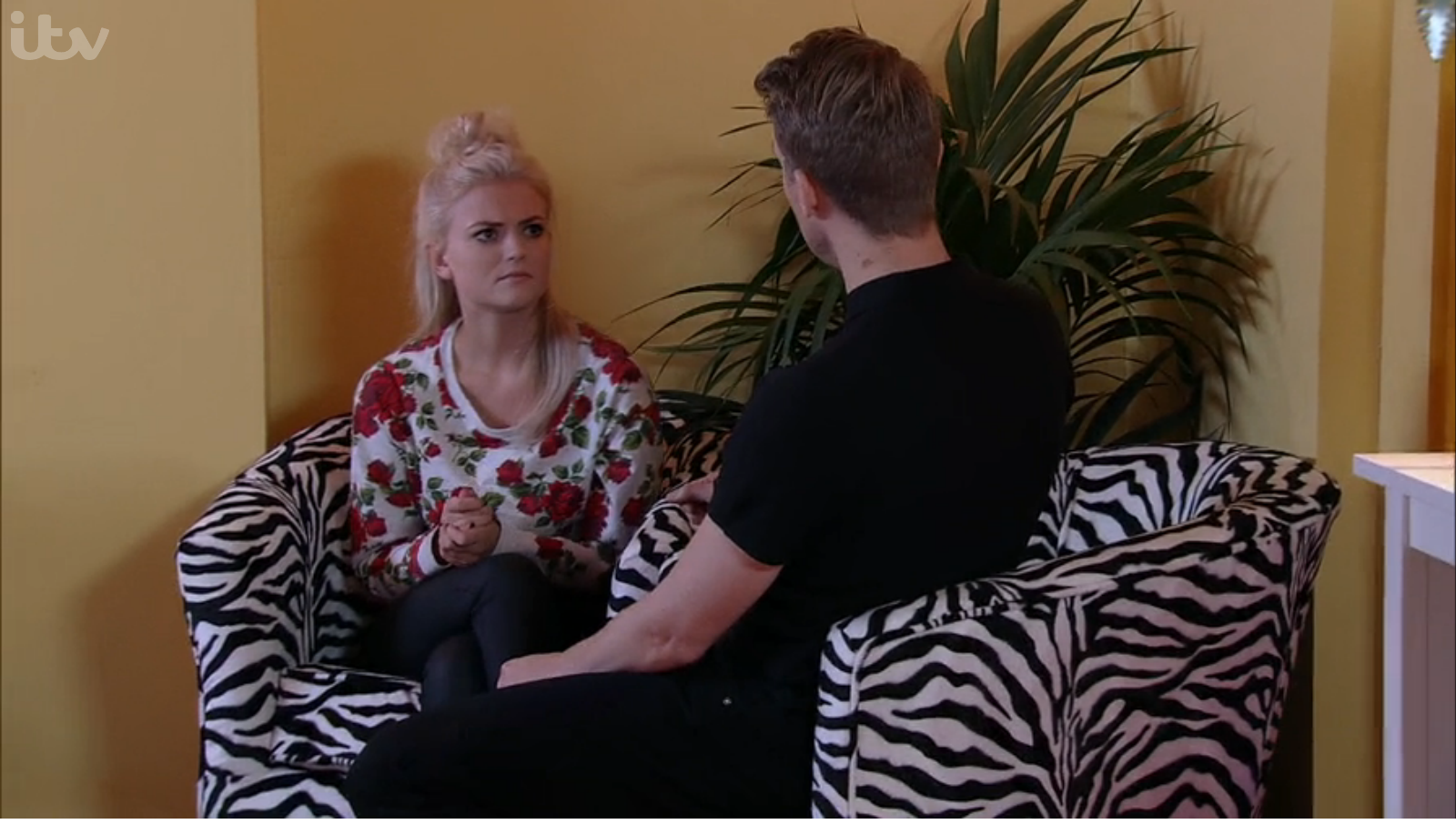 Famed for being the longest running soap opera in the UK, we were privileged and honoured when they approached us to purchase and use some of our most popular furniture items throughout their set.
Priding ourselves on impeccable quality and great value, we aim to deliver the very best each and every time. From our handmade, bespoke furniture to our handcrafted pieces, each item we create is made in Britain for the people of Britain and there's nowhere more 'British' than those famous cobbles!
But it doesn't stop there. We've supplied everyone from the Ministry of Defence to o2, from Adidas to Center Parcs – and that's only naming a few! At Christmas, we were delighted to fulfil the wishes of Santa and his helpers by decking out the halls at Legoland Windsor and with our most recent feature, we have nothing but high hopes for 2017!
Do you fancy owning a chair just like the one we featured on Coronation Street? Well don't worry, as we're proud to stock a huge range of our popular zebra print tub chair, especially for you!
Starting at £154.42, be sure to order yours today or for any more information about any of the products you've seen on TV, please don't hesitate to call us on 01254 268 590 or contact us here.