Designer Sofas 4 U Shortlisted For Two Awards
Designer Sofas 4 U is proud to announce that they have been shortlisted as finalists in the E3 Business Awards 2016 taking place at the Macron Stadium in Bolton, on June 3rd.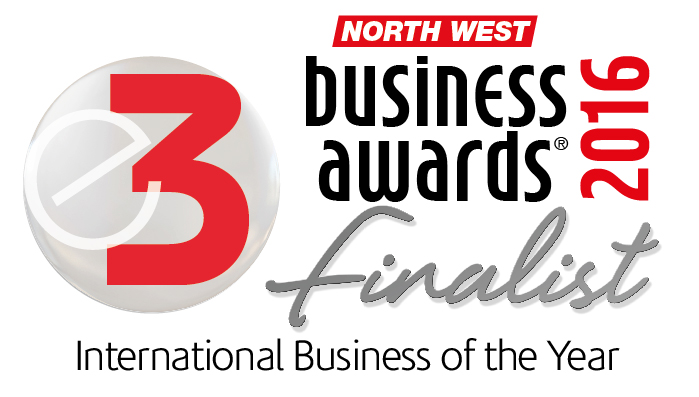 The company who have an impressive 20 years of experience and pride themselves on the highest quality of manufacturing and bespoke furniture designs have demonstrated outstanding achievements throughout the years in providing the highest quality products and delivering impeccable service to its customers.
With the business recently expanding and announcing delivery to Ireland as well as the UK and Scotland they are thrilled to have been nominated for not one but two awards including Manufacturing Business of the Year Award and the International Business of the Year Award.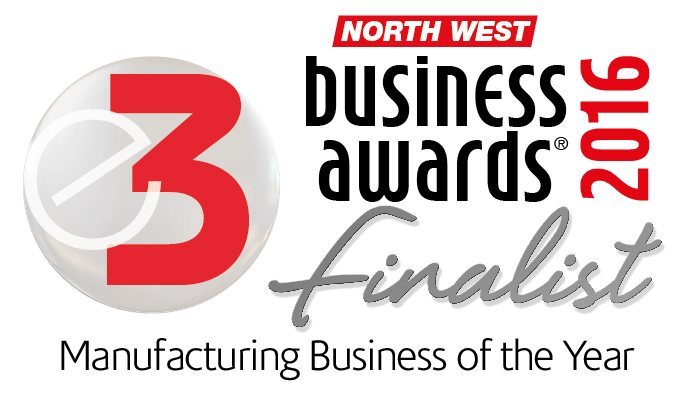 Designer Sofas 4 U was selected from hundreds of other entrants to become one of the finalists for this year's categories aimed at showcasing the best the North West business sector has to offer.
The awards were launched in 2013 to recognise and reward business excellence, particularly in organisations that have shown a real investment in enterprise, education and employment.
1 Events Media host the annual awards and the managing director, Mubarak Chati said: "Given the number and the high standard of entries, we certainly gave the Nominations Panel a difficult job. They have risen to the challenge, though, and their final selections represent the very best of the whole North West region".
The next step in the judging process will be a face-to-face interview, along with the other finalists in front of a judging panel on Wednesday April 20th.
The 82 finalists that are competing to named winner of this year's 17 award categories will find out their fate at the official award ceremony and dinner in June.