Easy Ways to Make Money from the Comfort of your own Home
We all know how it's easy to sit down and put your feet up after a long day looking after the kids or being at work so why not make a little extra cash when you're there?
We've compiled a helpful list of easy ways to make money from your sofa – meaning you'll have more to invest in the sofa of your dreams!
Online Surveys
Taking part in online surveys can seriously help you to accumulate pounds in your spare time. Some websites offer product testing opportunities in health, beauty and makeup products in which you get to keep the products after testing whilst other websites provide voucher or PayPal transfers for each survey you do.
The surveys will be matched according to your hobbies and interests so you won't need to do pointless surveys you know nothing about. Some even ask you to assess new and upcoming advertising campaigns and give your honest feedback on whether you like the look of the product.
Simply, search online surveys in Google and you can make up to £3 per survey in a matter of minutes!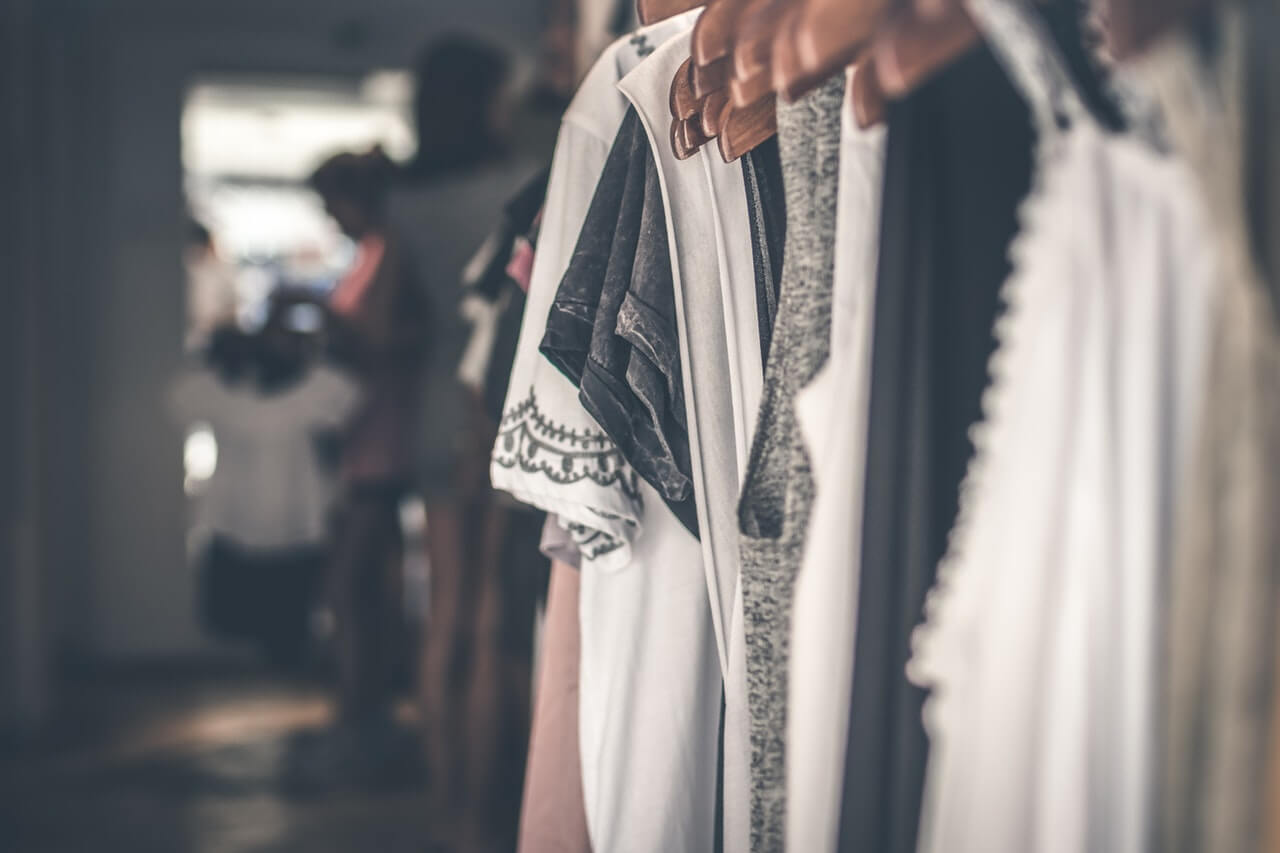 Sell Stuff!
If, like many other homes around the country, you struggle with space saving and clutter then what better way than to free up some crucial space and earn extra money from selling your unwanted items?
Sites such as eBay are great for this but Facebook has also recently introduced a Marketplace function where you can sell goods to local people in your area which could save money on shipping costs if you offered a collection-only option.
Plus, these online selling sites can offer huge variety on the types of items they accept so you can sell anything from unwanted clothing items to sofas and chairs.
Get Cashback from your Online Shopping
There are a number of websites which offer cashback options on your everyday purchases. From your grocery shopping to your online clothing shopping, a number of sites which offer these cashback services include Top Cashback and Quidco.
Just remember, you have to access the shopping links from their website which will track the sale. If you head over to your favourite website directly, the cashback amount may not register into the account you create on the cashback website.
Sell your Skills
There are plenty of websites around which allow you to sell your skills online. Websites such as Fiverr and People Per Hour are just two examples. Simply register on their website and list your skills such as video editing, social media, content creation, graphic design, logo design and simply bid on projects advising what you can do and how you can help the project.
These types of jobs can be ideal for those who can only contribute a few hours to doing a task in the evening or their spare time and will be perfect for keeping your knowledge base updated whilst also getting paid and expanding your portfolio!
How do you make money from the comfort of your own home? Get in touch and let us know via Facebook or Twitter and we could include your suggestions in our next article!