Father's Day Activities and Gifts That Won't Break the Bank
With Father's Day now only days away, you might be forgiven for wondering when that managed to creep up so quickly. After all, it seems like it was only April last time we checked!
With the obligatory last-minute rush to the card shop and a frantic root through cheesy or novelty gifts at the card store causing some serious headaches, you might want to consider something a little different this year for the man in your life.
With time definitely not on your side, we've rounded up a few unusual gifts or activities you can take part in on the big day instead.
Food/Beer Gift Set
Let's face it – who wouldn't want some delicious food coming their way?! Sure to be a winner and readily available from most supermarkets, gifts sets including food and/or alcohol are great presents to gift and almost always adored by the receiver.
Major high street stores stock many of these so be sure to keep an eye out for what Dad likes – whether it's real ale, craft beers or even pies!
Retro TV-Inspired Gifts
Everyone loves a bit of nostalgia and Dad's are no different! The high street is currently jam-packed full of retro and nostalgic memorabilia from yesteryear so there's never been a better time to invest!
Whether Dad is a fan of Star Wars, Pacman, Bananaman or even Run DMC – you'll be sure to find pyjama sets, cushions, or even barbecue cooking tongs (yes, really!) to make his eyes light up come Sunday!
Steering clear of gifts now, if you're looking for something altogether a little different, why not try one of the following activities instead?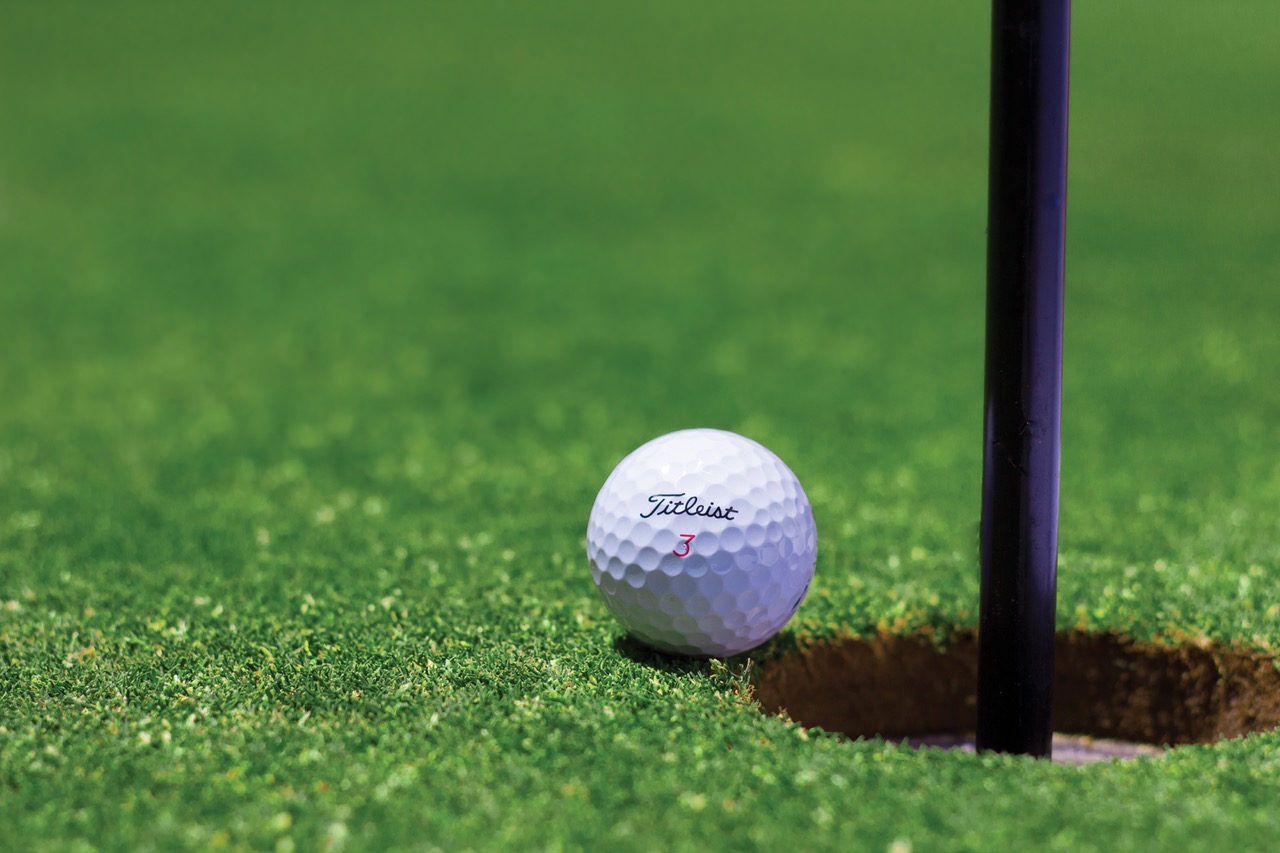 Sporting Activities
Yes, we know. You may hate the idea of spending the day at a golf course – but if your Dad is into it, maybe give a little leeway, grit your teeth and make the old man happy!
Alternatively, do a little compromise and perhaps spend the day at crazy golf making it that little more enjoyable for the family?! Other sports you can get involved in including spending the day fishing, a day of go karting, paintballing or even giving the surprise of a lifetime and gifting a pair of season tickets for his favourite team!
A Spa Day
Come on! We're in the 21st century and we know that spa days are not just for the ladies any more. Treat Dad to a luxurious massage, an exhilarating facial, haircut or even just a professional shave. Plus, if you go along you can relax and unwind at the same time!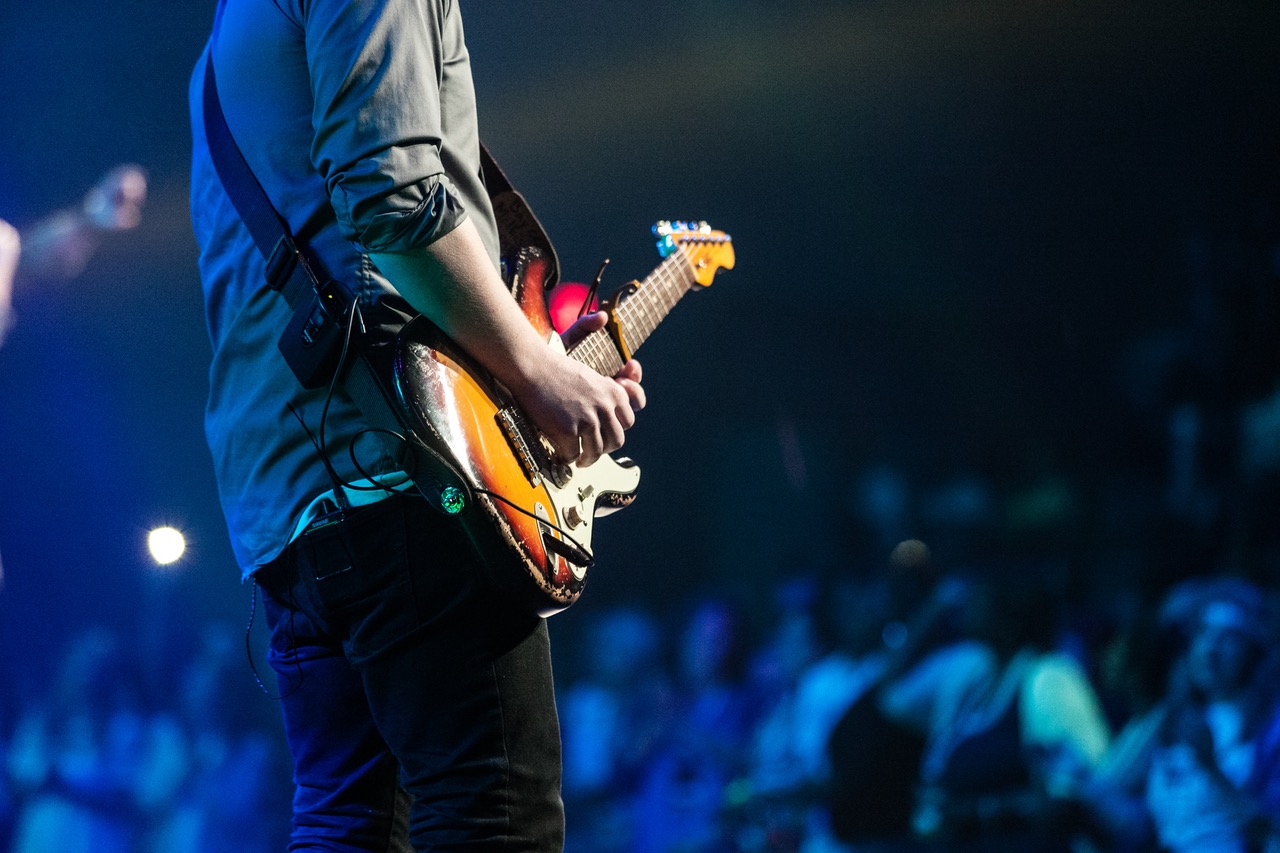 Concert
Going to a concert doesn't have to cost half your life's savings. Take a look online to see if there are any drama clubs, amateur music nights or events going on at your local haunts. Many local theatre's put on a whole host of performances from acting to drama to music to comedy so you might just find an event that'll ensure you have a great time with Dad but keeps the purse strings tight!
Failing that, why not get the kids involved and put on a concert of your own for Dad in the comfort of your own home? Dust off the barbecue, throw the burgers on and get the music pumping to some of his favourite songs? Then later on, indulge in a little karaoke and it'll be one Father's Day he'll never forget!
How are you celebrating Father's Day this year? Let us know via Facebook or Twitter!