Fun Activities for Sunny Days
Finally, it looks like summer may be coming!
The sun is shining, the weather is warm and all over the country we're dusting off our trusty barbecues to begin enjoying some weekends in the garden cooking up some delicious food.
But, if all the barbecue-ing is wearing you out, then why not try some of these fun activities to treat the family to instead.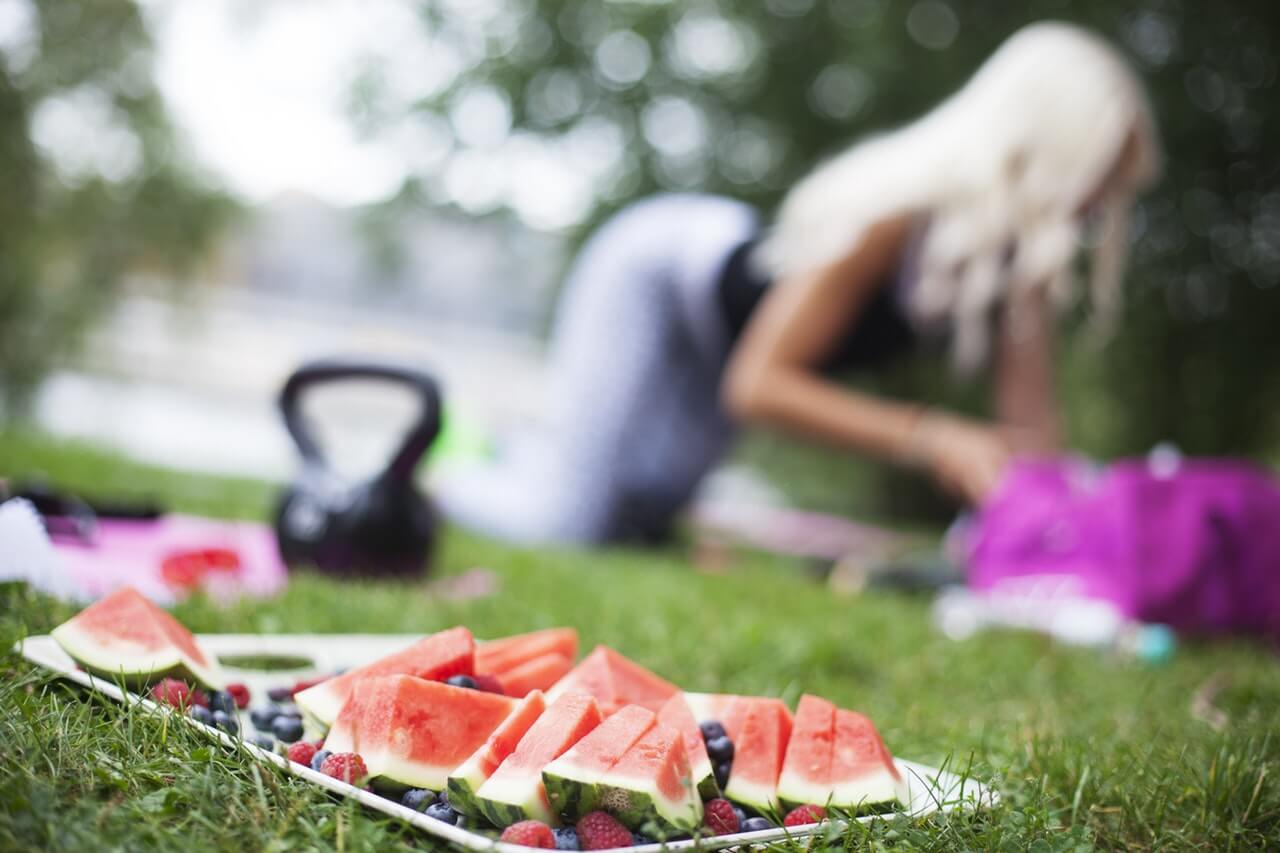 Picnic in the Park
Grab a blanket, a basket filled with tasty homemade treats and get yourselves down to your local park for a family picnic!
For added fun, if it's slightly windy why not take a kite? It's seriously exciting and a great way to get fit and active and get some of that essential Vitamin D!
Alternatively, why not venture out to your local parks and historical structures to take a look at the views from nearby hills and mountains? It's another great way to get moving through some strenuous walking and if you grab your camera you'll be able to treasure those moments forever.
Also, a trip to the park can simply just mean having a little walk alone to clear your thoughts, feed the ducks and raise your spirits.
Finally, if your local parks a little too far then enjoy the sunshine at home and create a little picnic in your garden? Get some music on, do some gardening, plant some new flowers – there's no better time to do it than under a clear, blue sky.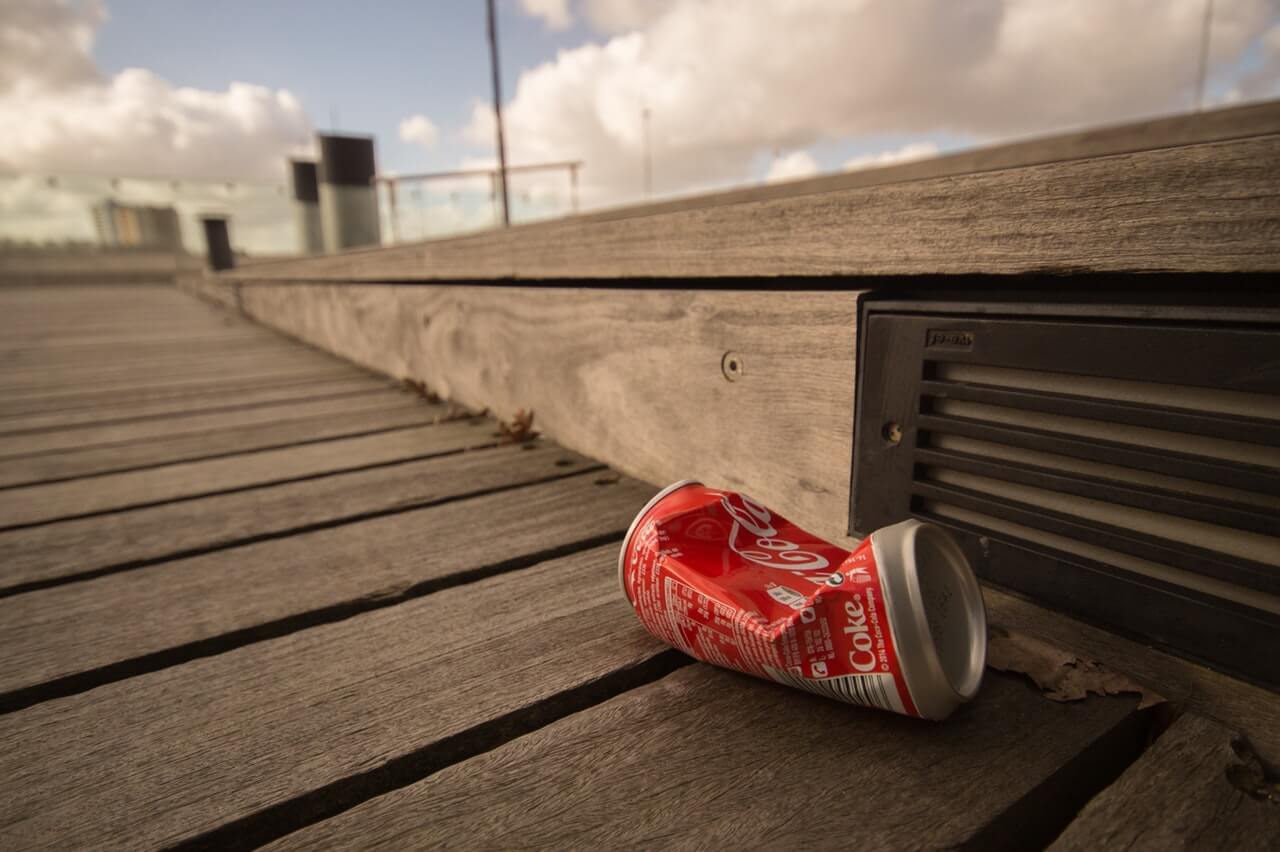 Get Involved in the Community
What better way to spend a lovely, sunny day than to organise a community event or get involved a charity initiative?
Whether it's organising a small street get-together to bring the neighbours closer together, a fundraising project for your local community centre or even taking part in a litter pick or canal clean-up – you'll be doing good in the world and it will make it all the more worth it!
Be sure to contact your local council and local community centres to enquire about anything you may be able to get involved with.
Clean out the Attic
Sure, it may sound boring but having a declutter when it's a warm, sunny day may inspire you to get on with all those menial tasks you've put off.
Plus, you'll be able to save up space in your attic and sell on your unwanted possessions in the form of a car boot, garage or yard sale. And there's no better time to do that when the sun is shining!
If you wanted to take things even further, why not bake some cakes and create your own lemonade alongside your items? It's a great way to get the family and kids involved and it can teach them how to earn and make money from simple things.
What do you like to do when the weather is nice? Be sure to get in touch with us on Facebook or Twitter and let us know. We may even feature your comments in our next post!