Fun Activities to do With the Kids During the Summer Holidays
With the summer holidays in full swing, you may be pulling your hair out deciding what to do with them in order to keep them occupied and stop them from ruining your brand new sofa.
With the weather looking slightly worse for wear, finding activities may seem like a challenge but we've rounded up some of our favourite (and mostly inexpensive!) things to do with the family to ensure you're all having fun… and that new couch stays spick and span for longer!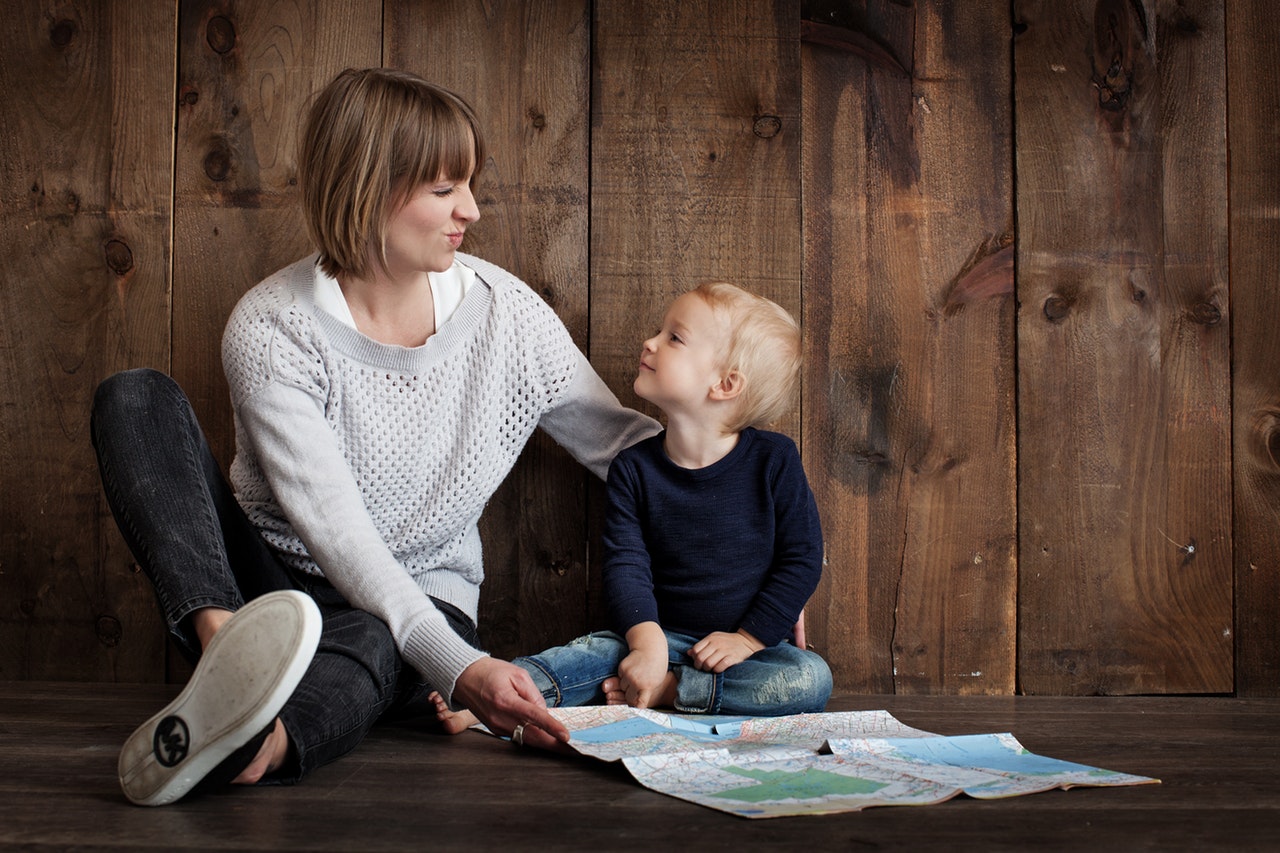 Look for Free Days Out in Your Area
The local tourism and council websites regularly list activities and days out that don't cost the earth. Be sure to check if anything is going on as many of them put on special events throughout summer.
Local heritage days, walks or even local festivals are always a great way to keep them entertained for the day and many of them are free. If you're an existing English Heritage member, you can get free entry for up to six children under the age of 18 when accompanied by an adult so it's the perfect chance to make the most of it.
Look out for food festivals, galas and family fun days which offer a great range of things to see and do, too.
Check Facebook!
Facebook isn't just for keeping up-to-date with your friends' lives! Join some local groups and you'll find posts that offer discounted travel to local sights and attractions.
Pages, including projects which help disadvantaged people, regularly offer spots on budget coach trips as a drop-off, hop-on service where you're free to do your own thing until the allocated collection time. Be sure to follow these pages and contact them to enquire about if they're doing something similar.
Have a Craft Day at Home
You don't necessarily need to leave your home to have fun. Why not organise a craft day in the comfort of your own living room and make a family scrap book including tickets and stubs from all the places you've visited as a family?
Or, enjoy staying at home by involving treats! Why not have a baking day where the whole family can get stuck in and create some messy yet delicious desserts? Grab a number of easy mixes from your local supermarket, dust off your aprons and get started!
Take Advantage of Discounts
Theme parks can sometimes cost the earth, but during summer, multiple deals are available on a number of tickets.
When doing your grocery shopping, be sure to check for vouchers and discounts on all your weekly shopping including promotional bottles of handwash or shower gel which offer half-price tickets to parks, attractions and sea life centre's or even cereals which offer two-for-one entry into numerous theme parks up and down the UK.
Finally, don't forget to check your rail operator websites for any discounts and offers they may have during the summer holidays. National Rail often do two-for-one travel or discounted entry into selected attractions near you. Failing that, simply register for coupon or voucher code websites and you could be enjoying huge savings all throughout the year!
What do you do to keep the children entertained during the school holidays? We'd love to hear from you so get in touch on Facebook or Twitter.