Furniture Recycling: Should I Bother?
What do you do with your old sofa when you're getting a new one? Throw it? Take it to the skip? But have you ever considered recycling your settee?
Many of us will automatically get it out of the house and no longer think of our old tat. Mainly because we're too excited about the new one! Undoubtedly, a new sofa can invigorate a living room, giving it a new lease of life and a fresh take on your existing décor.
However, many of us don't know that recycling our furniture can be so beneficial for a number of reasons. Around 10 million household items are send to landfills and every year and 3 million of these items could have been reused for people in crisis.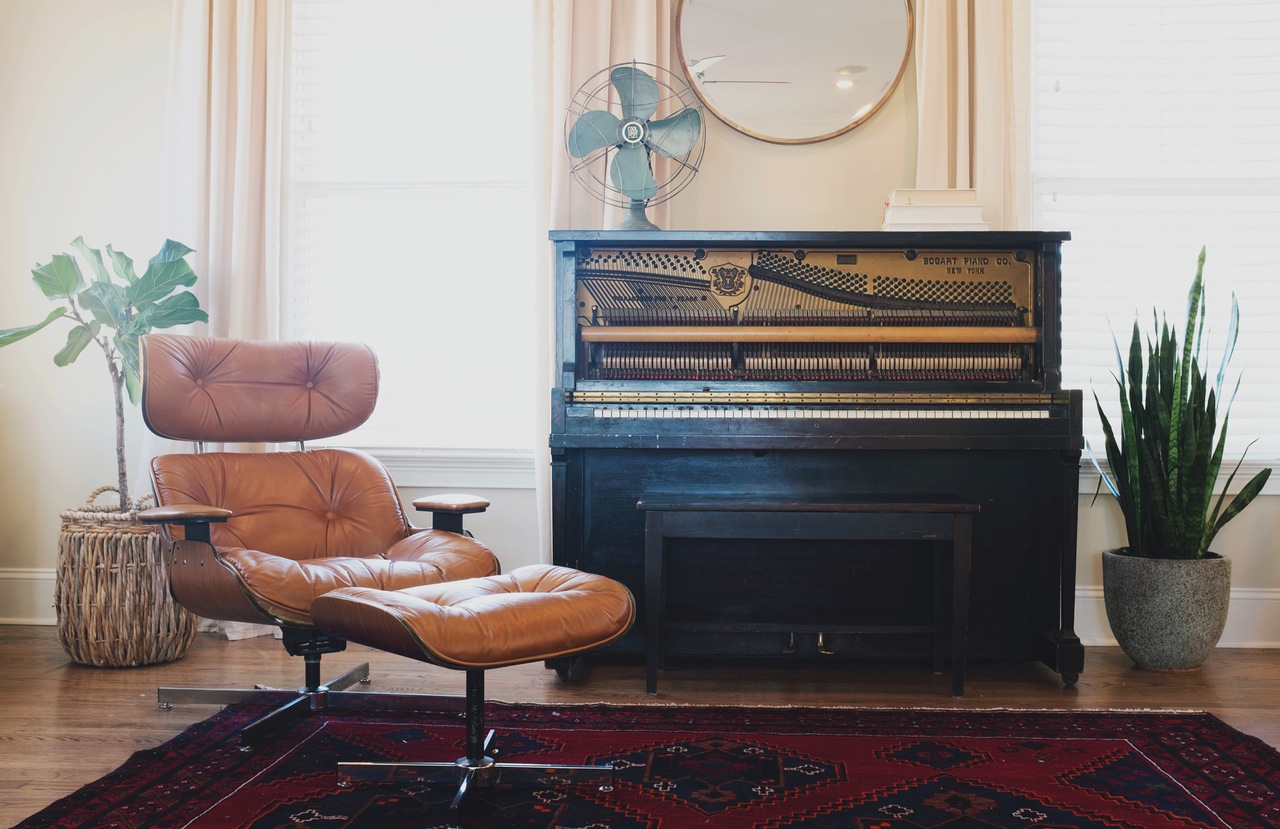 Recycled Furniture Can Give a Vintage Look
Furniture and sofas can all be recycled and sold on in charity shops as long as they have a fire label attached. Many items of furniture are recycled in this way and the majority are sold to bargain hunters or those in need desperate for an attractive yet inexpensive addition their home.
For the bargain hunters, a second-hand piece of furniture can be ideal for ensuring they have a vintage feel and look to their home so be rest assured that your item will be going to good use and not just to the skip or waste centre.
Recycled Furniture Is Crucial For Those In Need
Donated items may have a few dents and scratches which is entirely normal for a second-hand piece of furniture, however can easily be sold in charity shops and furniture re-use organisations.
Many of these stores typically include workshops where they aim to restore furniture to a good-as-new condition and so they can then be sold on for a cheaper cost to those who may have fallen on hard times or are living in poverty. Other times, the charity may use the furniture in their own establishments – such as hospices or hospitals or sell the items to fund their own care and support to people around the UK.
Additionally, local charities usually offer a free collection of your furniture including sofas, tables, chairs, wardrobes, drawers and even TV's.
Give Your Furniture a New Lease of Life
Fancy a weekend DIY project? Either give your old and disused furniture a fresh lick of paint and a slice of TLC and sell it on through eBay or another online auction store or keep it for yourself!
Old dining chairs can easily be sanded down, painted and covered with brand new slip covers whilst drawers and wardrobes can be painted and given a fresh feel with new handles and quirky accents. This can help to save you money, make you money or even both and it ensures you are helping to care for the environment at the same time!
Recycling is Good for The Environment
Reducing our waste is one of the easiest and best ways to reduce the impact we have on the environment. From reusable carrier bags to composting to reducing our paper use – it all adds up and can really help to create a better world. Recycling reduces the need for landfills and we cannot afford to increase or build upon the existing landfills.
In fact, the Local Government Association has warned that Britain will run out of space for its rubbish by 2018 unless new landfill sites are found or other ways of getting rid of our rubbish is found.
But how do you recycle or reuse your furniture? Get in touch on Facebook or Twitter and let us know!