Get Set For Autumn with These Super Simple Tips
With the late UK heatwave long behind us (it was a good three days!) and a gentle chill in the air, it appears that autumn is now well and truly upon us.
Whilst this may be disappointing to some, for others it's a season they look forward to the most. The nights are drawing in, the leaves are falling and there's nothing as refreshing as a morning walk on a crisp, cool day. But it also means we have an excuse to stay in during the evenings and snuggle up on the sofa, wrapped in blankets and our favourite cup of hot chocolate on the go.
So, whilst you're packing away all the swimwear for yet another year, here are a few simple tips on how you can get your home (and your self) set for autumn.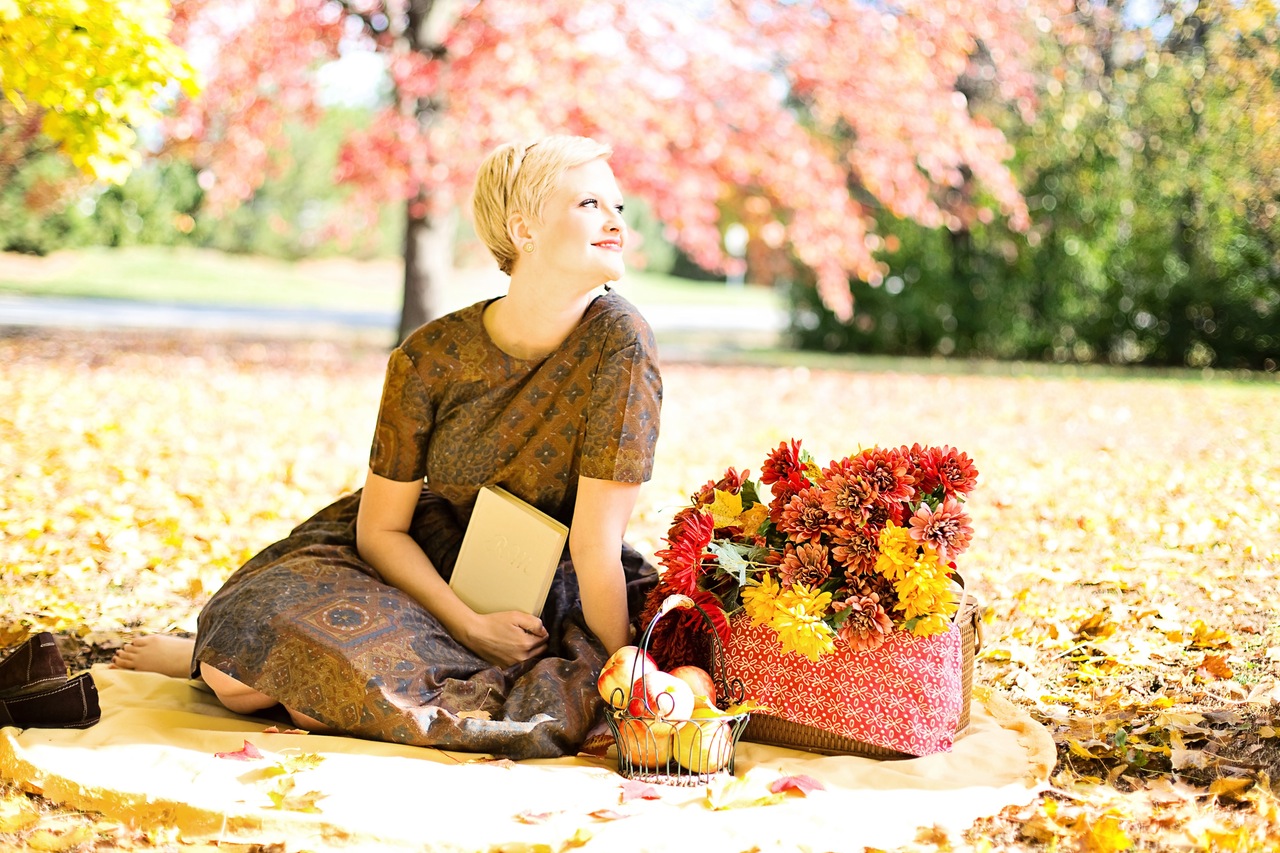 Candles
Candles are an inexpensive way to keep your home looking cosy whilst also setting the mood and keeping warm on the cheap. Success! Next time you're planning a night in with your significant other, remember to dot some strategically placed candles around the room.
Scented candles, such as cinnamon or spiced apple, can give a real sense of autumnal pleasure and for those of us lucky enough to own a log burner, now is the time to light it. Nothing says autumn quite like the crackling of a roaring fire and the smell to go alongside. Aaah, bliss.
Dress Up
You know what goes with a new season? A new wardrobe! And not just any new wardrobe! Autumn marks the optimum time to invest in our woollies for the months to come so be sure to find a bargain and pick out some new hats, gloves, scarves, slippers… and most importantly, pyjamas, for the cooler nights.
But don't neglect your home, either. Hues of reds, oranges and browns work perfectly in your home throughout autumn and the colder months as they appear rustic and create the illusion of warmth and comfort.
If you don't want to switch the whole room around, accessorise with throws, rugs and delicate flourishes like vases, candles and light fittings in a range of warm shades to ensure autumn has landed firmly in your space. Got an unsightly sofa? Be sure to invest in a faux fur throw – perfect for hiding away tatty edges and also a crucial must-have for nights in! Failing that, make sure you look at our huge range of sofas and glam up your space in an instant!
Go Foraging
Mother nature gives us plenty of inspiration when it comes to revamping our homes without having to fork out lots of cash. Make a day of it and take the family out on a foraging adventure to discover new and exciting items that can be used within your home décor.
Conkers, acorns or pine corns can be used to create a pretty dining table centrepiece with an ultimate autumnal feel whilst fallen leaves can be transformed into a beautiful piece of art.
Why not really ramp up the competitive spirit and create a checklist of items to find on your next countryside walk? You'll soon forget about the cold whilst running around attempting to beat your significant other!
How do you get set for autumn? We'd love to find out so be sure to get in touch via Facebook or Twitter.