Happy New Year from Us to You!
2018 is almost over... and what a year it's been! We would like to take this opportunity to wish all of our customers a very happy new year and to say a big thank you for your custom. We look forward to 2019 and the exciting changes it will bring.
One of the most successful aspects of 2018 has been the development and launch of our brand new and exclusive Vintage Furniture Range.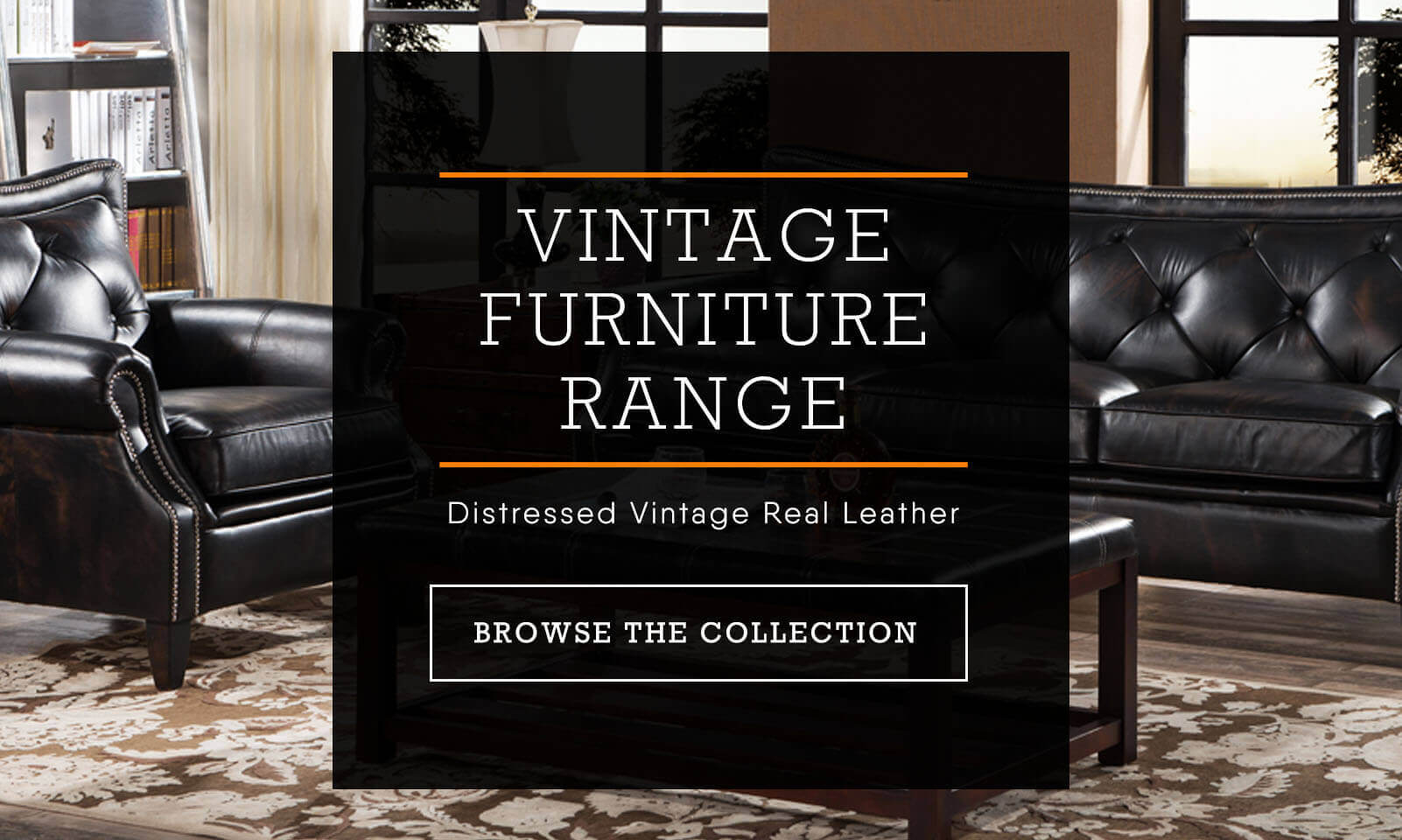 The collection, which includes a sumptuous range of sofas, chairs, footstools, ottomans and more, is designed to give you the best of both worlds: that classic elegance of antique furniture combined with state-of-the-art manufacturing techniques and materials.
The new year is an ideal time for revamping your living space and what better way to do it than with stylish, high-quality bespoke furniture? Whether you live in a tiny cottage, a gigantic mansion or anywhere in between, Designer Sofas For You guarantee to be able to provide you with the furniture of your dreams, all at the most competitive price.
Subscribe to our newsletter to receive product updates, exclusive special offers and much more from Designer Sofas 4 You in 2019. You can also follow us on your favourite social media platform. Happy New Year!