Have You Got Sofa Syndrome?
A new study by StubHub.co.uk has found that a large proportion of Brits are suffering from sofa syndrome.
The research found that, of the 18-24 year olds surveyed, nearly half would prefer to stay home and catch up on Game of Thrones on their couch than go to see their favourite band perform live.
Furthermore, 22% would rather watch a livestream of an event instead of going to the real thing whilst just over a quarter can't resist the temptation of their sofa and would rather watch YouTube videos!
So, what can you do to beat the dreaded sofa syndrome?
Here at Designer Sofas 4 U, we obviously love sofa's and we love having you spend time on your custom-made furniture but here are a few simple ways to get up off the couch and make the most of summer!
Exercise
The dreaded G-word. Yes, the gym. Most of us hate it and wouldn't be seen dead in a gym but the best way to stop being a couch potato is to change the way we think about exercise.
If the thought of the gym fills you with dread then take a look and see what classes your local leisure centre is putting on. Most of them offer a free taster session and have a wide range of classes ranging from intense exercise like spinning to fun-filled dance classes like Zumba or even water-based activities.
To get you started, why not consider taking a weekly walk in the local park or up to the local beauty spots? You can do it alone and it's a great break from those four walls! Look at local walking groups if you want to get started with a collective.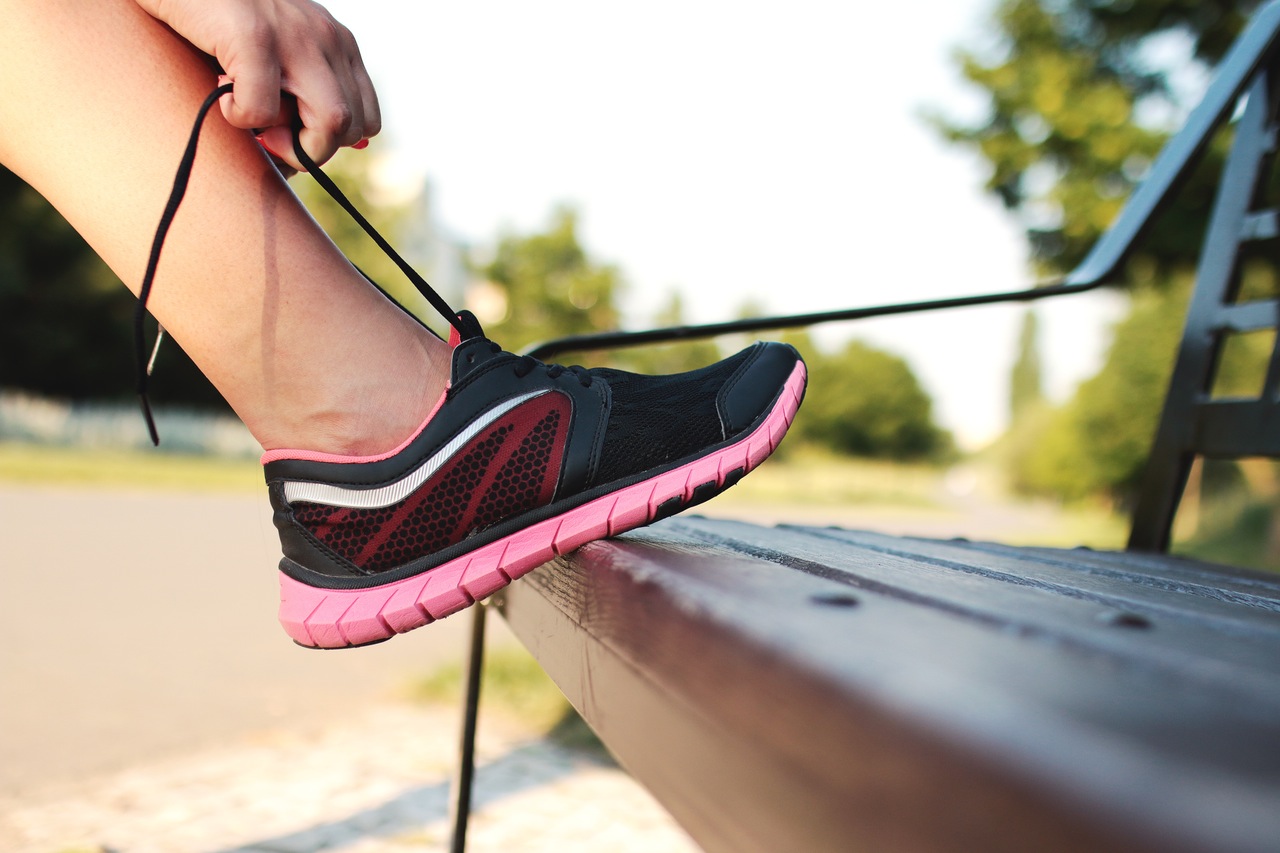 Find Some Inspiration
Whether it's doing some cleaning round the house or even a spot of gardening when the weather is nice, get inspired to move around whilst at home.
Why not plan on a living room makeover? Take a weekend to rearrange your living room, decide on a brand new sofa and invest in some bright and funky accessories to update your space.
Or, get some inspiration online. Use mood boards such as Pinterest to find some DIY and craft inspiration and create a new task each weekend. You'll take great pride in breathing life into some old drawers or creating some funky artwork to hang!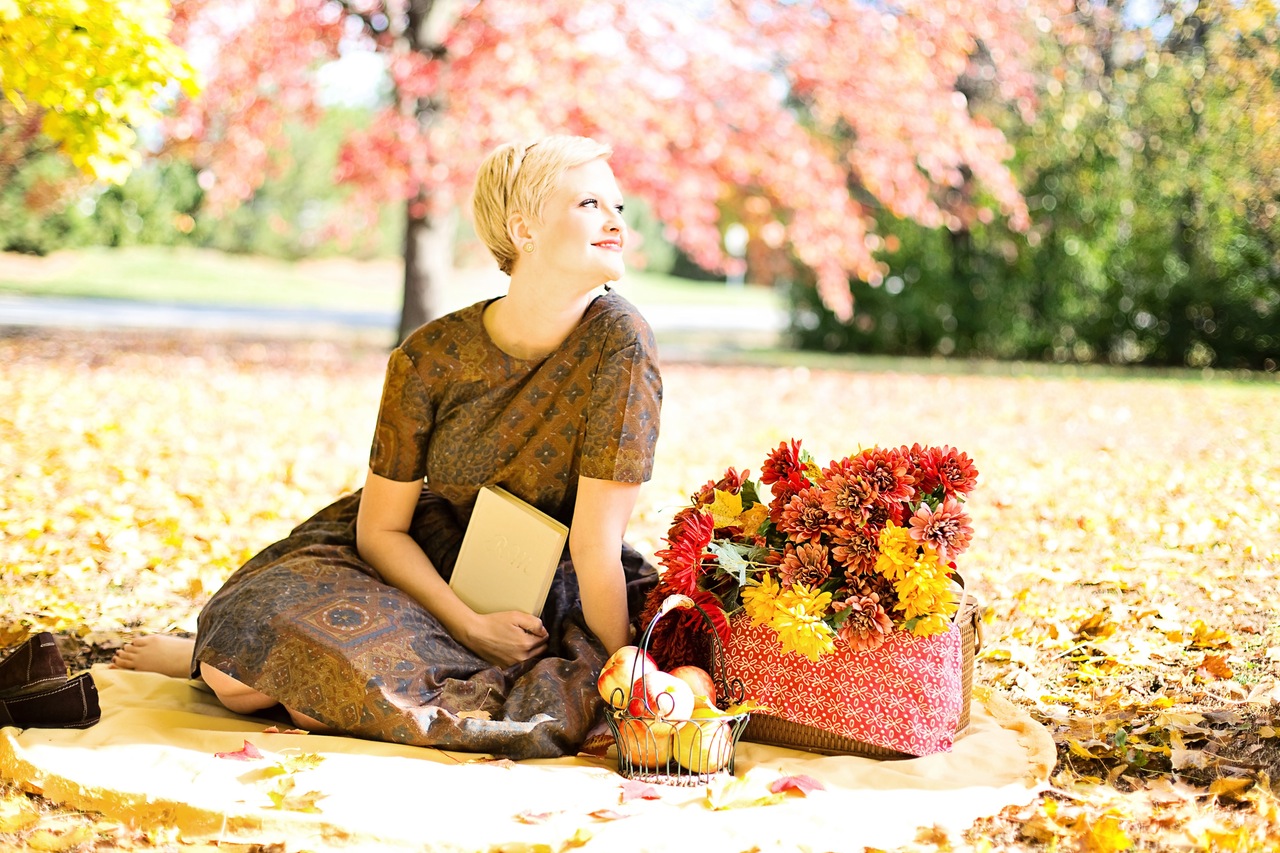 Schedule Activities
Make a plan of what you'd like to do each weekend. Zoo trip? Sure. Picnic the weekend after? No problem. How about a spot of shopping the week after? Or a trip to a quaint village!
There's nothing worse than having no plans when the weekend arrives and that's when we stay home and, undeniably, glued to the couch! So prepare your plans in advance and there'll never be a dull moment.
Most smartphones have built-in pedometers and health check apps too so use them and check your steps each day and weekend and aim to increase them every week.
How do you get up and go? Do you suffer from sofa syndrome? Let us know on Twitter or Facebook!