Home Interior Trends to See You into Winter
Beauty is in the eye of the beholder as they say but when it comes to interiors trends, this may not necessarily be the case. Of course, having individual style is to be admired but for those who aren't as creative trends exist to help us along in our home interior styling without the need to call in the decorators!
So what interior trends are around at the moment and what can we expect to see us through into winter?
Scandinavian Chic
Scandinavian-inspired décor (and Nordic-inspired which is of a very similar style) came into focus a few years ago and it's remained at the top of interior designers style sheets ever since. Characterised by white, clean, minimalistic living, this look is all about simplicity.
Scandinavian interiors typically have wooden, white washed floors throughout the homes and generally don't use carpets however feel free to spice up your Scandinavian design with a fluffy, grey rug to provide a welcome contrast.
Brilliant whites and muted greys generally feature in many Scandinavian homes with accents of blues and other similar tones to give off the cool, effortless ambience loved by so many. Want a bit of drama in the room? Throw a couple of black pillows onto your angular sofa and you've got just the right effect without overpowering the room.
If ornaments are for you then Scandinavian chic is not! Typically, these homes are very bare when it comes to ornaments or clutter so be sure to clear up your prized trinkets if you want to copy this cool, calm and collected style.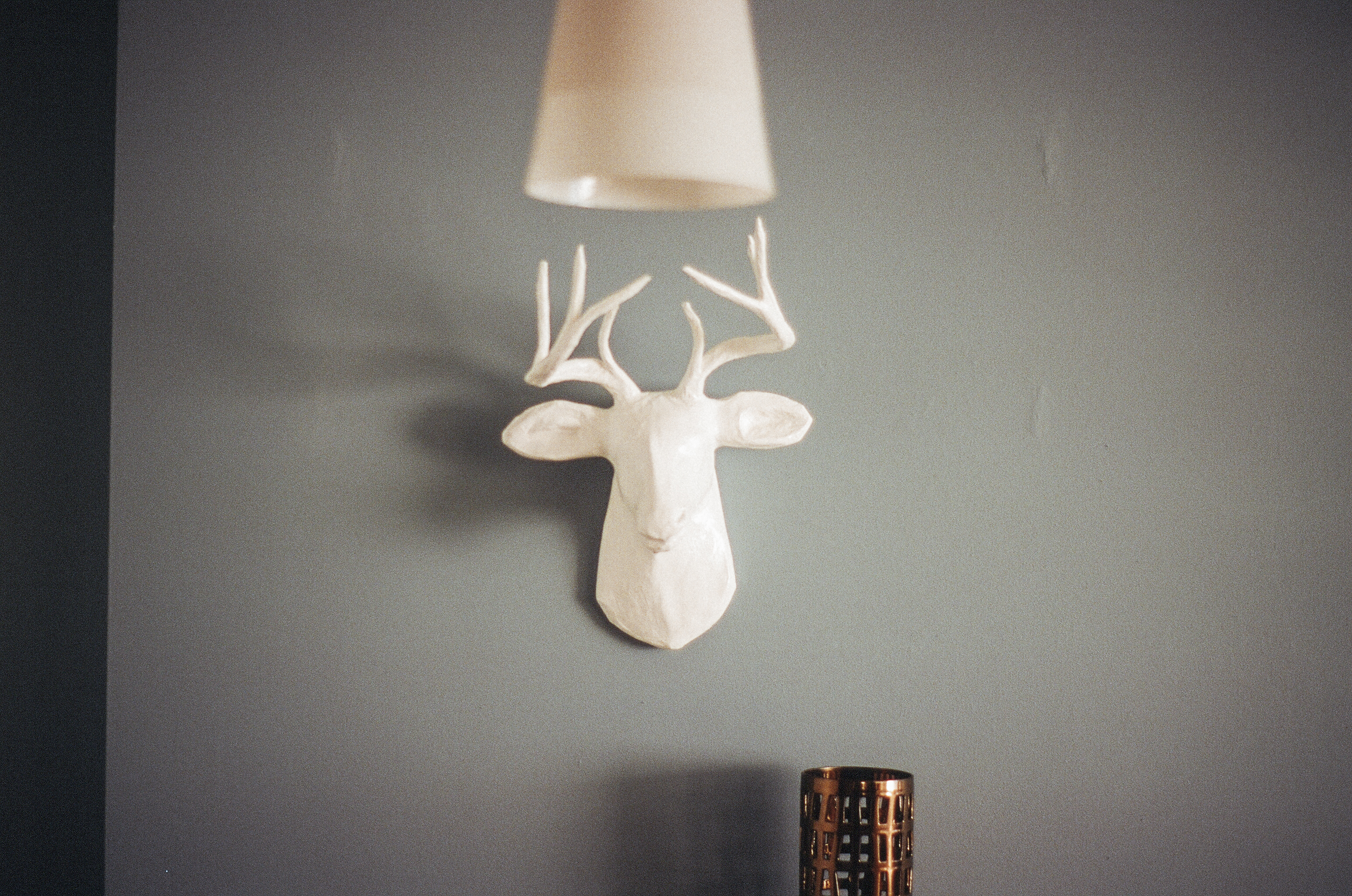 Metallics
Brasses and gold metals are making a huge comeback just in time for winter. When you say metallic, you instantly think chrome taps and stainless steel sinks – that's not what we mean!
Think industrial yet comfortable. From delicate, shabby chic shelving we're seeing more an industrial revolution and beginning to introduce minimalistic and rugged wire shelving and copper freestanding baths.
If you're feeling extra daring why not take on a metallic wallpaper, or for those a little more reserved try utilising the wallpaper on just a feature wall instead? From bookshelves to furniture, from shelving to light fixtures – metal is going to have a huge resurgence in 2017 so make sure you're ready for it this coming winter.
To balance the look out, try a delicate floor such as a marble or onyx effect tile. For those of us not completely convinced, introduce the look gently with some ornamental copper vases and decorative bowls or some cushions with metallic flourishes or embellishments.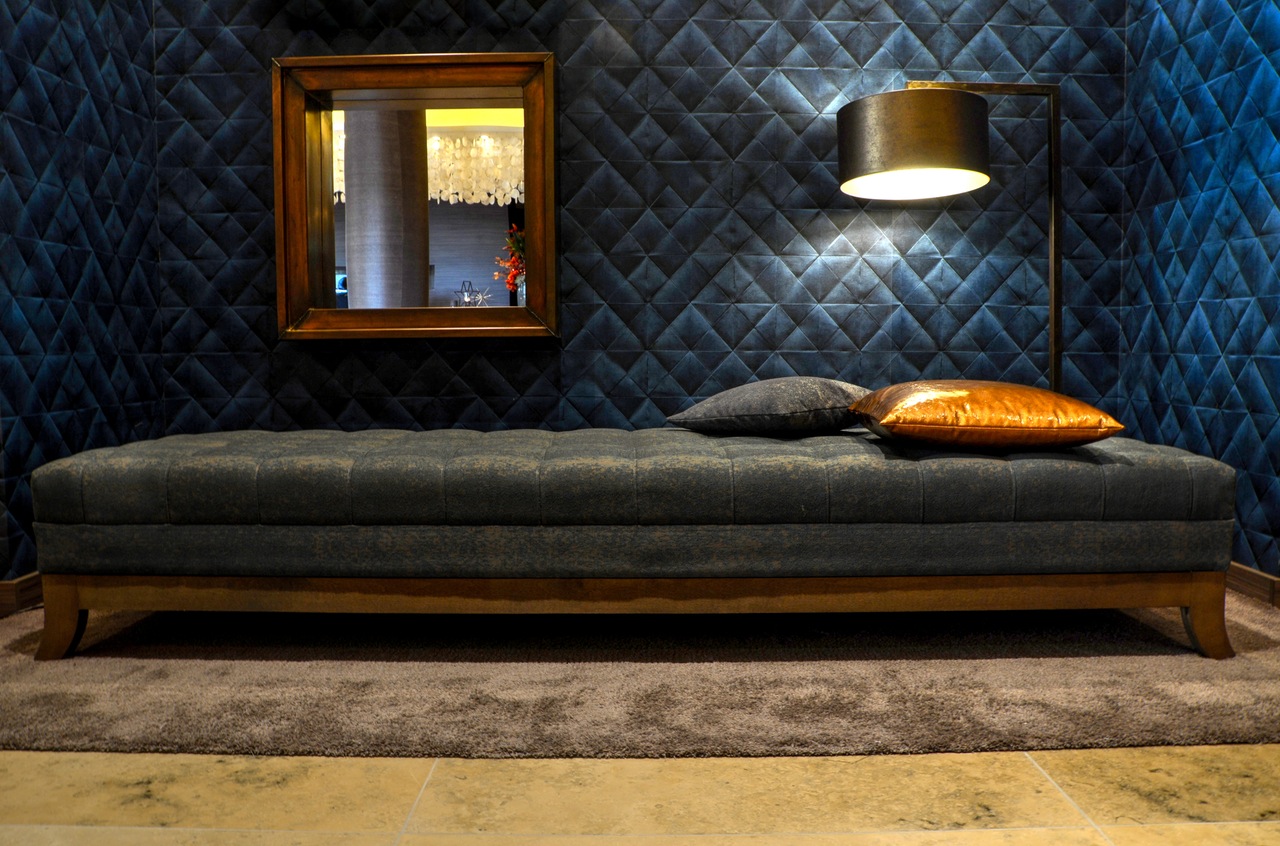 Out with the Old!
Like we said earlier, trends come and go but investing in a statement piece of furniture such as a luxurious Chesterfield sofa or Queen Anne tub chair will ensure your look never goes out of style.
Statement pieces may set you back a few bob originally but they are designed to be timeless, elegant and classic ensuring you'll never have to worry about your interior design (unless of course, you want to!). Why not check out our online shop and see what we have to offer? Plus, we can deliver well before Christmas!
What trends do you think we'll see in 2017? Get in touch on Twitter or Facebook and let us know!