How to Choose a Family Sofa
Sure, you might be totally in love with those on-trend crushed velvet Chesterfields but come to think of it, how are you going to get syrup and chocolate stains out when your little ones have greasy fingers?
And sure, you may like the look of that modern angular white leather couch, but how will you fix the claw marks and muddy paw prints from the dog?
There's a lot to take into consideration when choosing a brand new sofa – your family, being the most important. So, just what do you have to consider when looking to buy your next family sofa?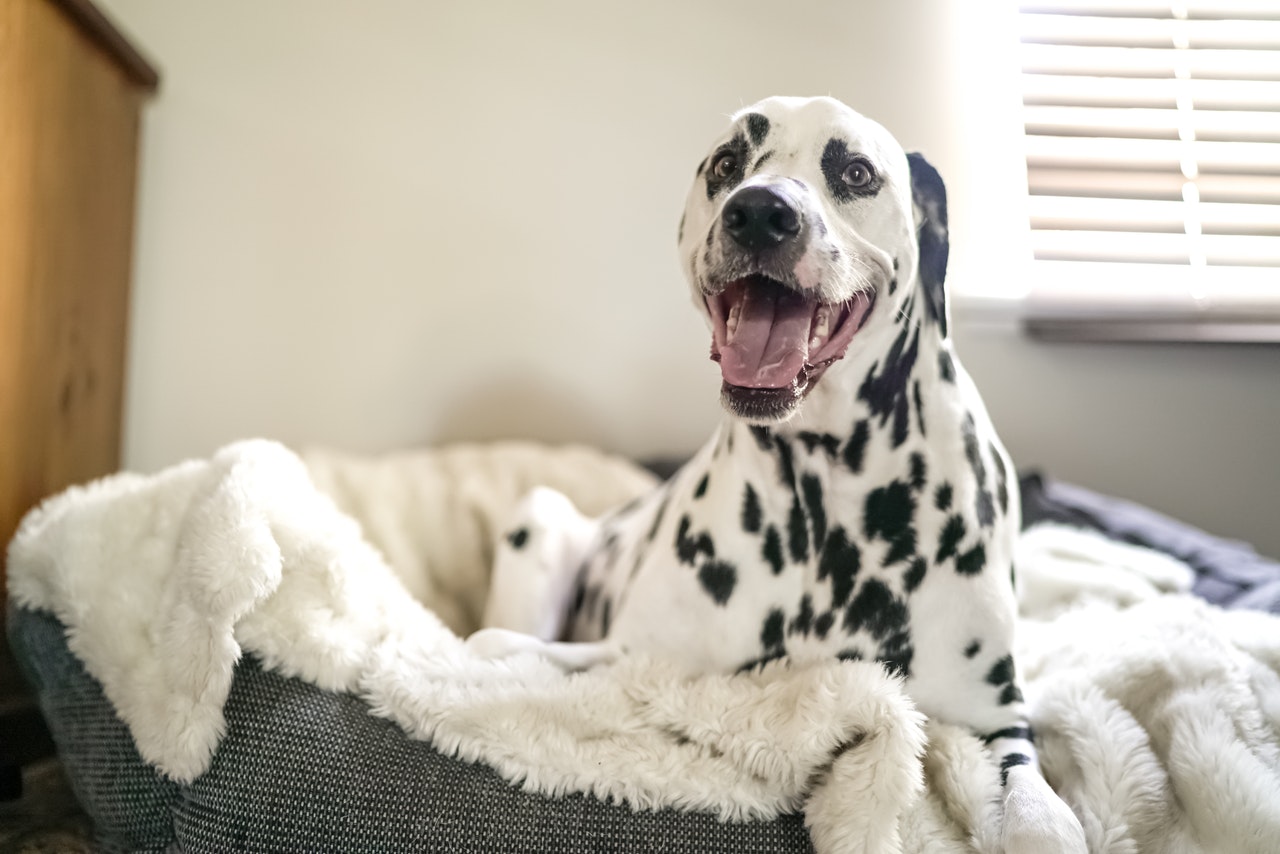 Who Will Use The Sofa?
This is one of the most important things to ask yourself. If it's just you and your significant other – then chances are the sofa you choose won't be particularly susceptible to wear and tear. Additionally, you won't need to worry about muddy hand or paw prints so one that cleans easily doesn't need to be taken into consideration.
Therefore, a high-end designer sofa can be the perfect fit. If your home is contemporary then why not choose a modern sofa with clean lines and bright colours? Corner groups are some of the best for contemporary living or sofas incorporating more than one colour can really finish off the look in any living space.
Also, increasingly popular are the crushed velvet chesterfields which are appearing everywhere from the inside of interior design home magazines to any interior decor Instagram feed.
For those who have animals, consider a sofa that can be wiped clean easily yet can sustain claws and paws. Sensitive fabrics such as satin, velvet and leather should be avoided for those with pets as these fabrics can be easily damaged.
That being said, newer leather sofas are increasingly becoming more and more hard-wearing and the actual leather of a leather sofa improves with age. It can be easily cleaned should it get soiled so a distressed leather look sofa may be a more viable option for homes with pets or alternatively, be sure to keep on top of cleaning and caring for it to prevent damage. We discuss how to clean and care for a leather sofa in a previous post here.
How Much Is It?
With a family and mouths to feed, it's fair to say that budget will be the first thing you're thinking of when buying a brand new sofa.
With purse strings pulled well and truly tight, splashing out on a hugely expensive sofa will not be an option. With over 10 years experience as an online retailer, we understand this better than anyone and that's why we always try to create the best possible value for money on all of the furniture which we sell.
Our furniture is always hand-crafted in the UK by our master tradespeople and we offer the same fantastic value on our items, day after day. We regularly provide our customers with special offers and deals to ensure they get as much as they can for the money they pay so if you're keeping an eye on a couch for the family to use – be sure to keep an eye on all our offers pages which can be found here.
Additionally, we also provide a low-price promise which means that if you do find a like-for-like product cheaper elsewhere, we'll beat any genuine quote. For more information, click here.
Finally, we have also recently launched an interest free finance option which means you can find your perfect sofa now and pay for it later. Any orders that exceed the value of £400 will be eligible for a 0% finance plan where the cost can be spread out over a series of affordable, monthly repayments. All you need is a 10% deposit!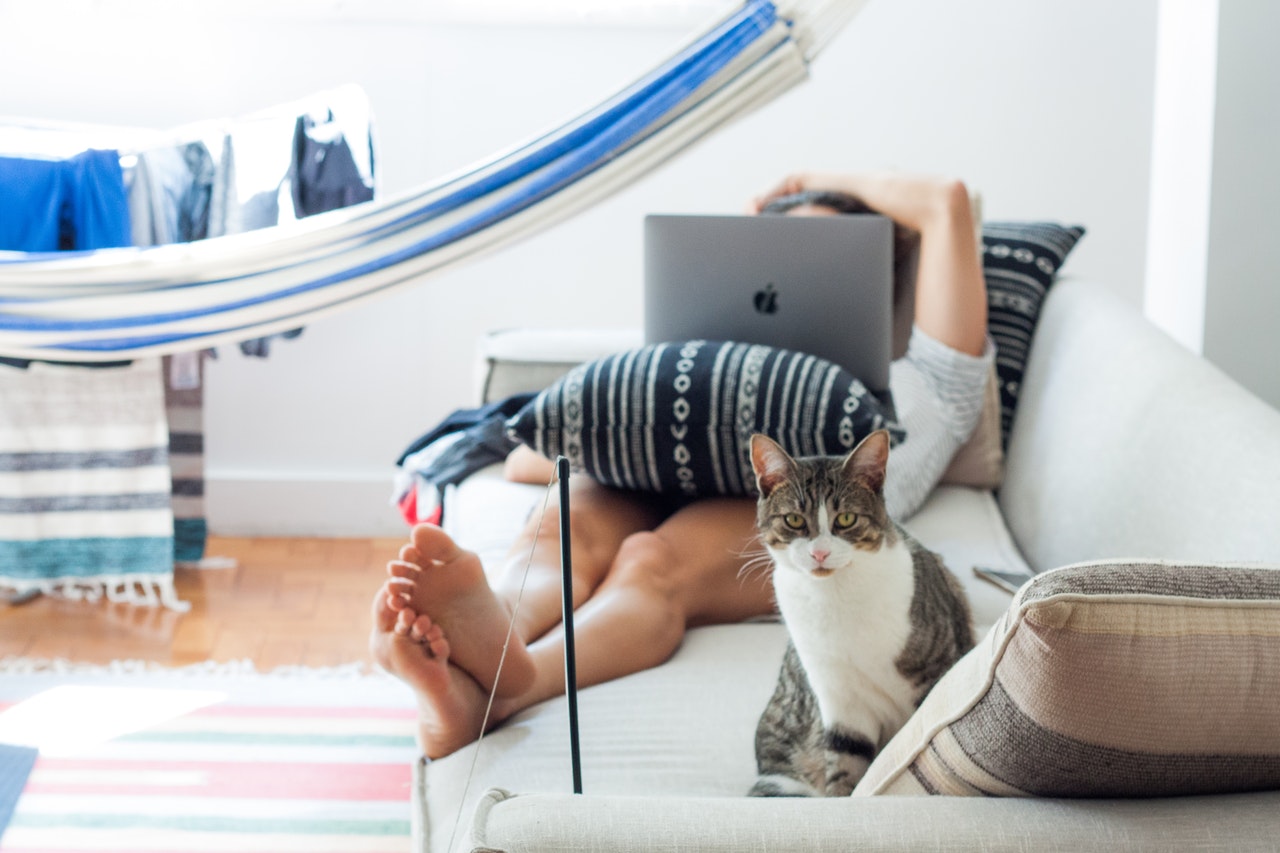 What Type Should I Buy?
Well, this is all down to personal preference of course but to satisfy and comfortably fit every member of the family, you may want to consider a corner sofa if space allows. Corner sofas are fantastic for really utilising the space in your living area and it provides a comfy and cosy space to stretch out, put your feet up and relax with the family in tow.
For those lacking the space for a corner group, then why not consider a four-seater or even modular sofa designed to be ideal when used in small spaces? Modular sofas usually have a few pieces that fit together and can be interchangeable – meaning you can easily take or add length to any side of the sofa as space dictates.
Ultimately, it's your decision but as a sofa can be a long-lasting investment it's best to consider a range of things when considering purchasing a family sofa.
How did you choose your family sofa and which did you buy? Let us know by getting in touch via Facebook or Twitter!