How to Create a Chic Living Room on a Budget
Not long after I left university, I found myself answering an ad to share an apartment in the centre of London with two girls who would later become two of my closest friends.
So, there I am looking at the bedroom. Fab, I thought. Loads I could do with this. The bathroom, in good nick. Kitchen, fine for what I needed. And then I came to the living room. A small yet perfectly snug little space but nothing had been done to it. It was a little bleak; a lonely TV in the corner, bare walls... it just all looked a bit dire. If I'm honest, it almost put me off!
Thank God I didn't. I did end up moving in but that living room got me thinking about how first impressions count – and not only do you want it to look good for a potential buyer/tenant, you're also going to want your living room to look good whilst living there, too.
Shortly after I moved in, I made it my mission to figure out how we could dress up the living room. Obviously, we were in rented accommodation so it would be difficult to massively overhaul its image but I spent some serious time thinking of all the ways we can make it look great.
Moral of the story? You don't need heaps of money to make something look good. Sometimes, it's just about accessorising and adding few finishing touches that add a little bit of warmth, fluff and luxury. The best bit? Accessorising can easily be swapped and changed and switched – time and time again meaning your living room look will never get old.
With Summer well on the way and the sunshine gleaming through the windows (and hey, what better time to rejig the living room than in the sunshine?!) here are a few simple tips I've come across that may help you to create that chic living room look you've been desperate for.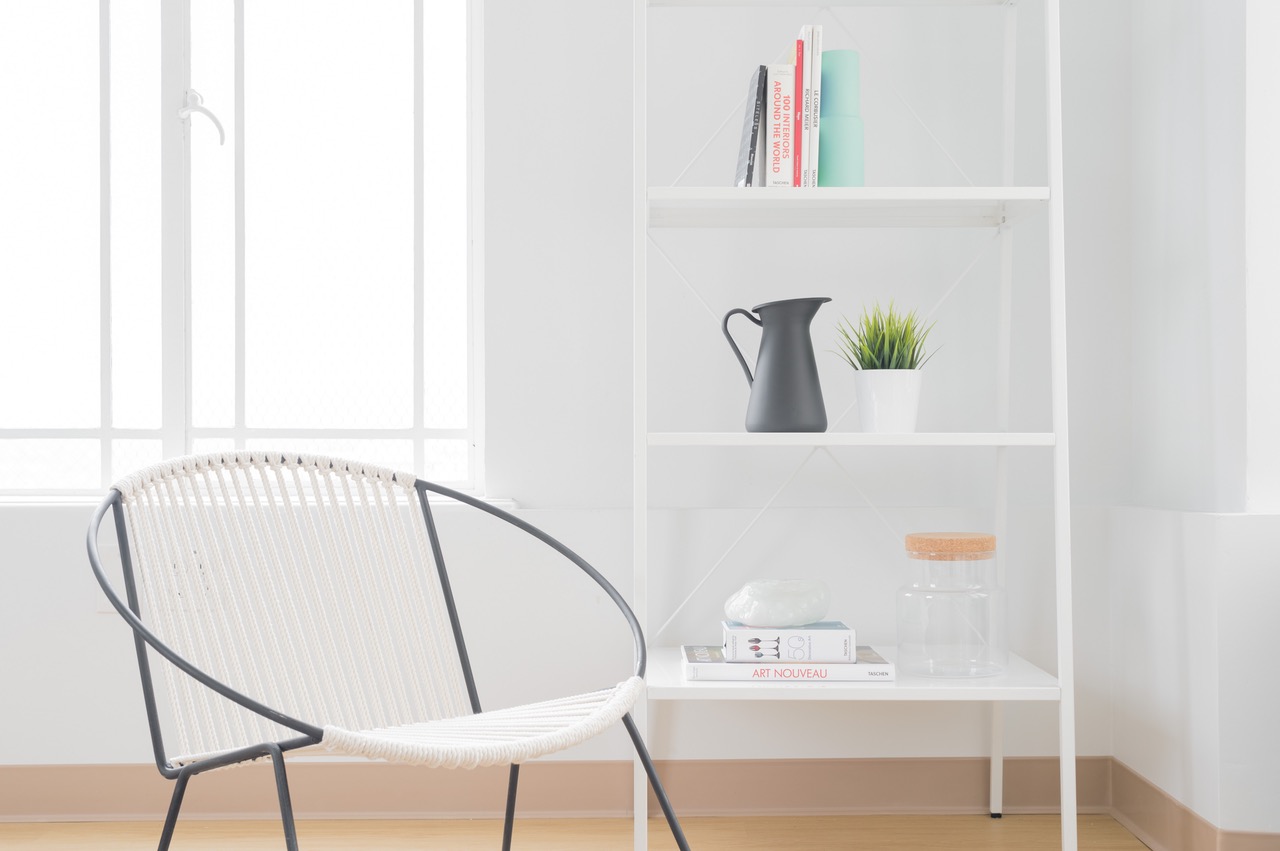 Choose Your Textures
Texture plays a huge part in any chic living room design so it's important you choose textures that you're going to be OK seeing for a while. Love that leather Chesterfield sofa? Will you love it in a year? Or how about that velvet sofa with encrusted diamante crystals? Consider whether you have the time and effort to stay on top of the upkeep. Additionally, you may like a feature wall now with an exposed brick design but you do have to make it work for you.
Instead, why not invest in timeless décor for the large parts of the room? Sure, go ahead with your statement couch but keep the walls relatively neutral and then your accessories can do most of the talking for you.
Avoid anything too bold or brash!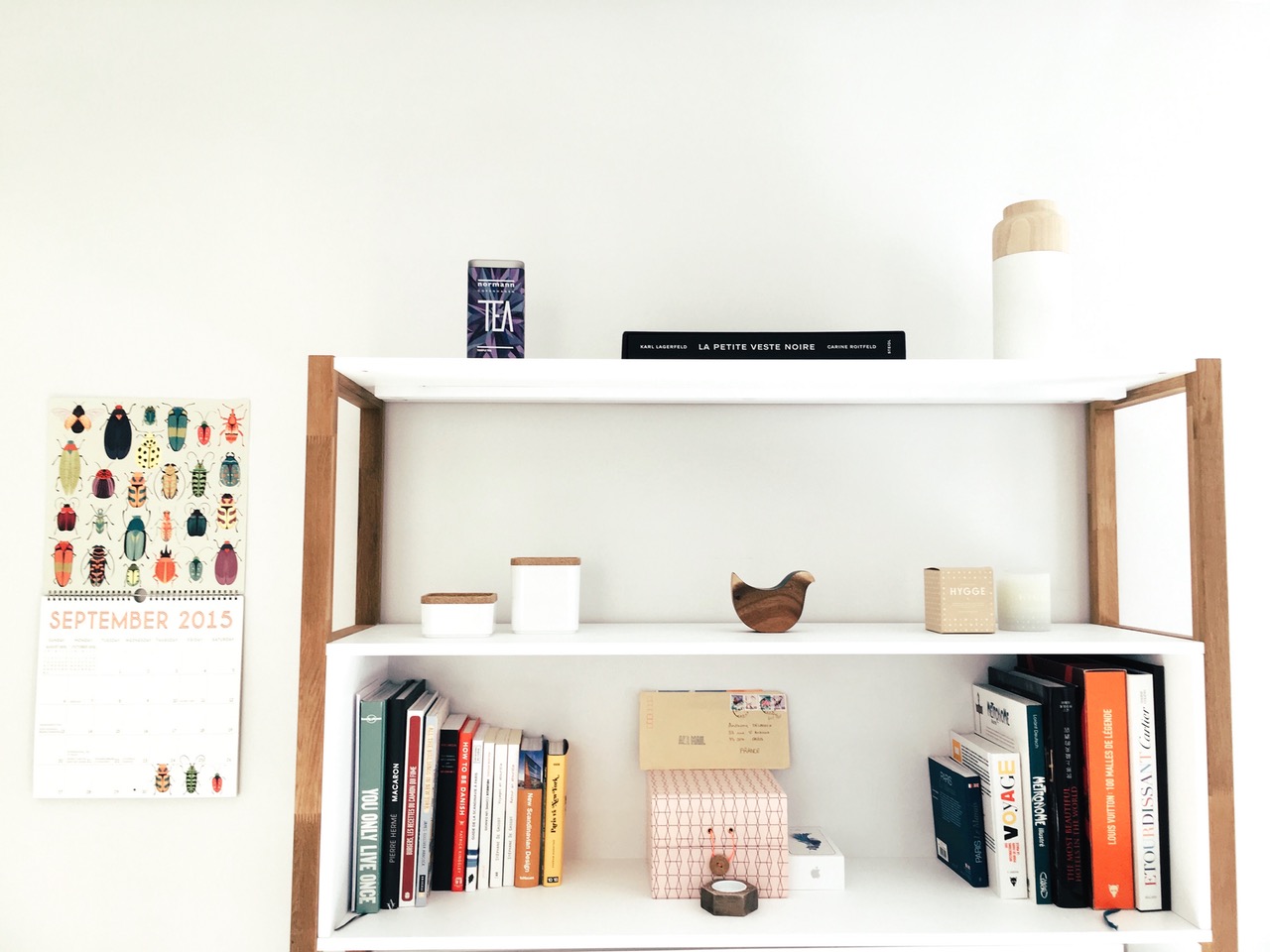 Head to the Charity Shop
Charity shops are an absolute favourite of mine as you can find a hidden gem – a real great vintage or eclectic piece that you're sure nobody else will have. Think rugs, mantelpiece ornaments and even a chandelier or floor lamp. Don't shy away from their books section either; nothing says chic and expensive like a stack of weathered and aged books on a bookshelf! They also add that dash of colour when the remaining décor is monotone.
Do It Yourself
Have you ever made anything and been super proud? Me too! OK, it may have just been a Christmas card but nevertheless, it felt great to have made something with my own hands and see it displayed in all its glory. Even if its just a quick pillow or simply painting an old dining room chair to transform it into a thing of shabby-chic-dreams, it's all worth it in the end. It's super inexpensive and with the hundreds of tutorials available online, you're sure to have a brand new item for your chic living room that everyone will love!
Keep it Uncluttered
Finally, and most importantly, keep it clutter free. A chic living room is one that is minimalistic, uncluttered and focused around a clear purpose. Keep it cosy and inviting and you can slowly build up with the real statement pieces that you want to use later.
How do you make your living room chic and inviting? Let us know by getting in touch on Twitter or Facebook.