How to Decorate a Rented House
With sky-high housing prices and unattainable costs when it comes to getting on the first step of the property ladder, it's no surprise that many people are choosing to rent for longer here in the UK.
And now with so many staying in their rentals for the foreseeable future, tenants are looking at easy ways to decorate their rentals without spending so much money on a house that, ultimately, is not theirs.
So, how can tenants look at decorating and renovating as a way to ensure their place of living looks and feels like home without breaking the bank?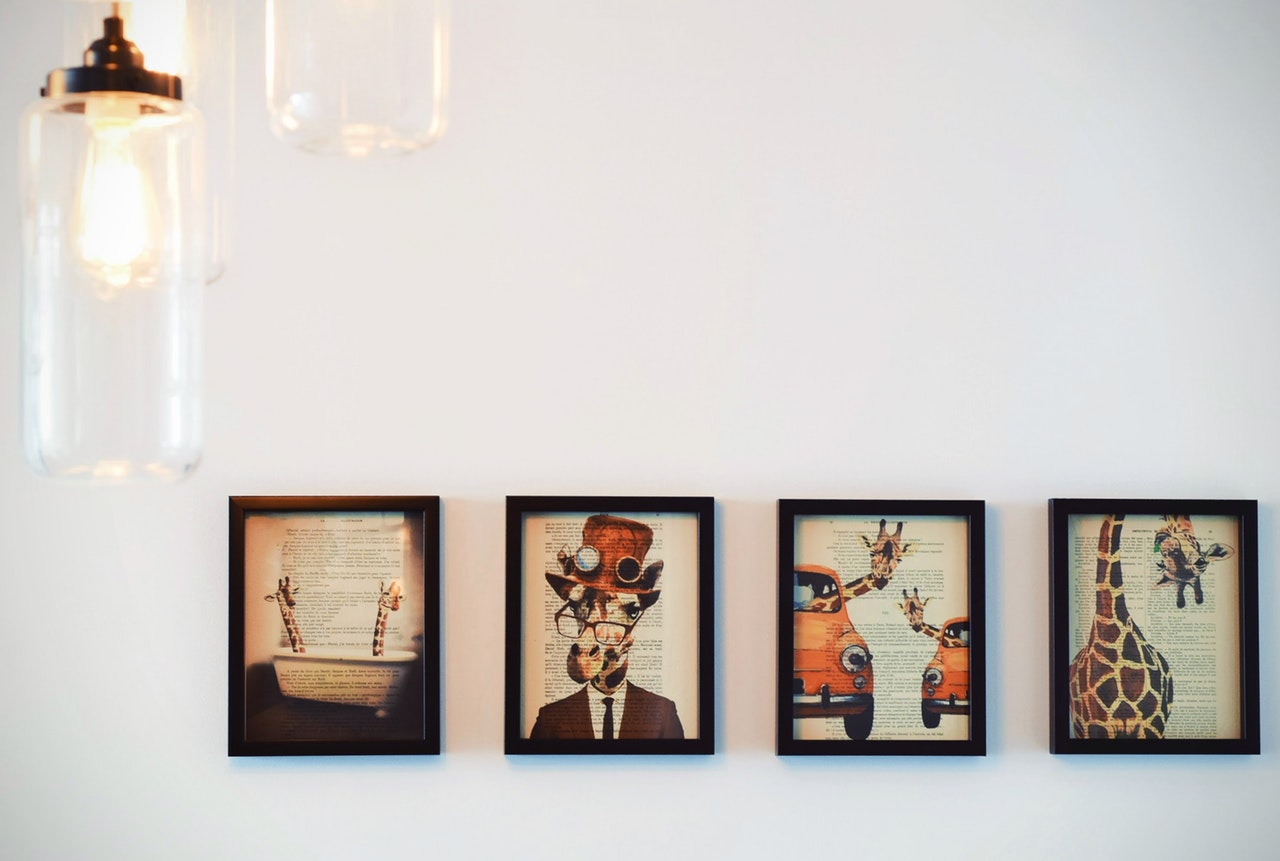 Ask Permission
First and foremost, read your tenancy agreement carefully to determine whether it stipulates any rules on decorating. Most tenancy agreements state that any redecoration needs to be confirmed in writing to the landlord or the lettings agent so ensure you have all relevant permissions first and be sure to save and print a copy of these should anything go wrong.
Don't Go Too Wild
Remember, when you finally decide to move out of the property and move on to bigger and better things, your landlord or letting agent will still need to occupy the premises so don't decorate with anything to bold or brash.
Avoid zebra print and bright pink – and if you were, for example, decorating a child's bedroom be sure to paint the walls back to a reasonably neutral colour before moving out so as to avoid any disputes and ensure you receive 100% of your deposit back.
Consider wallpapered panels or artwork to add something fresh to the room. Simply grab some plywood panels from your local hardware store and lean these against a few walls to add a decorative element and focal point.
Or, why not decorate your furniture instead? If the furniture is yours, think about stencilling pretty decorative patterns on them to create a unique and interesting look to drawers or sideboards.
Choose Investment Pieces Instead
Instead of giving the walls a lick of paint why not look to investment furniture pieces instead? These key items will give you a stand-out look to any room and you can take them with you to your next property.
The best pieces to use as statement pieces are funky sofas, chairs and even bright artworks. If you're looking for a softer approach, invest in decorative cushions, throws, rugs and flowers to brighten up a space and really give it a sense of personality.
How do you recommend decorating a rented home? Have you got any go-to tips? Let us know via Facebook or Twitter!