How to Decorate Your Student Accommodation so it Feels Like Home
Congrats! You're off to university. There are plenty of fun times ahead… the people, the nights out and of course, the degree at the end of it. But being away from home, friends and family can sometimes leave you feeling a little homesick. So what can you do?
Here, at Designer Sofas 4 U, we can't solve all of your problems but we can help with a few simple tips on how to decorate your university room so it feels like a home away from home.
Take Some of Your Favourite Items With You
Firstly, take some of your favourite items from your bedroom at home. Don't take them all though as when you return for holidays your old room may feel terrifically bare. We're talking one of your favourite bed sets, a couple of pillows that smell like home and some photos of your friends and family that you can frame and leave on your university bedside table.
Whilst you're adjusting to a new environment, it's a good idea to have some creature comforts from home which will help remind you of home; they'll look like home, they may even smell like home and so they'll make you think of home next down you're feeling a little glum.
Jazz Your Room Up With Photos, Artwork and Fairy Lights
You know that Instagram account that's got hundreds of photos of you with your best friends? Yes? Great! Pick a handful (or more, if you like) and cover your wall with them. Not only will it remind you of the good times you've had, but you'll see how happy you were in the snaps and it'll instantly make you feel cheery again.
If you're good at artwork, then spend some time crafting some creative pieces to go on your wall or just pick some of your favourite images or adverts from magazines. Failing that, the world wide web is perfect for cool images and inspirational quotes so pick a few of your favourite ones and get hanging! Finally, embellish with a few fairy lights and your new room will look even better than your old one!
Cushion Up!
Create a homely atmosphere by utilising lots of cushions in your bedroom space. To keep it cheap, simply create cushion covers yourself if you're good at crafts or head down to your local discount or charity shop and pick up some clashing cushions to transform your bed into a modern-day chaise longue. Not only will it be super comfortable but the extra cushions make your room look super inviting.
This can be perfect for new housemates and for houses or flats where you don't know anyone as it makes your room seem cosy – perfect for creating a chill-out vibe. For extra bonus points, add a doorstop to your bedroom door for the first few weeks. As soon as your housemates walk past and see your door open, they'll subconsciously want to come in and chat making it easier to get to know everyone.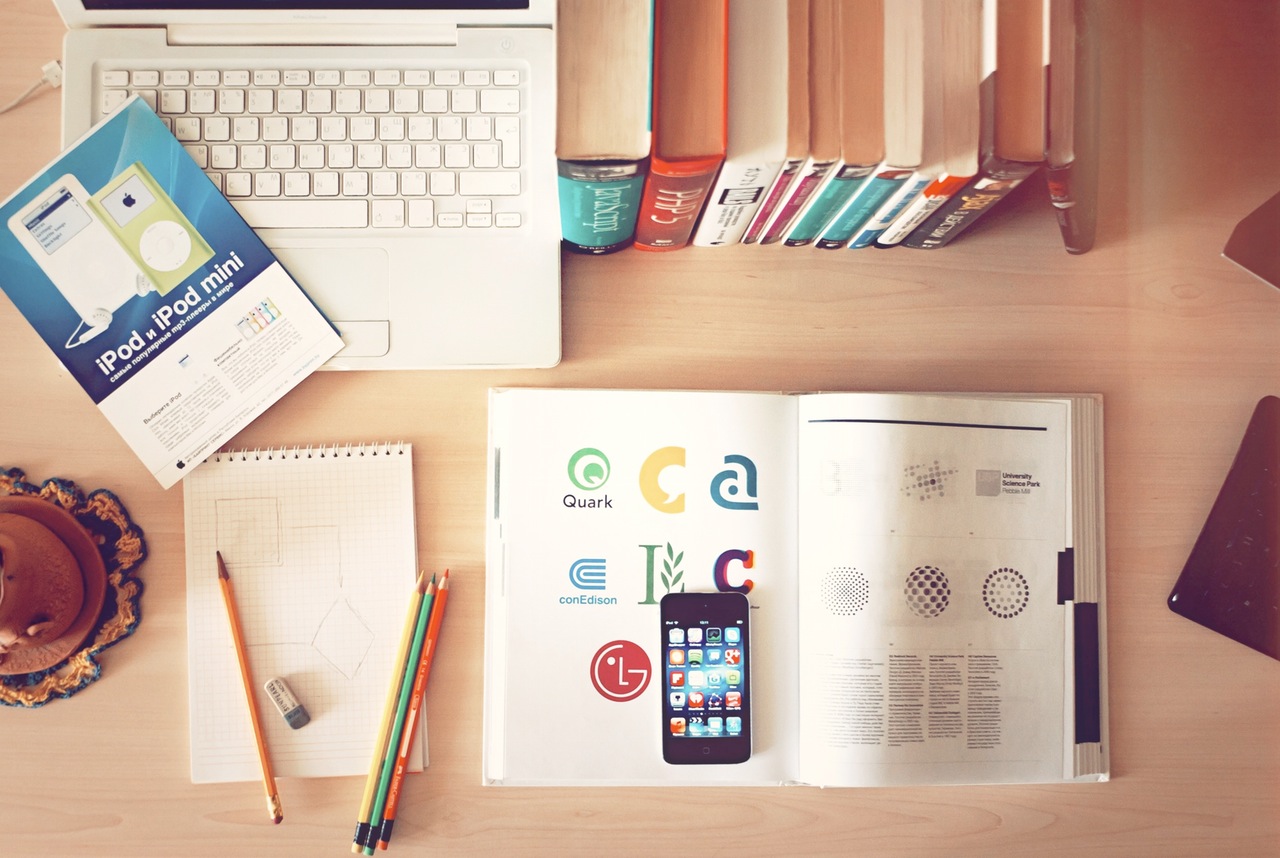 Enhance Your Desk
So, university is all about studying, right? So you have to ensure your desk space is just as inviting as the rest of your room. Invest in a bright desk lamp to help you get through the late nights as well as some clever organisational pots and boxes to store away pens, pencils and course books.
Remember those inspirational quotes from earlier? Grab some motivational ones and pin them above your desk (we'd recommend white tack instead of blue as it doesn't mark the walls!) along with some personal effects that will spur you on to get knuckled down. Include a DIY noticeboard and some pretty frames to transform your drab desk space into a fab desk space.
How did you create a homely feeling at university? Let us know by getting in touch via Facebook or Twitter!