How to Deep Clean the Upstairs of Your Home
With spring well and truly on its way (you'd never guess with the weather!), it's time for us homeowners to dust off our marigolds, get out the dustpan and brush and transform our home into something Snow White would be proud of!
If you remember our last post, you'll remember that we showed you how to ensure you get the most out of your spring-cleaning routine in the downstairs of your home including how to clean the flooring, the living room and the kitchen.
In this brand new post, we're going to focus on how to spring-clean the upstairs of your home with a few quick and simple tips including what to do in the bedroom, the bathroom along with some general hints.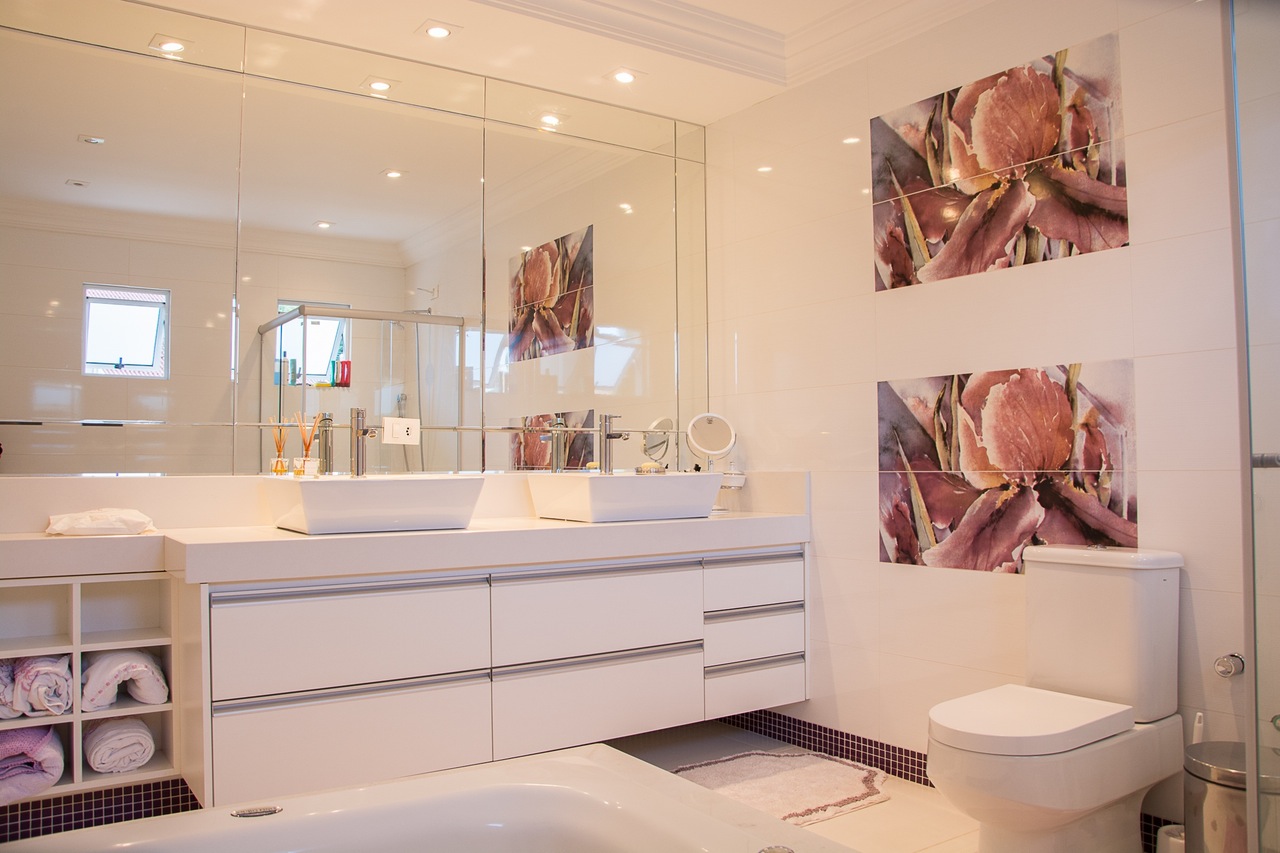 The Bathroom
For those pesky shower doors, why not consider rubbing a teaspoon of lemon oil on your glass shower doors a couple of times a month. Why? Well, it causes the water to bead up and simply roll off so you won't have to deal with any more or consider a similar product such as a car-care product like wax designed to keep rain off.
When cleaning your shower curtain, throw it in the wash on a hot cycle. For an even better wash be sure to throw some towels in there also as the abrasive nature of the towels will help to remove dirt from the curtain more easily.
Drain your showerheads and taps in vinegar to ensure any hard-water scales or mildew are easily removed. Another easy alternative is to fill a bag with a vinegar water solution and attach it to your showerhead and taps – leave to sit for a while and when you remove, they'll look brand new!
Nobody likes doing the toilet so this is one you'll have to keep on top of! Squirt a toilet cleaner in, around the sides and close to the rim. Leave to sit for a few minutes, then scrub the toilet bowl with a toilet brush. This will require elbow grease! Another top tip is that if you ever have any left over cola drink, be sure to pour it in the toilet bowl as the acids will kill bacteria and fizzy bubbles break down the limescale.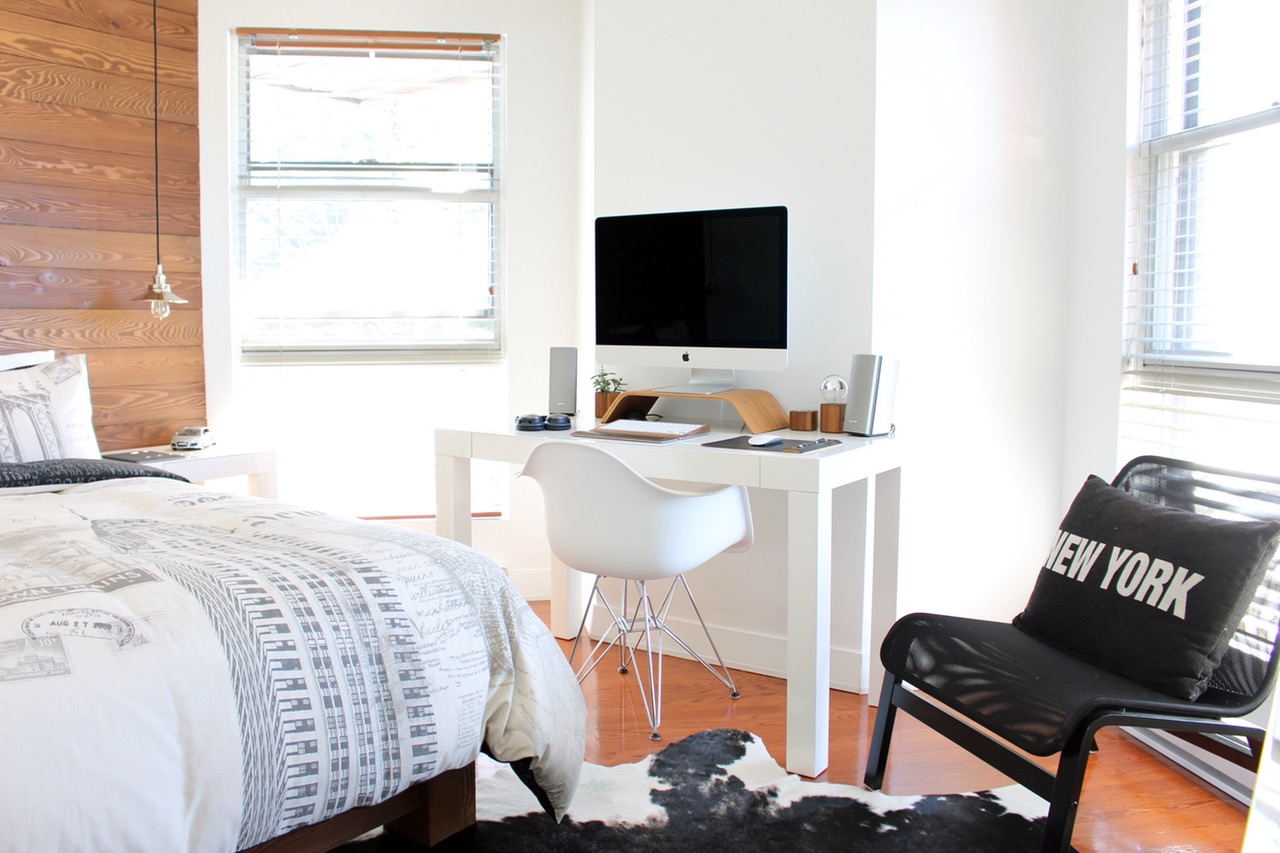 The Bedroom
Research says that you should only keep your mattress for around eight years. After that it can cause back problems and even encourage snoring so be sure to check how yours feels and if you feel any sagging, make sure you replace it.
To extend the life of your mattress, hoover it regularly and turn it periodically throughout the year. They say around four times a year is ideal for turning the mattress over. Also, invest in a mattress protector to prolong the life of your mattress even further.
Your bedding certainly gets a lot of use throughout the year – so now's the perfect time to throw in everything on a wash cycle. We're talking everything so pillows, blankets, duvets and throws which should be washed a couple of times a year, at least.
Now's the time to get rid of any unused clothes or items in your wardrobe and make way for all your spring attire! Organise your wardrobe according to the season and if you're really avert to throwing items away or giving them to a charity shop, then store them elsewhere until you're ready to bring them back into your wardrobe for winter.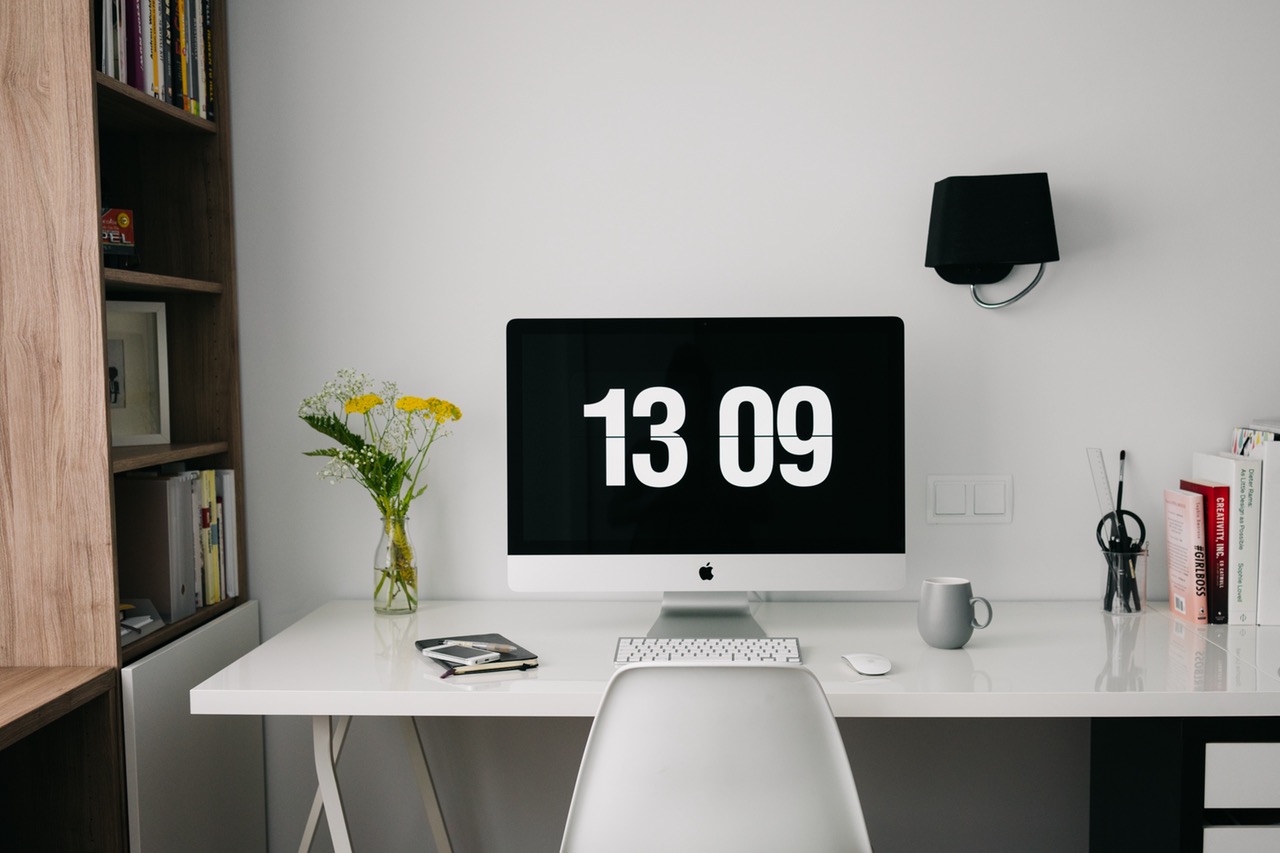 The Study
We're heading to a brand new financial year so remember to get all your paperwork in order. You may have been throwing it around with the aim of tidying up at some point – and now that's exactly what you can do!
Create some folders to store all your personal information – whether that's a folder for all your bills, important insurance paperwork and any job-related items you may need in paper format. Anything you don't or won't need, shred using a paper shredder and dispose of carefully.
Sort out your bookcase by size and subject. Take them all out initially and give your shelves a good, thorough dust. Once you're ready to put them back, mix up how they're arranged – some horizontal and some vertical. This will make things much easier to clean in future and provide a bit of depth to your study.
How do you clean the upstairs of your home? Have you got any secret deep-cleaning spring tips? Be sure to let us know on Facebook or Twitter.