How to Incorporate Colour of the Year, Ultra Violet, into Your Home
Every year, the experts at Pantone sift through research, trends, analysis and forecasts to determine their colour of the year. 2017 was the year of 'Greenery' and only a few weeks ago the colour experts announced that 2018's shade of the year was 'Ultra Violet'.
If you're looking to breathe a new lease of life and inject a little slice of individuality into your home this year, what better way to do it than using this deep purple shade?
With such a bright and brash colour, though, how exactly can you use it throughout your home décor without it being that little bit too much?
Bring the Outdoors In
As Ultra Violet is a rich, deep purple shade, it can overpower a room if you were to suddenly start painting each and every wall however, why not combine it with the other home décor trend for 2018 and bring the outdoors in?
Adding some purple flowers to a room along with a few strategically places throws or decorative cushions can instantly brighten up a dull room and will rejuvenate it in the blink of an eye.
The blurred lines between outdoor and indoor space is set to take off in a huge way throughout spring and summer so why not take advantage and get ahead of the game early?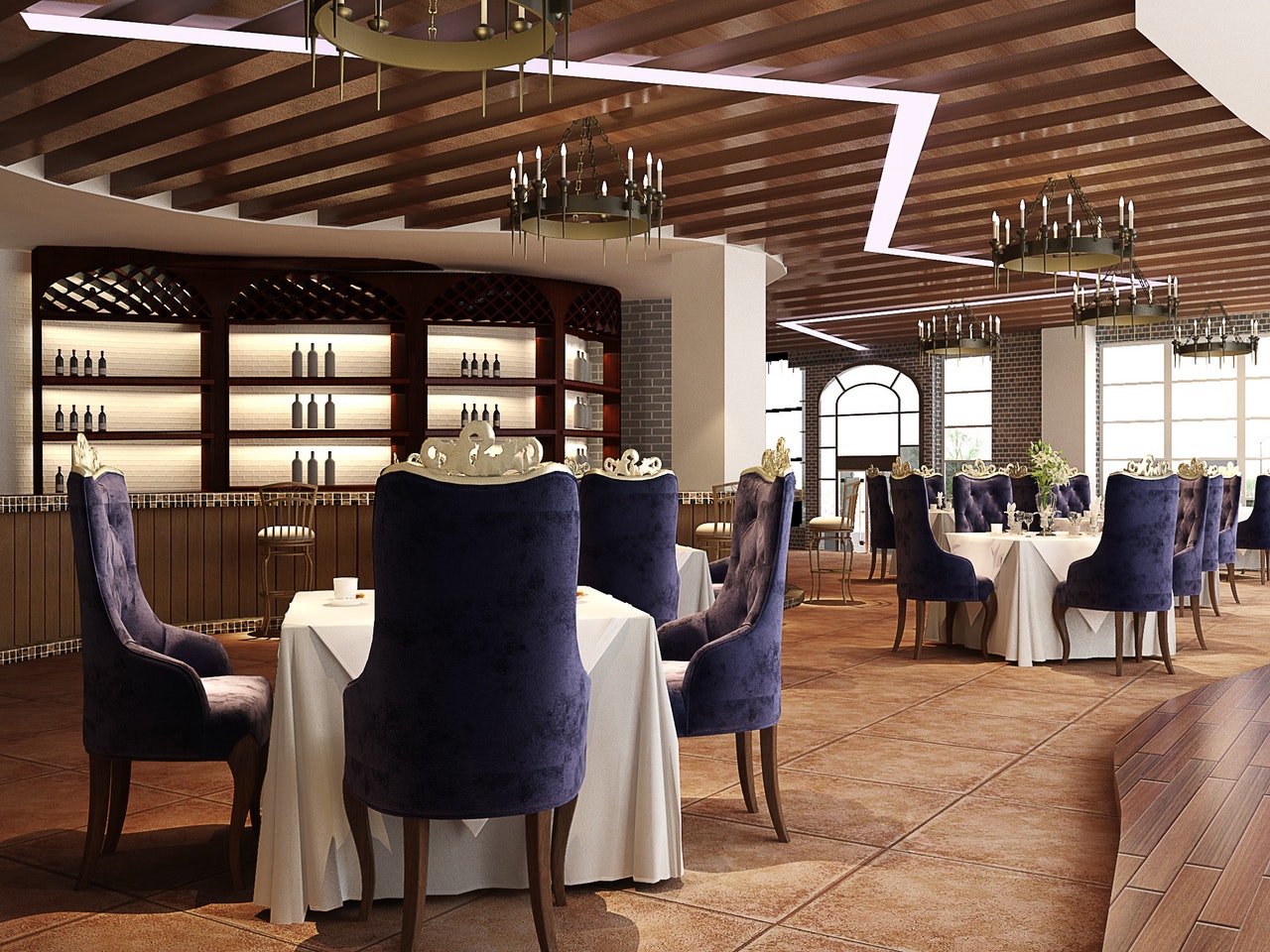 Limit to One Room
The purple shade combines the stability of blue but yet has the energy of red and is commonly associated with wealth and extravagance. The shade itself can have calming effects and can trigger creativity which can be perfect for a living or bedroom space.
As it's a colour known for its rich, dramatic qualities it's commonly seen in home décor on a variety of textures such as velvet sofas or thick heavy drapes. For this reason, it can be used as a dramatic centrepiece to a living room in the form of a high-end Chesterfield sofa or in fabrics that provide a shine on fabrics such as silk or satin; in bedroom sheets or curtains for example.
By limiting the colour to one room, you're maximising the effects of the colour without making it too dark, overpowering or dominant.
Mix the deep, dark purple against lighter accent colours such as metallic fixtures and fittings in brass or gold and use cushions or rugs in a contrasting yet bright colour like mustard.
Or Go Bold
Ultra Violet is a shade for the brave and it's certainly for the daring. If you want to throw the rule book out of the window and pick up some daring purple floral artwork or even going the whole hog and painting or wallpapering a wall or entire room in the shade.
A purple wall can add bags of character to a room, just be sure to complement the shade with varying colours such as dazzling whites or blues to soften the impact. Aim for a neutral colour palette for your accents, as it'll help to light up the room and make it feel more spacious and airy.
For example, if using purple shades in furniture such as wardrobes and drawers be sure to add splashes of white throughout to ensure it doesn't come across too like a child's bedroom.
All in all, the Ultra Violet hue is certainly a showstopper and when used the right way through the use of clever furniture choices and complementary fixtures and fittings, it can look great just about anywhere in the home.
What do you think? Have you tried using purple in your home décor? Let us know and send your pictures on Facebook or Twitter.