How to Make Your Home Feel Cosy in an Instant
Halloween. Done. Bonfire Night. Boxed off. Now is the time to really enjoy winter! The days are getting shorter and it's just got much, much colder. Now that the nights are drawing in, we're about to spend a lot more time at home and, of course, we'd all love for it to feel snug and cosy.
So, how do you transform your home into a winter wonderland? Well, just follow a few of our simple tips and your home will feel cosy in an instant.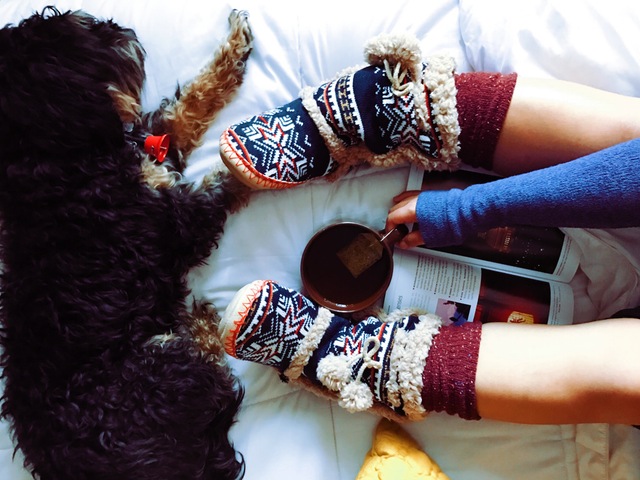 Layer Up!
And we're not just talking about you. Layer up your home too. Before dusting off the fire and switching it on for the first time in a year, ensure you have as many items in your living room to keep the warmth in.
Invest in a good heavy-duty, shag pile rug as it will give you a stylish yet durable feel to the living space but they are oh so brilliant to walk on and help to protect your toes from cold floors.
Be careful though, if you have kids or pets it may require some maintenance in which case a low pile rug will do. Small patterns and dark colours work best for homes with pets and children as they disguise pet hair, stains and dirt quite easily whilst the low-pile aren't as soft and fluffy and this means your little terrors can't pick away at them!
Equally, invest in a decent throw to act as a decorative element on your sofa. The great thing about a throw is that it can double up as a super snug, super cosy blanket too.
The Heat is On!
OK, so you've been dying to do it for a good few weeks now. But it's socially acceptable to now switch your heating on. With temperatures dropping to almost zero, it's the perfect time to switch on the fire and watch the flames dance whilst you're snuggling up on the sofa; hot chocolate in hand.
Add a little mood lighting; candles, that is and your home is nearly as cosy as a dormouse in a bale of hay!
Take a Seat
For the bedroom, add some seating to provide an extra element to the sleeping space. By investing in a high-quality, leather clad tub or wing back chair, you'll be too tempted to resist taking a seat and curling up reading a good book.
Leather seating is perfect for the bedroom as it can be easily cleaned and wiped down if you manage to spill any of your frothy hot chocolate! What better way to spend a rainy night in that curled up on a comfy chair, reading your favourite book? Heaven.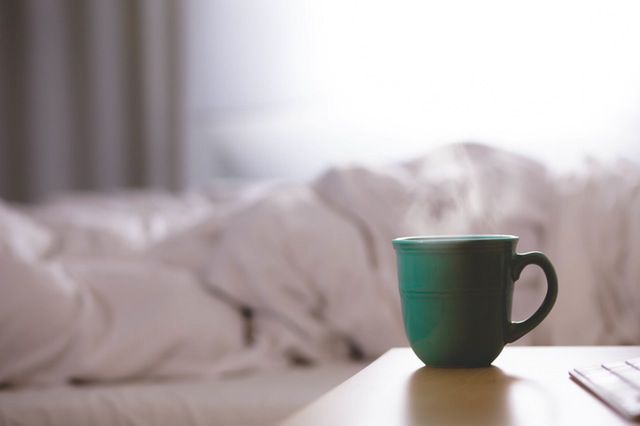 Fluff it Up
Staying in the bedroom, nothing says cosiness like faux fur. Furry, fluffy faux fur rugs and blankets are sure to make your home look and feel nice and toasty. If you're feeling really brave then go the whole hog and get some lovely faux fur pillows to match (and a pouf, and a gorgeous faux fur desk chair!).
Fur and faux fur help to keep the warmth inside the room with their plush and lavish fabrics and are also great little accessories to ensure your home feels more expensive too.
How do you make your home snug and cosy in the winter months? Be sure to get in touch via Facebook or Twitter to let us know!