How to Make Your Home Look Expensive
We all remember the TV show, Cribs, right? And we all remember how jealous we were of the lavish homes, the opulent furnishings and the grand settings of all of our favourite celebrities homes. But just how can we achieve this at home?
In this brand new post, we'll run through a few simple tips to make your home look more expensive (even if you're on a budget).
Chandeliers
Ultimately, the number one extravagance if you want to make your home look expensive. Chandeliers can update a room transforming it in the blink of an eye into something reminiscent of a Victorian ballroom.
Luckily, you won't need to shell out a Victorian price tag for that kind of luxury today. True luxury, these days, is all in the detail. If chandeliers aren't your thing invest in an amazing light fixture that will do all the talking.
Don't forget to go LED too – LED lights can save a fortune compared to traditional bulbs and some even claim to have a shelf life of up to 20 years meaning all the money you'll save can go on a new light!
Get Architectural!
Take a look at your rooms. Are they lacking a bit of dimension? No problem! Panelling on the lower half of your walls can enhance the depth and texture of your interior walls. Historically, wainscoting would protect the lower part of a wall from general wear and tear but nowadays it's all about making it look and feel like a million pounds.
What's more panelling can improve insulation and can easily conceal any unsightly damage to old walls which have uneven surfaces, cracked plaster or even old air vents.
Stay Neutral
I know you might think making your home look expensive means going bold and brash but this simply isn't the case. Steer clear of bright colours and stick with the neutral shades. Walls and larger items of furniture should stay neutral – but not necessarily the same shade – whilst flourishes of colour can be added at any point in the form of shades of mahogany, gold and white.
Take a look at an online colour wheel to determine complementary colours for your chosen colour palette and work from there. Then, if the room begins to look dated you can easily swap and switch your accents and accessories to make room for new ones.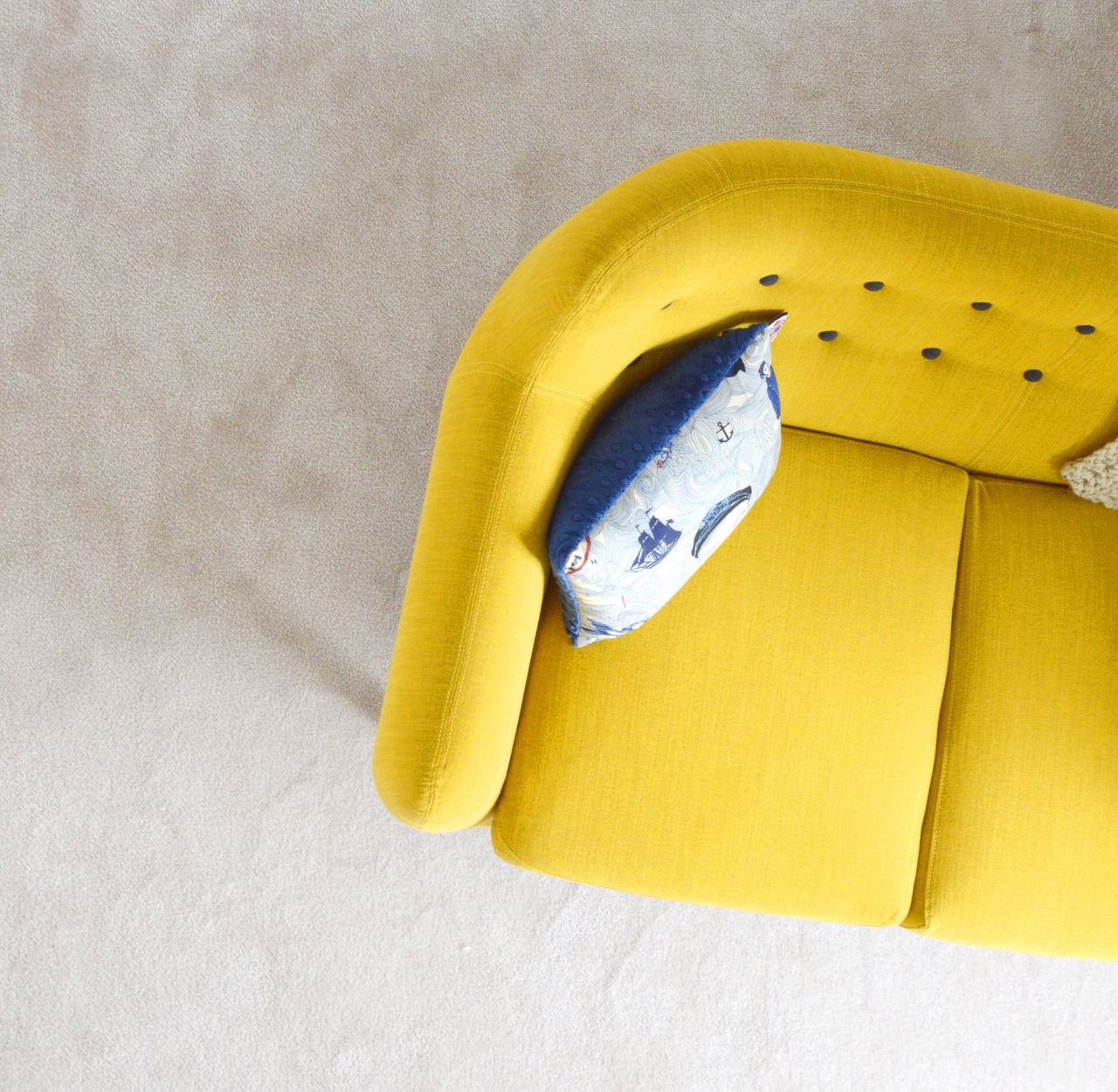 Invest
Always pick one or two investment pieces which you're set to have for a long time. Whether it's a fascinating piece of artwork, stunning high-quality sofa, a rug crafted from the best materials or even a bed which will see out the years – ensure you buy something which is built to last, durable yet versatile enough to fit in around whatever other items you may have in the room.
Think of your investment pieces as a little black dress – they need to be classic, elegant and, above all, timeless.
How do you make your home look more expensive? We'd love to hear your tips and tricks so be sure to get in touch via Facebook or Twitter.