How to Transform Your Home with Funky Furniture
As we all know, decorating a home or redecorating can be super expensive so it's a task many of shy away from. Plus, with the added time and effort that goes into painting, stripping, cleaning everything away it's something many of us put to the back of our minds.
But, with merely a few simple furniture additions that don't break the bank, your home can be transformed from drab to fab with the inclusion of a few simple key items of furniture.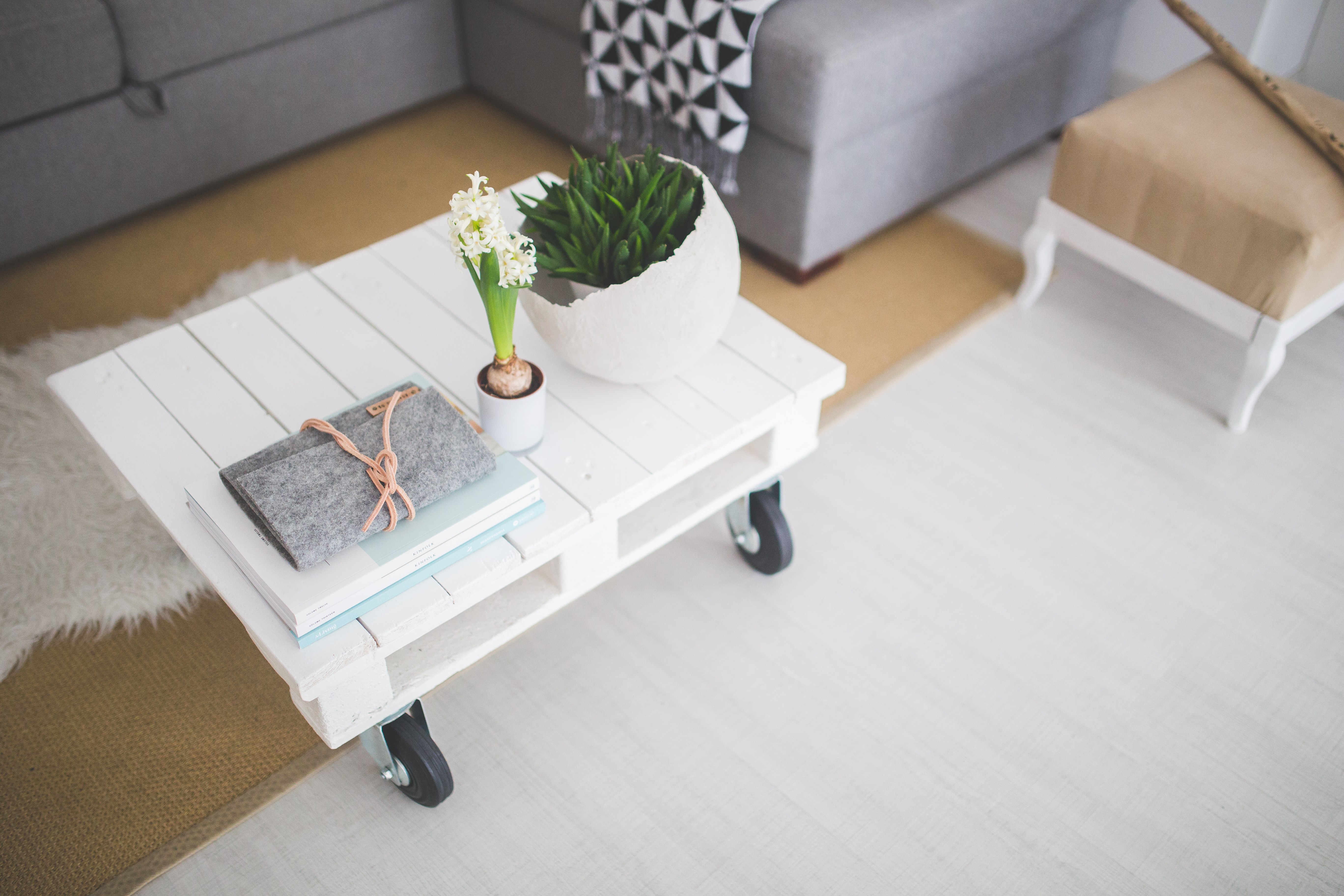 Sideboards
A modern sideboard is a great addition to any living room or hallway space. Not only does it get rid of clutter (which in itself can completely revamp a busy room) but it can also revitalise a hallway by creating a place to show off your favourite accessories such as an elegant vase, some fresh flowers or even photo's of your loved ones.
Sideboards don't have to be merely a space for storage – there are plenty of contemporary options too which range from metallic to glass to highly abstract designs. Take a look at some of our favourites here.
Chairs
Why not spruce up your living space with a funky chair? Better still, choose a funky colour with complements your current décor and you'll really refresh the feel of the room.
If you're not sure what colours will complement your current style, take a look online at a colour wheel and either choose a complementary colour which appears on the opposite side of the wheel to your room shade or analogous colours which usually appear next to each other.
For an extra injection of oomph, choose an effortlessly cool Chesterfield chair to bring a contemporary feel into your room design.
Chaise Longue
Is your bedroom looking tired? Maybe it's looking dull and you're dying to bring a little bit of a unique touch to it? Well, a chaise longue may be the exact thing you've been looking for!
Favoured by the French, the classic and elegant chaise longue is able to fluently give even the most boring bedroom a sophisticated and graceful edge. Place at the bottom of a four-poster bed to add personality to the room.
Accessories
Whether it's a tailor's mannequin or simply an abstract table lamp, ensure whatever accessories you choose match the colours and feel of your room. Accessories should add to the look of room whilst keeping with a similar style.
Keep the colour palette similar and ensure you add just a few accessories to enhance the look. If you add too many funky accessories the room could look busy and cluttered. A few key pieces will really help to transform and update the space into something to be proud of – whilst being the talking point of all your friends!
To see more of our top picks of funky furniture, please click here.
What is your favourite piece of funky furniture in your own home? We'd love to hear from you so be sure to get in touch!